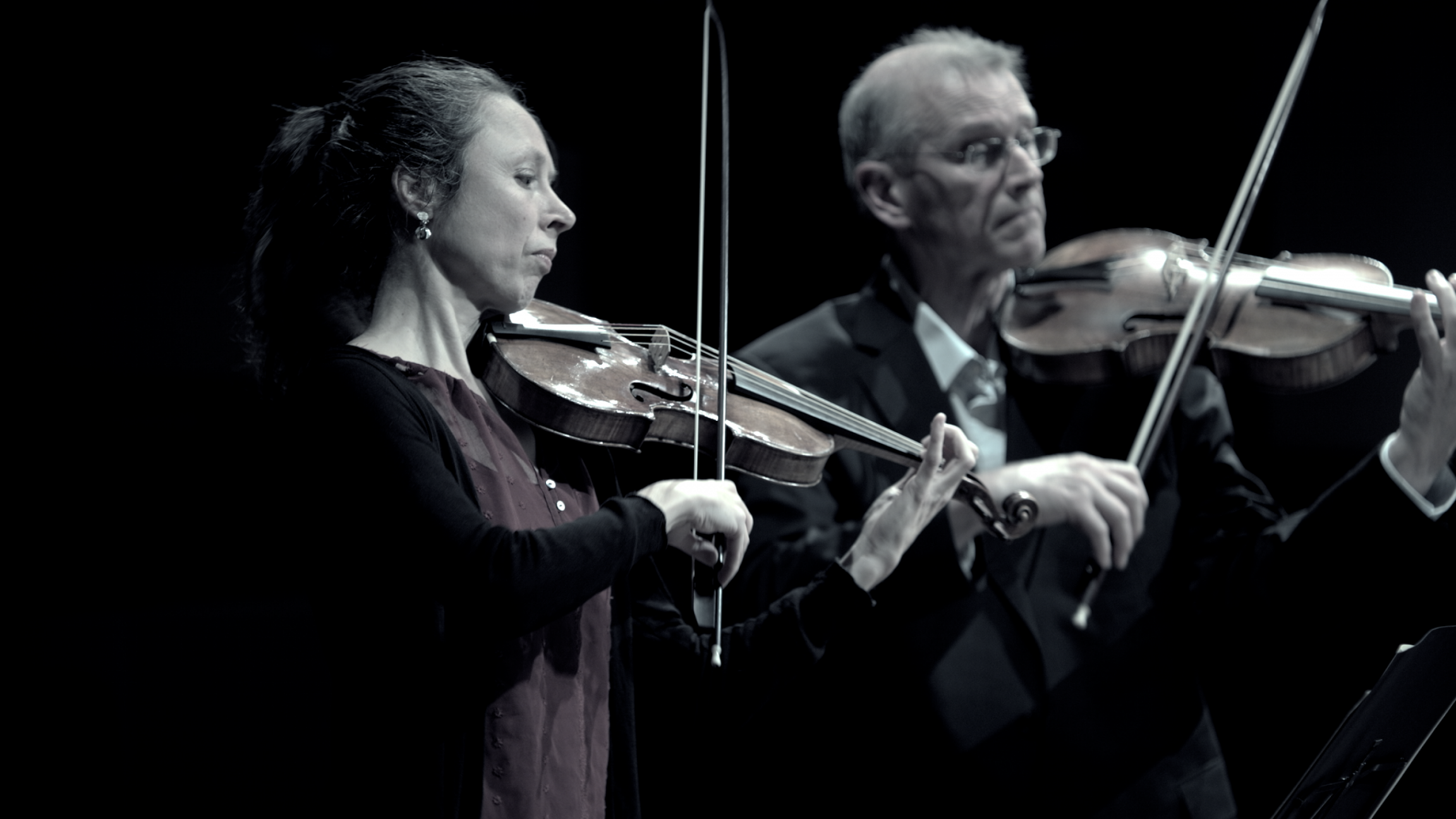 'Brandenburg' Concerto No. 5 in D major
BWV 1050 performed by the Netherlands Bach Society
conducted by Shunske Sato
TivoliVredenburg, Utrecht
Menu
1. Allegro
2. Adagio (affettuoso)
3. Allegro
Story
Extra videos
Credits
In the sunlight
The harpsichord emerges as a solo instrument.
In March 1721, Bach sent a manuscript from Köthen to Berlin entitled 'Six concertos with several instruments' (Six concerts avec plusieurs instruments), dedicated to Christian Ludwig (1677-1734), Margrave of Brandenburg-Schwedt. In the preface, Bach stated that he had played for the margrave 'a couple of years ago' and had promised to send him 'some of his compositions'. That was probably during a visit to Berlin in March 1719, when Bach had travelled to the Prussian capital to take receipt of a new harpsichord for the court in Köthen. The music that he sent to the margrave a couple of years later (which subsequently became known as the 'Brandenburg' Concertos) was Bach's ultimate view of the most important large-scale instrumental genre of his day: the concerto.
A concerto nearly always involves a solo instrument (or combination of solo instruments) and an ensemble. The key idea is the alternation between one or more soloists and the whole ensemble, in a sort of light-hearted competition. In the six 'Brandenburg' Concertos, Bach explores every facet of this genre, with regard to both instrumentation and the way in which he handles the form. All the traditionally used string and wind instruments appear as soloists. And in this Fifth Concerto the harpsichord emerges as a soloist rather than an accompanying instrument.
In this performance, an early version (BWV 1050a) of this cadence is played, which is shorter than the later version. Both versions share some of the same material, that recalls the character of certain youthful fantasias by Bach (such as the Chromatic Fantasia). If the longer version (BWV 1050) compensates for the almost stormy material with a long introduction full of light and a conclusion full of hope, this shorter version (BWV 1050a) has unique passages, such as those dizzying chromatic descending scales, difficult to find in other works by Bach.
BWV

1050a

Title

Concerto in D major

Epithet

'Brandenburg' Concerto no. 5

Instrument

Harpsichord, Traverso, Violin

Genre

orchestral works

Serie

Brandenburg concertos

Year

1719-1720

City

Köthen (but possibly earlier in Weimar)

Occasion

Dedicated in 1721 to Margrave Christian Ludwig of Brandenburg
Extra videos
Credits
Release date

12 May 2022

Recording date

2 October 2018

Location

TivoliVredenburg, Utrecht

Violin and direction

Shunske Sato

Harpsichord

Diego Ares

Traverso

Marten Root

Violin 2

Anneke van Haaften

Viola

Staas Swierstra

Cello

Lucia Swarts

Double bass

Robert Franenberg

Director and editor

Lucas van Woerkum

Music recording

Guido Tichelman, Bastiaan Kuijt, Pim van der Lee

Music edit and mix

Guido Tichelman

Camera

Robert Berger, Nina Badoux, Joas Burggraaf, Jasper Gheluwe

Lights

Zen Bloot

Assistant director

Stijn Berkhouwer

Assistant music recording

Marloes Biermans

Set technique

Alex de Gier

Project manager videobrix

Peter Hazenberg

Producer concert

Marco Meijdam

Producer film

Jessie Verbrugh
'Brandenburg' Concerto no. 5 in D major
Two versions of 'Brandenburg' Concerto no. 5 have been recorded. An earlier version (BWV 1050a) and a later version (BWV 1050). You can view both recordings here.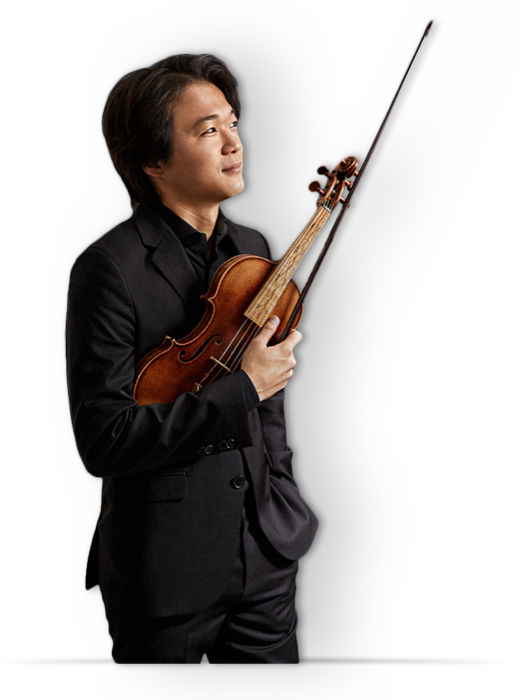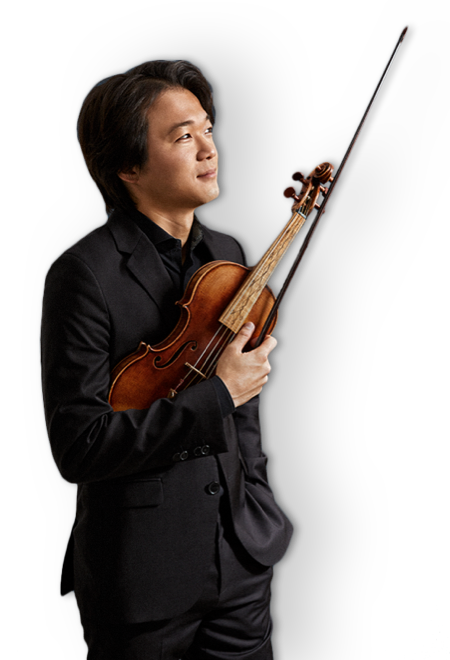 Help us to complete All of Bach
There are still many recordings to be made before the whole of Bach's oeuvre is online. And we can't complete the task without the financial support of our patrons. Please help us to complete the musical heritage of Bach, by supporting us with a donation!