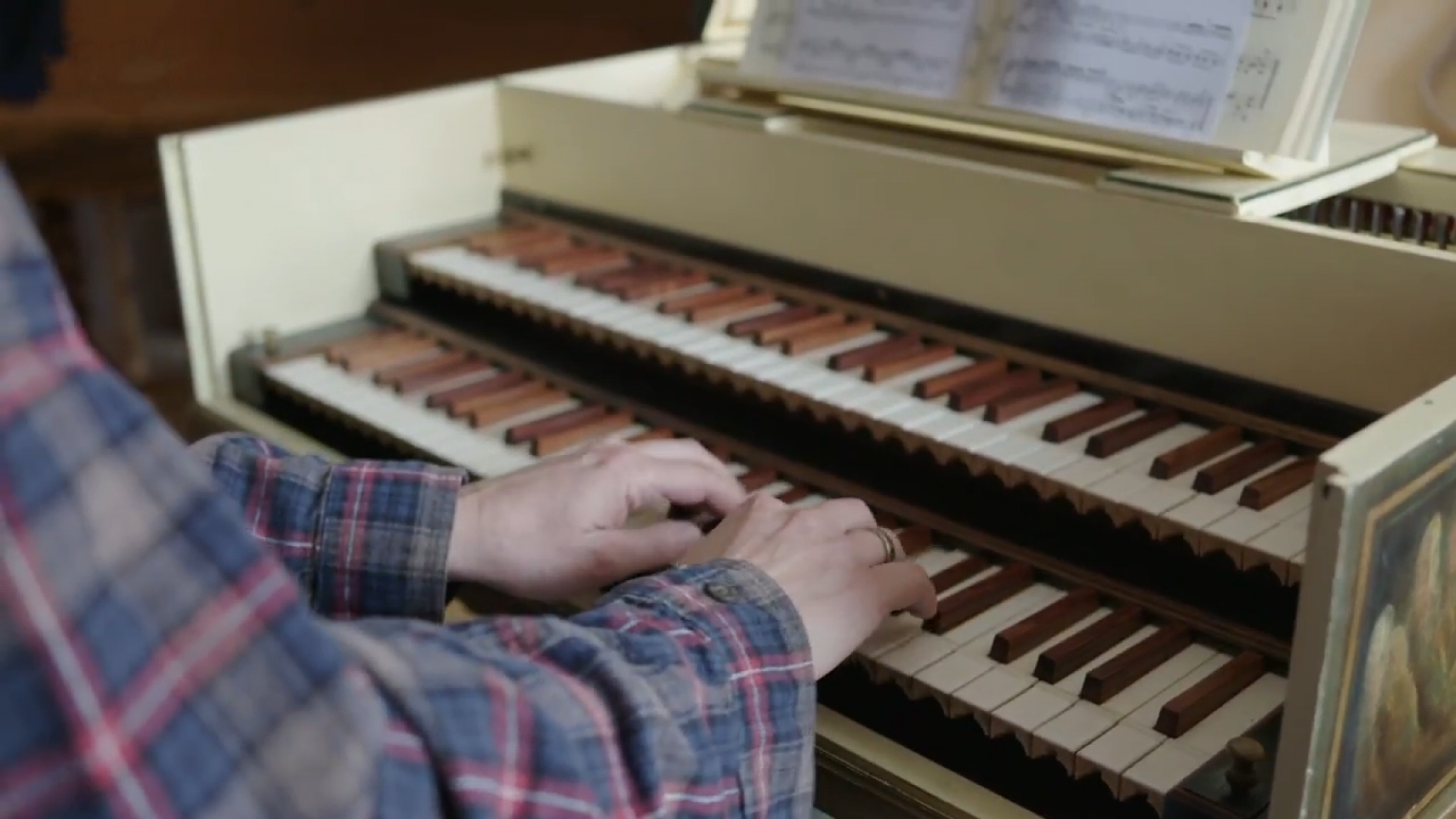 Prelude and fugue in A major
BWV 896 performed by Christian Rieger
at home in Cologne, Germany
Story
Extra videos
Credits
Simple and perfect
Contrapuntal mastery as a trademark.
According to the German harpsichordist Christian Rieger, this early keyboard work, probably written when Bach was sixteen, is perfect in its simplicity. The Prelude, in particular, has an almost naive beauty. The little recapitulation at the end is distinctive, as the final cadence is played twice, lending a resigned character to the whole.
The Fugue has also survived separately, and it is uncertain whether these two pieces were actually conceived as a whole by Bach. In any case, the Fugue is more ambitious in structure than the Prelude. Bach barely leaves the key of A major, thereby placing the emphasis on the distinctive theme. Here, Bach exhausts all the possibilities and then continues for a while at the point where other composers would probably have finished off. Even at an early age, he was making contrapuntal mastery his trademark.
BWV

896

Title

Prelude and fugue in A major

Instrument

Harpsichord

Genre

harpsichord works

Year

ca. 1700-1710
Credits
Release date

22 February 2019

Recording date

20 April 2017

Location

Cologne, Germany

Harpsichordist

Christian Rieger

Harpsichord

David Sutherland (Michigan 1990) after Christian Zell (Hamburg 1728)

Director

Jan Van den Bossche, Hanna Schreuders

Music recording, edit and mix

Guido Tichelman

Camera and interview

Gijs Besseling

Edditing

Augustine Huijsser

Producer

Jessie Verbrugh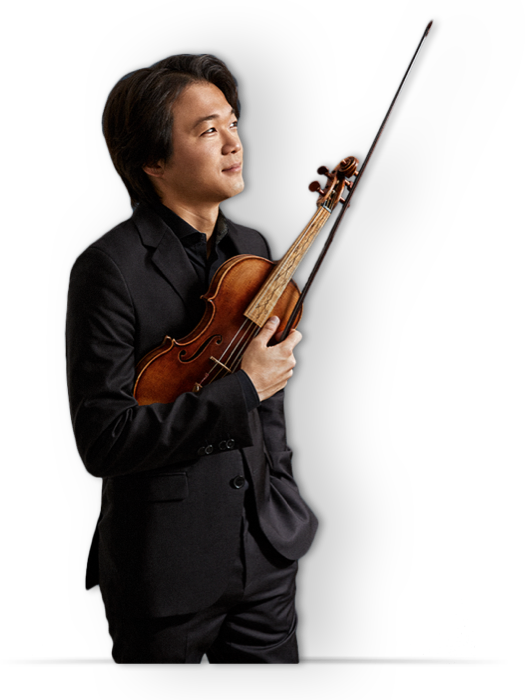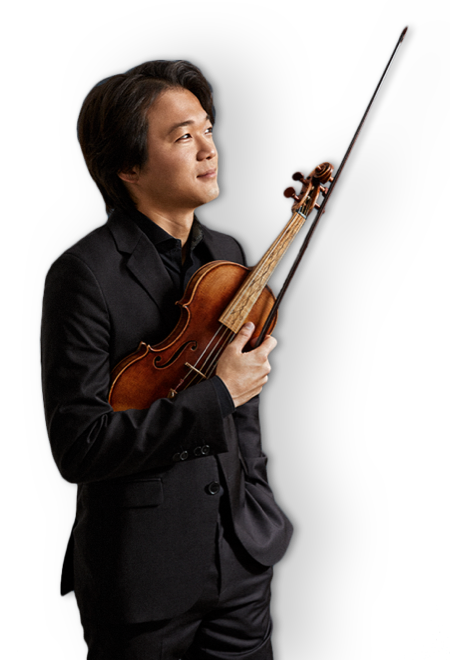 Help us to complete All of Bach
There are still many recordings to be made before the whole of Bach's oeuvre is online. And we can't complete the task without the financial support of our patrons. Please help us to complete the musical heritage of Bach, by supporting us with a donation!