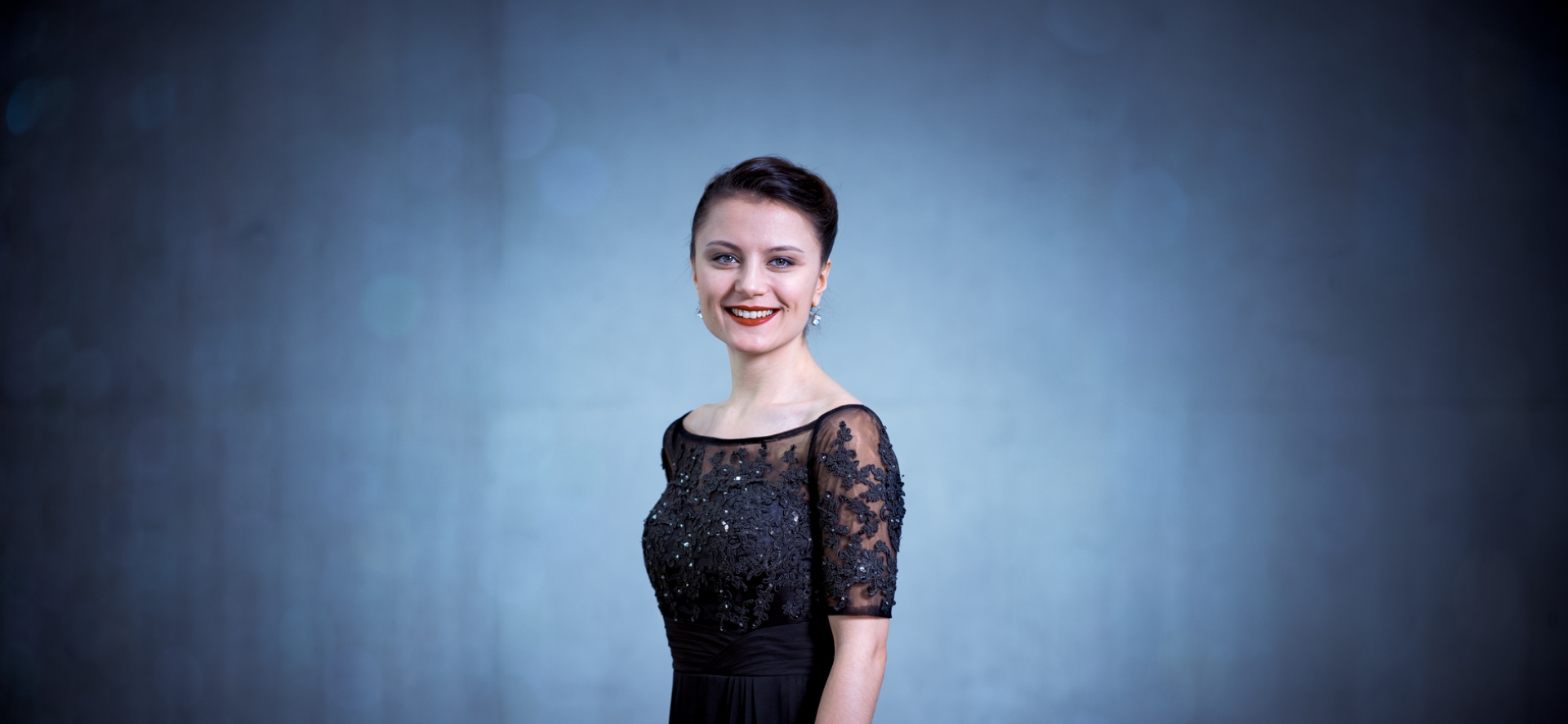 zingt als sopraan in de Nederlandse Bachvereniging.
Estonian soprano Marta Paklar is known for her uniquely clear and bright colour of voice. She is rapidly acquiring a reputation as both a soloist and ensemble singer, working regularly with a number of ensembles including Nederlandse Bachvereniging, Collegium 1704, Floridante and Studio Vocale.

Marta received her bachelor's degree in Early Music Singing at Koninklijk Conservatorium Den Haag in the Netherlands, where she studied with Maria Acda and historical performance specialists Peter Kooij, Jill Feldman, Pascal Bertin, Robin Blaze and Michael Chance.

Marta is currently continuing her studies with Prof. Angelika Luz. at the Hochschule für Musik und Darstellende Kunst in Stuttgart, Germany.

Solo performances have included Filia's role in Carissimi's Jephte with Jos van Veldhoven; Bach's 'Mein Herze schwimmt in Blut' (BWV 199) with Jaap ter Linden; Christian August Jacobi's Weihnachtskantate with Susan Williams; Vivaldi's Dixit Dominus with Peter van Heyghen; Georg Philipp Telemann's 'Deus, judicium tuum' with Václav Luks and Joseph Haydn's 'Missa Sancti Nicolai' with Tõnu Kaljuste, to name a few.