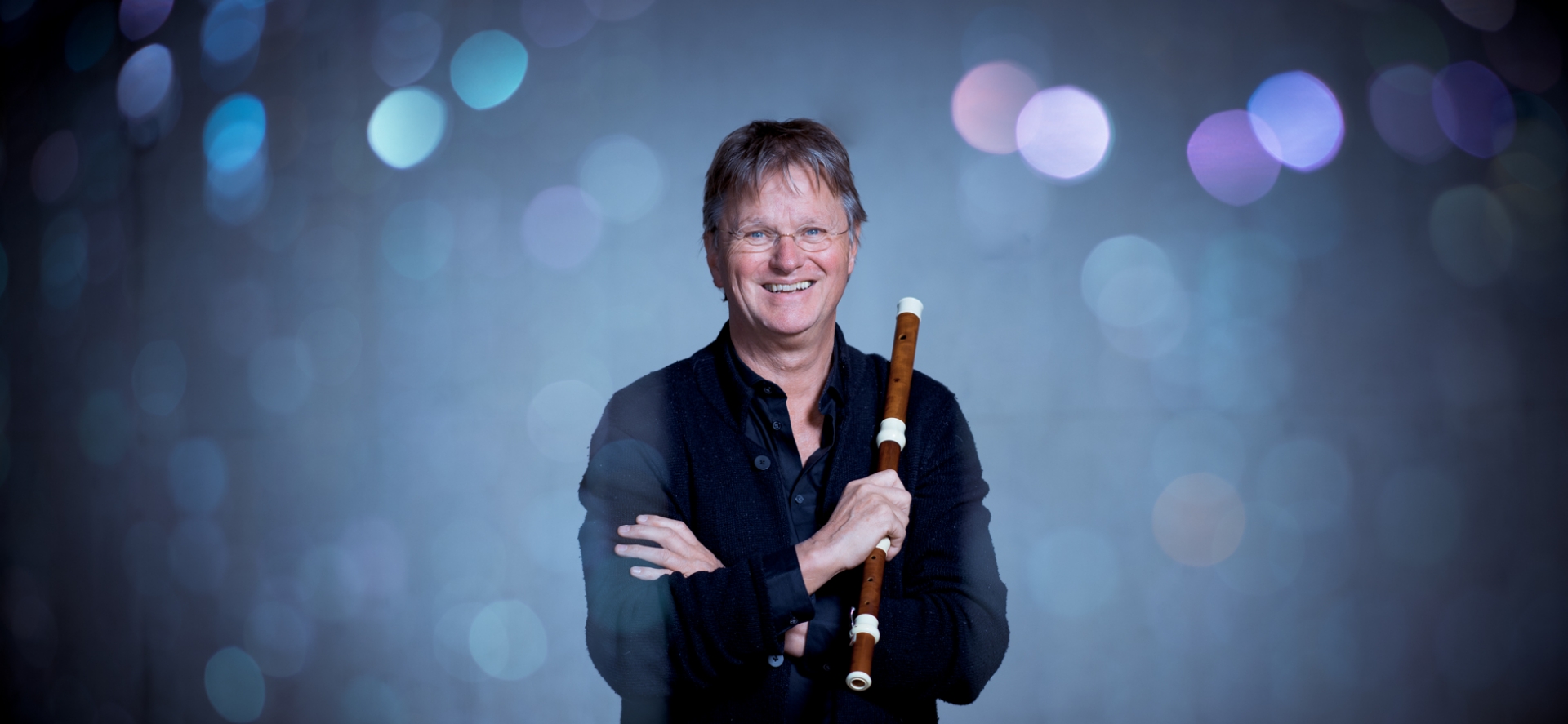 speelt traverso in de Nederlandse Bachvereniging.
Marten Root is one of the leading flautists and researchers when it comes to historical flutes and performance practice of music of the 18th and 19th century.

He founded both the Biedermeier Wind Quintet and the Ensemble Schönbrunn. With the above mentioned ensembles he travels the world over and his recordings on Globe include, next to Sonatas by Bach, Kuhlau and Mozart's flute concerti, a long list of chamber music works. Marten Root recorded Bach's 5th Brandenburg Concerto and Divertimenti for the King of Naples with Anner Bijlsma's Ensemble Archibudelli both for SONY.

Marten Root is first flute in the Barokorkest van de Nederlandse Bachvereniging for over 30 years. Since 1992 he holds the same postion in Sir John Eliot Gardiner's Orchestre Révolutionnaire et Romantique and the English Baroque Soloists. On the many recordings with these orchestras Marten Root can be heard in repertoire ranging from Bach (www.allofbach.com) to Berlioz, Schumann, Brahms, Verdi and
Debussy.

Marten Root teaches historical flutes at the Conservatorium van Amsterdam and holds a position as professor for historical flutes at the Hochschule für Künste in Bremen,
Germany. He gave masterclasses in Europe, the USA and Canada, Israel and several far-eastern countries.