From the Great Church, Naarden to St. Nicholas Church, Leipzig
Cantatas for the Leipzig Bach Festival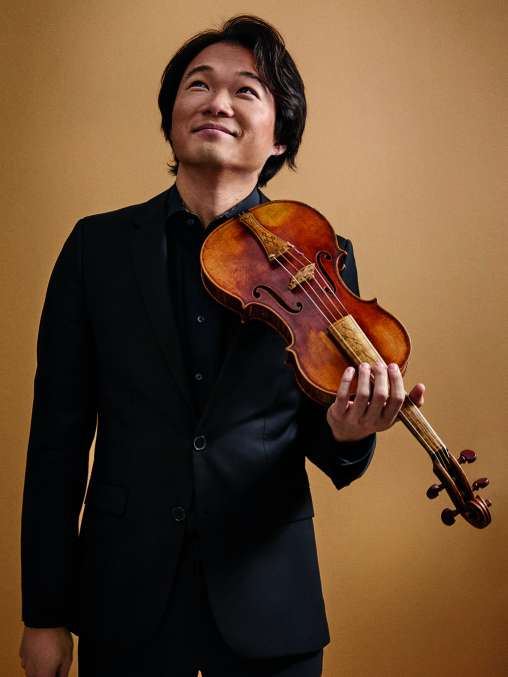 Cantatas for the Leipzig Bach Festival
In June every year, the Bach city of Leipzig is home to the Bach Festival – a big international music festival focusing on Bach. In 2020, the theme is 'Bach – We are Family!' and Bach societies and ensembles from all over the world are invited to perform.
"

In these cantatas Bach used widely known hymns."
The thread running through the festival is a complete performance of all the cantatas of Bach's second cycle for Leipzig – the 'chorale cantatas' (cantatas that Bach based on well-known hymns). In this cycle, the Netherlands Bach Society is giving one of the big concerts in the St Nicholas Church, which includes the popular cantata Ein feste Burg ist unser Gott. We are delighted that we are also able to present this programme in the Grote Kerk, in Naarden.
Works and Performance
Works
JOHANN SEBASTIAN BACH
Ein feste Burg ist unser Gott, BWV 80
In allen meinen Taten, BWV 97
Sei Lob und Ehr dem höchsten Gut, BWV 117
Nun danket alle Gott, BWV 192
Performers
Netherlands Bach Society
conducted by Shunske Sato

Isabel Schicketanz, soprano
Franz Vitzthum, alto
Thomas Hobbs tenor
Felix Schwandtke, bass
View this work on All of Bach
Was Gott tut, das ist wohlgetan
cantatas, BWV 100
Herr Gott, Dich loben alle wir
cantatas, BWV 130