Vergiss mein nicht, vergiss mein nicht
BWV 505 performed by Charles Daniels, Mieneke van der Velden and Fred Jacobs
at the Bartolotti House, Amsterdam
Story
Extra videos
Credits
Evidence at last
This simple yet true aria is almost certainly by Bach.
In Schemelli's songbook, the sacred song Vergiss mein nicht is accompanied by the note 'di S. Bach D. M. Lips'. The latter stands for 'director musices Lipsiensis' (music director of the city of Leipzig). So evidence at last, or at least a strong clue, that Bach did indeed supply new music for Schemelli's Gesangbuch! Vergiss mein nicht is a simple aria, but a true one, to the point of lyricism. In the collection, the text comes under the heading of 'Vom zeitlichen Kreuz und Leiden'. The author begs for God's divine assistance in all sorts of earthly needs and distress, until death.
Musicalisches Gesang-Buch G.C. Schemelli
In the eighteenth century, sacred songbooks for private use were an important aid in simple, domestic devotion. For example, no fewer than 17 editions of Johann Freylinghausen's Geistreiches Gesangbuch were published between 1704 and 1734. Two years later, pietist Georg Christian Schemmel, alias Schemelli, launched his own songbook, containing no fewer than 954 songs, 69 of which included melody, text incipit and figured bass. In order to outdo the competition, he involved probably the most famous music consultant of all time, who happened to be his son's music teacher: Bach. Following intensive research, only three of the 21 original melodies in the collection (BWV 439-509) can be attributed with certainty to the cantor at the Thomasschule: BWV 452, 478 and 505. The others are accompaniments, revisions and improvements. Bach's precise role in Schemelli's Gesangbuch will probably always remain a mystery.
BWV

505

Title

Vergiss mein nicht, vergiss mein nicht

Instrument

Tenor

Genre

songs and arias

Serie

Schemelli's Musicalisches Gesang-Buch

Year

1722-1725

City

Köthen/Leipzig
Extra videos
Credits
Release date

9 August 2019

Recording date

12 May 2018

Location

Bartolotti House, Amsterdam

Tenor

Charles Daniels

Viola da gamba

Mieneke van der Velden

Theorbo

Fred Jacobs

Director, camera and lights

Gijs Besseling

Music redording

Guido Tichelman, Bastiaan Kuijt

Music edit and mix

Guido Tichelman

Camera, lights

Nina Badoux

Camera and lighting assistant

Eline Eestermans

Interview

Onno van Ameijde, Marloes Biermans

Producer concert

Marco Meijdam

Producer film

Jessie Verbrugh

Acknowledgement

Stichting Elise Mathilde Fonds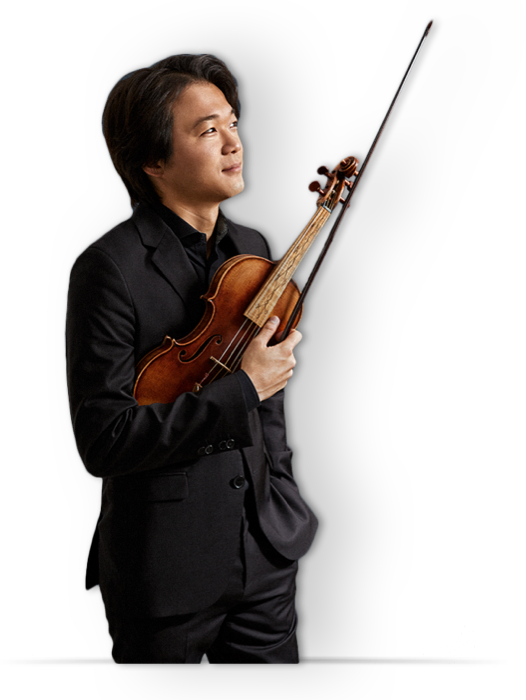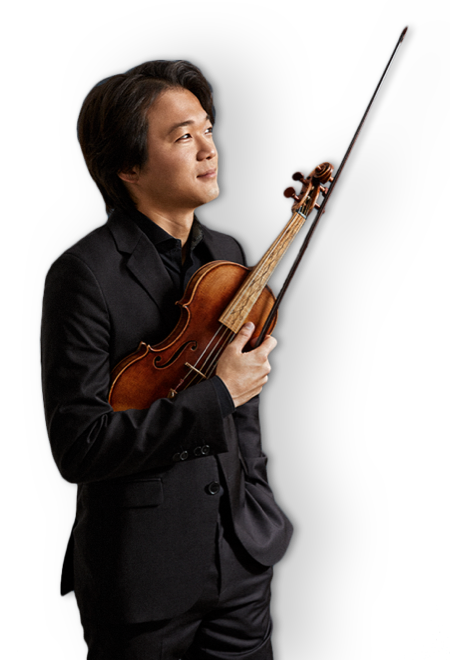 Help us to complete All of Bach
There are still many recordings to be made before the whole of Bach's oeuvre is online. And we can't complete the task without the financial support of our patrons. Please help us to complete the musical heritage of Bach, by supporting us with a donation!