Prelude and fugue in G major
BWV 550 performed by Matthias Havinga
St Bavo's Church, Haarlem
Story
Extra videos
Credits
Pedaliter
This piece requires pedal – and in no small measure!
In some of the earliest sources for this exuberant Prelude and fugue, the first part is described as a "praeludio in G-dur con pedal" or a "praeludio pedaliter". In itself, there is nothing unusual about the use of pedals (the 'keys' of the organ operated by the feet) in an organ piece in Bach's day. So at first sight, the description appears to be just a useful eighteenth-century indication (NB: can only be played on an organ with pedals!). But twelve bars into the piece, there is an aha-erlebnis; you hear a long, lively pedal solo, which not only requires more than a second-rate village organist, but also more than a second-rate village organ. The range of the solo covers more than two octaves (from low C to high D), which was definitely not the norm at the time! The organ of the Cathedral of Saint Bavo, in Haarlem, has a pedal with this range. It has two 'pedal towers', with pipes measuring almost 11 metres in length. So it was logical that organist Matthias Havinga should choose this instrument on which to play the piece.
In the rest of the piece, both in the prelude and the fugue, the feet play a role equal to the hands. The pedal is used to its full capacity throughout the piece. There is even one note that is higher than the highest note of the solo. The theme of the fugue is as exuberant as that of the prelude, and is based on similar motifs. With no over-complicated excursions to far-flung keys, the fugue proceeds towards its ending like a lively Baroque perpetuum mobile. And just before the ending, the feet (with the hands in their wake) go one last time from low to high and back again over the pedals. Pedaliter indeed – point taken!
BWV

550

Title

Prelude and fugue in G major

Instrument

Organ

Genre

organ works

Year

1708-1717?

City

Weimar?
Extra videos
Credits
Release date

25 August 2017

Recording date

21 September 2016

Location

St Bavo's Church, Haarlem

Organist

Matthias Havinga

Organ

Christian Müller, 1738

Director

Bas Wielenga

Music recording, edit and mix

Guido Tichelman, Bastiaan Kuijt

Music edit and mix

Guido Tichelman

Camera

Bas Wielenga, Jeroen Simons

Lights

Gregoor van de Kamp

Producer

Jessie Verbrugh

Interview

Onno van Ameijde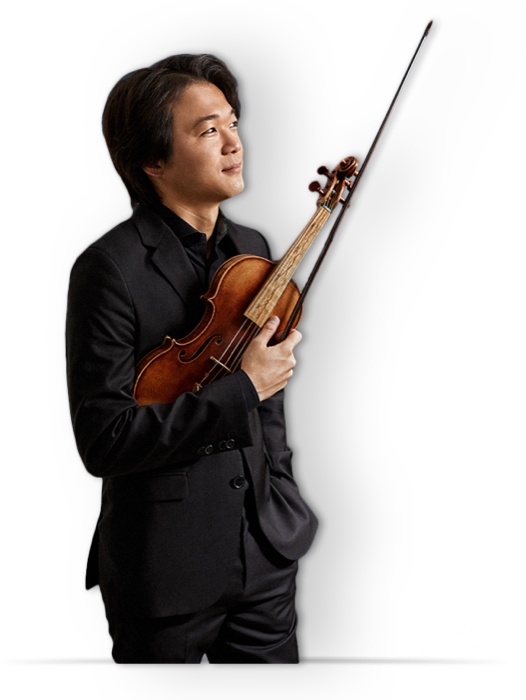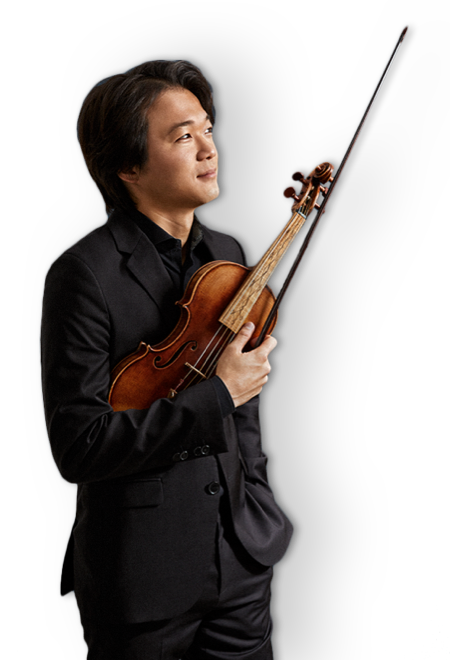 Help us to complete All of Bach
There are still many recordings to be made before the whole of Bach's oeuvre is online. And we can't complete the task without the financial support of our patrons. Please help us to complete the musical heritage of Bach, by supporting us with a donation!