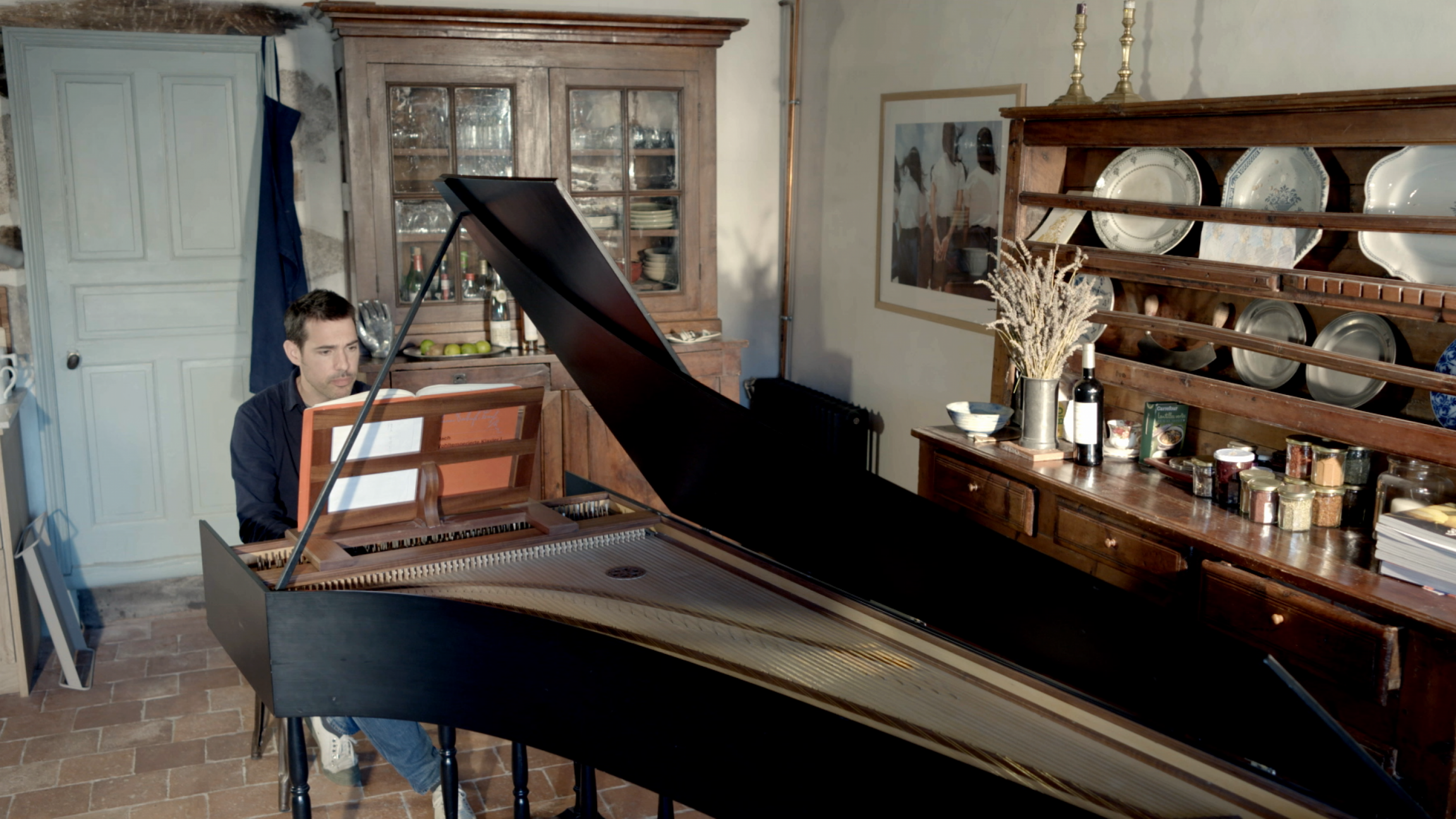 Suite in A major
BWV 832 performed by Olivier Fortin
at home in Suin, France
Menu
1. Allemande
2. Air pour les Trompettes
3. Sarabande
4. Bourrée
5. Gigue
Story
Extra videos
Credits
An air of France
In his younger years, Bach took inspiration from Lully and Marais.
This suite is one of Bach's works in the 'Möller manuscript', as it is known. This manuscript was compiled between 1703 and 1707 by Bach's elder brother Johann Christoph, with whom Johann Sebastian had moved in, following the death of their parents. So Bach could not have been older than about 20.
The manuscript also contains French keyboard music: a chaconne by Lully and suites by Lebèque and Marchand. Nearly everything about Bach's own suite seems to be French-inspired: the musical style, the exciting harmonies in the Sarabande, and the idea of an Air pour les trompettes. Both this French title and the description itself are reminiscent of keyboard arrangements of Lully's music, which was also popular in Germany. Moreover, another manuscript compiled by Johann Christoph Bach in the same period includes a keyboard arrangement of an Air de trompette by Marin Marais, with which the young Johann Sebastian must also have been familiar.
Unlike the organs Bach played on, we know very little about the harpsichords that were at his disposal. They probably ranged from clavichords and spinets to large harpsichords with two manuals, like the one he would get in Köthen, in 1719. Like Olivier Fortin, Bach must also have had an intimate relationship with his instrument(s). At the court in Weimar, where Bach was working when he probably wrote this suite, Prince Johann Ernst paid him in 1709 to "sort out 2 harpsichords", but it is unclear exactly what type of instrument they were: French, German or – like Fortin's instrument – a combination of the two?
BWV

832

Title

Suite in A major

Instrument

Harpsichord

Genre

harpsichord works

Year

ca. 1705-1713

City

Arnstad? Weimar?
Extra videos
Credits
Release date

4 November 2021

Recording date

17 April 2018

Location

Suin, France

Harpsichordist

Olivier Fortin

Harpsichord

Jonte Knif & Arno Pelto 2004

Director and interview

Jan Van den Bossche

Music recording, edit and mix

Guido Tichelman

Camera

Gijs Besseling

Producer

Jessie Verbrugh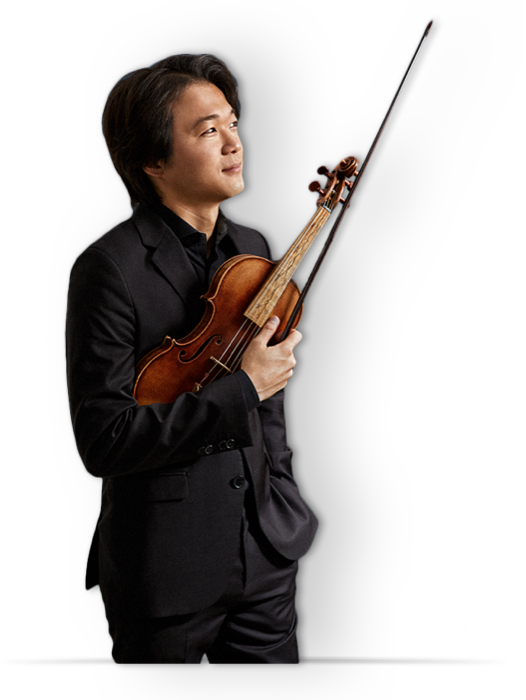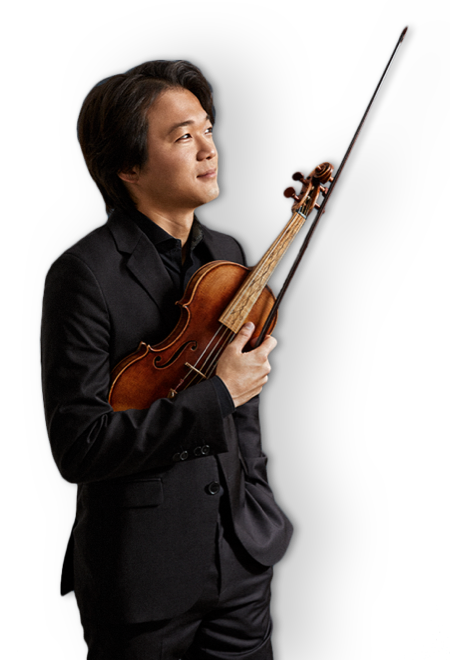 Help us to complete All of Bach
There are still many recordings to be made before the whole of Bach's oeuvre is online. And we can't complete the task without the financial support of our patrons. Please help us to complete the musical heritage of Bach, by supporting us with a donation!