Maxim Februari about comfort
Bach is sometimes referred to as the great comforter. A typical Bach theme is: hand over your cares and concerns, and trust that all will be well. But how do you do that if you don't believe in divine powers? Maxim Februari looks for answers.
"

The greater the suffering, the more divine Bach's music"
Life is a vale of tears, and no composer understands that better than Johann Sebastian Bach. How he managed it we'll never know, but the greater the suffering, the more divine and comforting the music he derived from it. Distress and devotion, grief and trust; the cantatas Brich dem Hungrigen dein Brot (BWV 39) and Liebster Gott, wenn werd ich sterben? (BWV 8) are filled with contrasts – ideal starting points for someone who grew up with Bach and always stayed close to him. Maxim Februari, philosopher, writer and columnist for NRC Handelsblad, addresses this universal question of comfort and connection in uncertain times.
This concert is part of the series Reflect with Bach.
Works and Performance
Works
Johann Sebastian Bach
Brich dem Hungrigen dein Brot (BWV 39)
Liebster Gott, wenn werd ich sterben? (BWV 8)
Performers
Netherlands Bach Society
Shunske Sato, direction
Maxim Februari, speaker
Maud Vanhauwaert, poet
Lex Bohlmeijer, host
This concert is made possible by: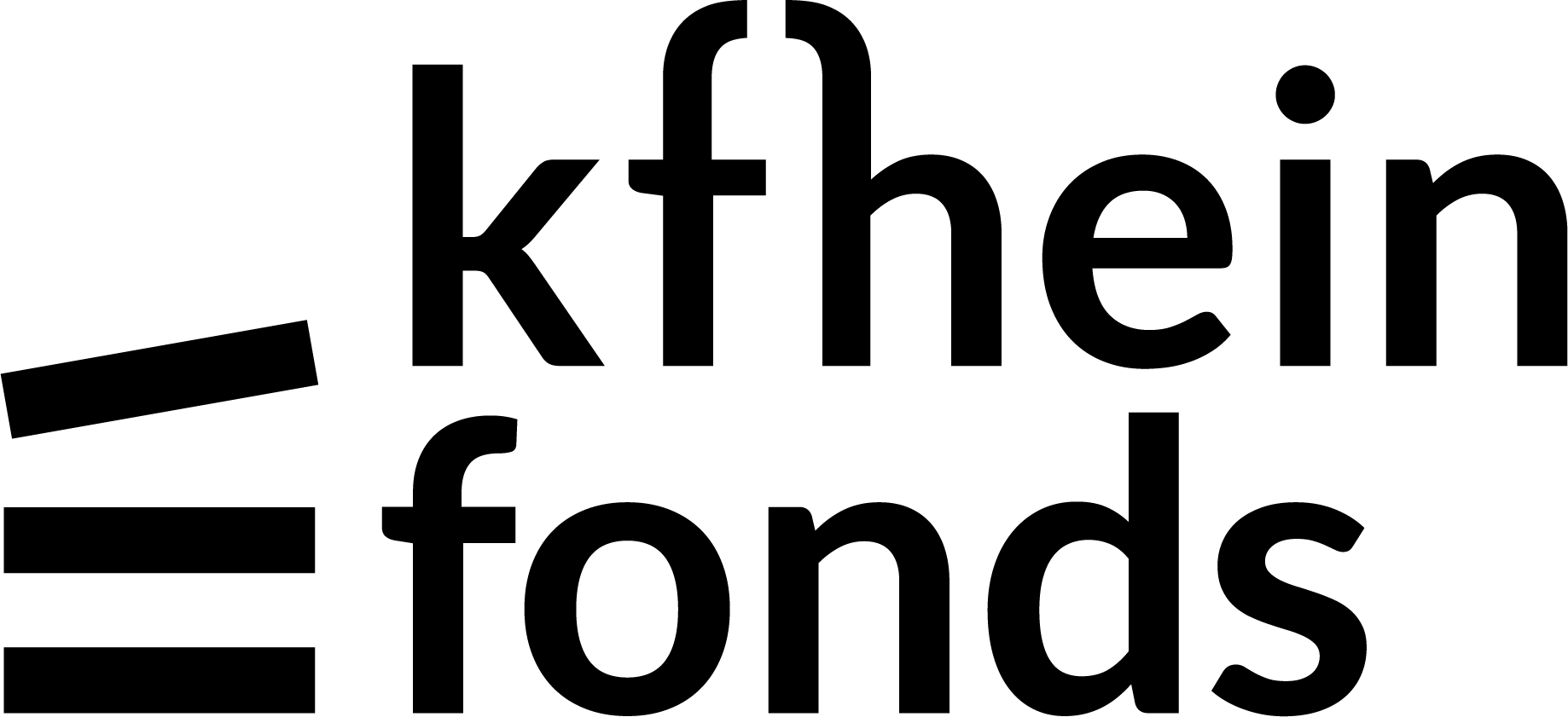 Order tickets
Utrecht, TivoliVredenburg, Grote Zaal

Ticket sales by TivoliVredenburg | for more information click order