Keiser's Brockes-Passion
NTR Saturday Matinee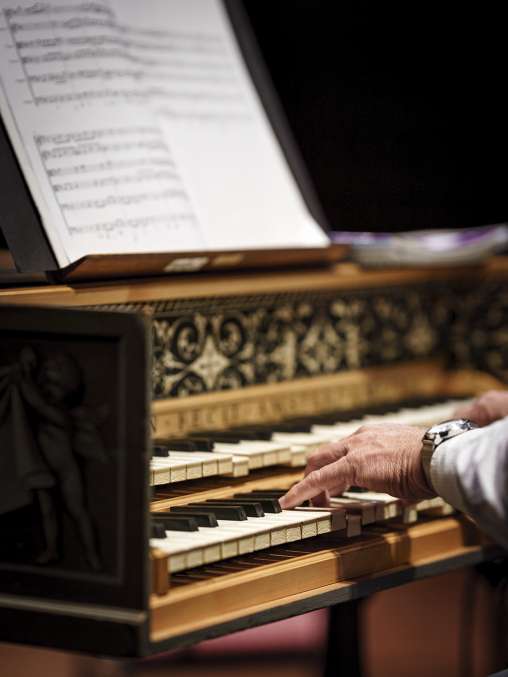 There are so many more Passions than just Bach's St Matthew Passion, and we like to stand up for alternative Passion music. So in collaboration with the NTR Saturday Matinee, the Bach Society is starting an annual tradition of spotlighting other Passions.
"

A new tradition, in which we spotlight other Passions."
This season, it is the turn of the Brockes-Passion by Reinhard Keiser, which was an extremely popular Passion of its time. Keiser used the libretto by the poet Barthold Heinrich Brockes (1680-1747), who had great success in his day with his poetic adaptation of the story of Christ's Passion. No fewer than four major composers in Hamburg (Keiser, Handel, Telemann and Mattheson) set his words to music. We will be performing Keiser's Brockes-Passion at the NTR Saturday Matinee on 13 March 2021.
Works and Performance
Works
REINHARD KEISER
Brockes-Passion
Performers
Netherlands Bach Society
Shunske Sato, violin and conductor