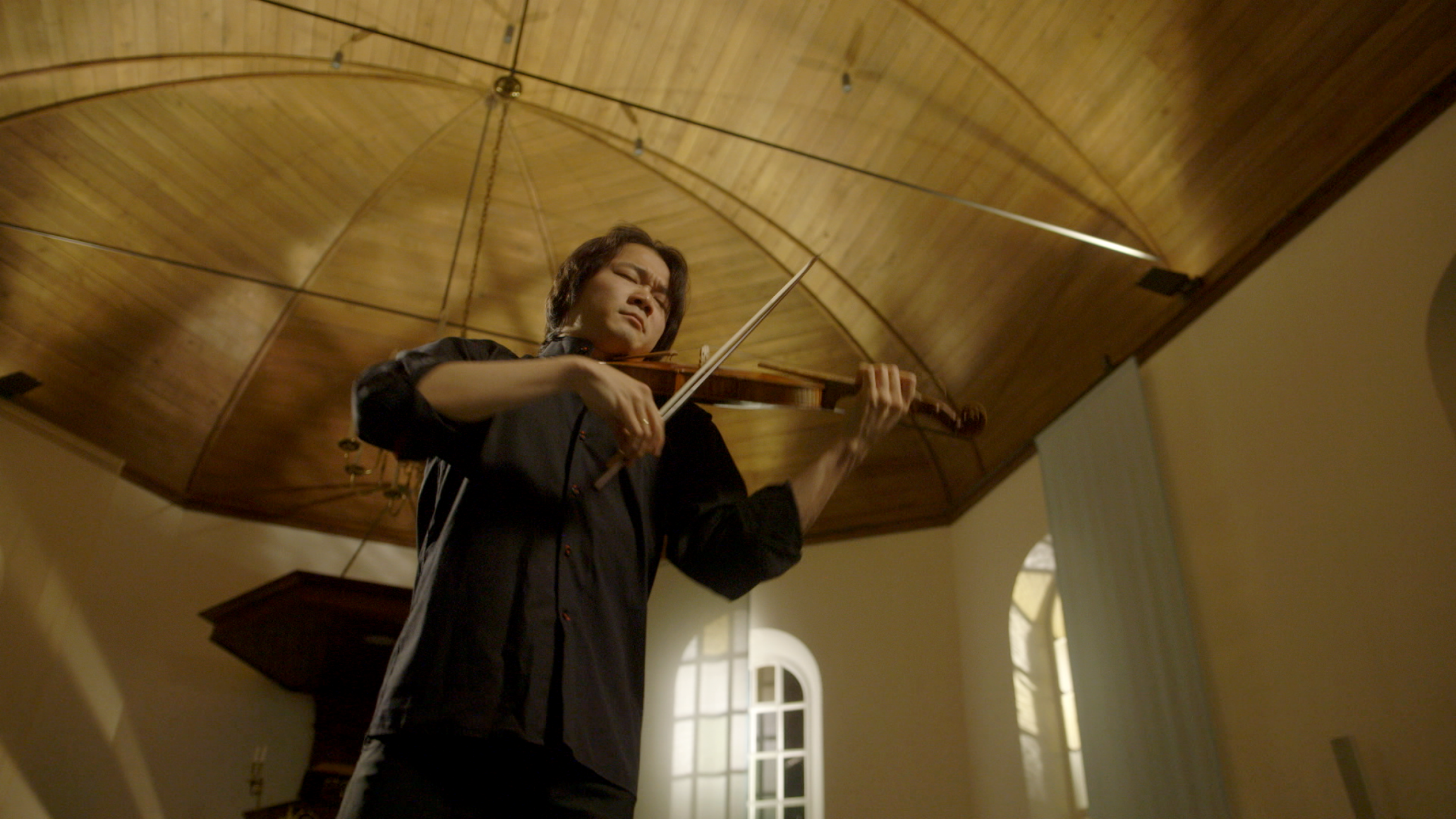 Violin Partita no. 2 in D minor
BWV 1004 performed by Shunske Sato
Oude Dorpskerk, Bunnik
Menu
1. Allemande
2. Courante
3. Sarabande
4. Gigue
5. Chaconne
Story
Extra videos
Credits
Latent polyphony
The most famous of Bach's violin solos almost gives in to what is probably his most impressive piece.
Glancing at the movements of Bach's Partita in D minor reveals little of the wonder that awaits the listener: four dances – as usual in Baroque suites – followed by a Chaconne. The latter form, a series of variations on a stately dance, was actually already out of fashion in Bach's day, but it was not the first time the composer had breathed new life into a musical archaism (take the viola da gamba, for instance).
But then look at the notes themselves: magnificent architecture, unprecedented musical frugality and a task for the violinist that is equally hellish and rewarding. Of the four 'normal' movements, the three quick ones are the easiest. The Allemande and the Gigue are even completely monophonic, while it is only in the Courante that Bach gives a hint of an accompanying bass line. In the Sarabande, the harmony is more emphatically present, while the rhythm already hints at the Chaconne to come. When the latter eventually bursts forth, no holds are barred anymore. A figure of four descending notes forms the basis no fewer than 64 times for capers that far surpass all others in Bach's collection in their virtuosity and complexity. A moving passage in major forms a moment of quiet, following which the roller coaster races on again. Composers like Mendelssohn, Schumann, Busoni, Brahms and many others also felt the power of the Chaconne, although they did not always know how to handle Bach's plan. Often they added a keyboard accompaniment to the violin part, in order to make the latent harmonies explicit. But this 'Baroque' performance once again proves that Bach stood his ground as a minimalist.
Six sonatas and partitas for solo violin, BWV 1001-1006
'Sei solo'… you're on your own? In the days before 'AutoCorrect', spelling was mainly a question of feeling, especially in another language. But what if Bach deliberately did not write 'Sei soli' above his six violin solos? What if he wanted to warn his soloist before sending him out on stage armed only with a bow, four strings and a few of his most difficult pieces in his head? Although they fit in a wonderful tradition of Westhoff, Biber, Matteis, Schop and others, rather than striving for virtuosity, Bach is aiming for an inward quality; a theoretical play on the impossibility of true polyphony on a single melodic instrument. After all, Bach understood perfectly well how our mind makes music out of sound itself. And he was aware of the significance of his work. He called the 1720 calligraphy copy of the sonatas and partitas 'Book 1', maybe intending the Cello Suites and the now solitary Flute Partita as a carefully planned follow-up in the future. Polyphony on your own – you can hardly get your head around it.
BWV

1004-ii

Title

Violin Partita no. 2 in D minor

Instrument

Violin

Genre

chamber music

Serie

Six partitas and sonatas for violin

Year

ca. 1720

City

Köthen, Weimar
Extra videos
Credits
Release date

2 September 2016

Recording date

28 November 2015

Location

Oude Dorpskerk, Bunnik

Violinist

Shunske Sato

Director and editor

Jonas Sacks

Music recording

Guido Tichelman, Bastiaan Kuijt

Music edit and mix

Guido Tichelman

Camera

Jonas Sacks, Ype Poortinga

Gaffer

Ype Poortinga

Audio post processing interview

Chris Everts

Production

Imke Deters
Violin Partita no. 2 in D minor
Two recordings of this Violin Partita No. 2 have been made for All of Bach. You can view both recordings here.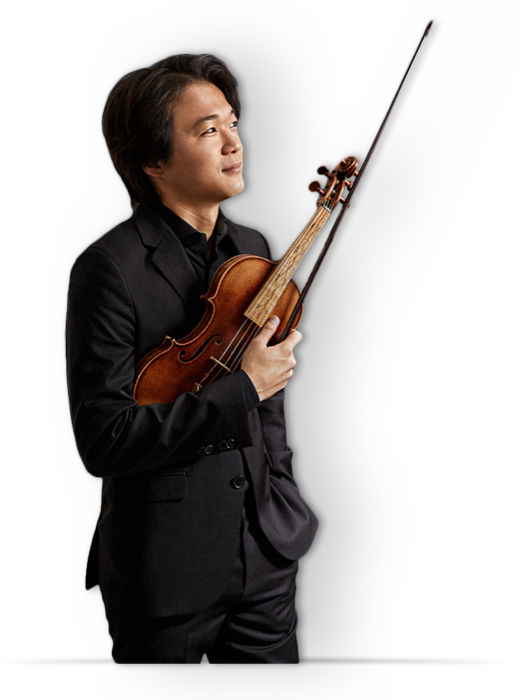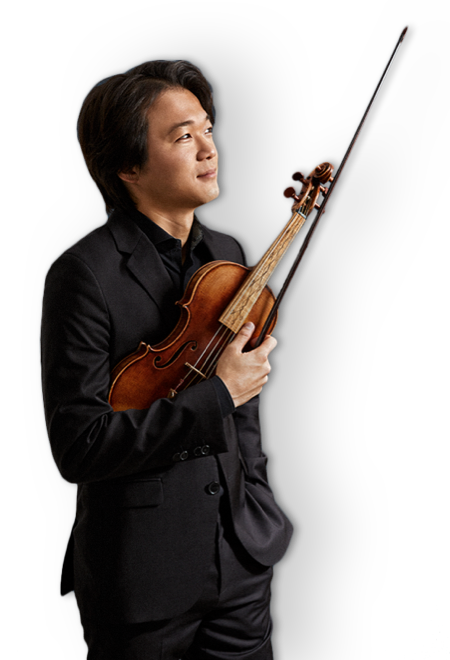 Help us to complete All of Bach
There are still many recordings to be made before the whole of Bach's oeuvre is online. And we can't complete the task without the financial support of our patrons. Please help us to complete the musical heritage of Bach, by supporting us with a donation!