Harpsichord concerto in F minor
BWV 1056 performed by Siebe Henstra and the Netherlands Bach Society
Muziekgebouw aan 't IJ, Amsterdam
Menu
1. Allegro moderato
2. Largo
3. Presto
Story
Extra videos
Credits
With a dash of Telemann
Refined game between harpsichord and orchestra.
This concerto for harpsichord is in the melancholy key of F minor. Although the plaintive character is noticeable straight away, the sun does shine through in several places. "The whole concerto hangs together perfectly", says soloist Siebe Henstra. In the first movement, Bach gets the orchestra and the harpsichordist to play a refined game, with a sort of 'bunged-up-nose' echo effect. They play together and then the harpsichord repeats the last figure. In the third movement, Bach harks back to this – but then the other way round, with the orchestra repeating while the harpsichord is silent.
As with all Bach concertos, the middle movement is special. And actually, it isn't even Bach, as the melody refers back to the Andante from the Flute Concerto in G major, TWV 51:G2 by Telemann. Bach takes Telemann's theme and develops it in his own way. And he was obviously pleased with the result, as he used this middle movement again in his cantata Ich steh mit einem Fuß im Grabe, although there the solo is played by an oboe rather than a harpsichord.
BWV

1056

Title

Harpsichord Concerto in F Minor

Instrument

Harpsichord

Genre

orchestral works

Year

between 1733 and 1746

City

Leipzig

Special notes

Bach used the second movement as the introduction to cantata BWV 156, Ich steh mit einem Fuß im Grabe
Extra videos
Credits
Release date

16 March 2018

Recording date

3 February 2017

Location

Muziekgebouw aan 't IJ, Amsterdam

Harpsichord

Bruce Kennedy, 1989 after Michael Mietke

Harpsichordist

Siebe Henstra

Violin

Shunske Sato, Noyuri Hazama

Viola

Pieter Affourtit

Cello

Lucia Swarts

Double bass

Hen Goldsobel

Director

Lucas van Woerkum

Assistant director

Stijn Berkhouwer

Music recording

Guido Tichelman, Bastiaan Kuijt, Pim van der Lee

Music edit and mix

Guido Tichelman

Camera

Jochem Timmerman, Rene Holbrugge, Kenneth Dirkzwager

Intern camera

Klazina Westra

Lights

Zen Bloot

Set technique

Justin Mutsaers

Data handling

Jesper Blok

Project manager nep

Peter Ribbens

Producer concert

Marco Meijdam

Producer film

Jessie Verbrugh

Interview

Onno van Ameijde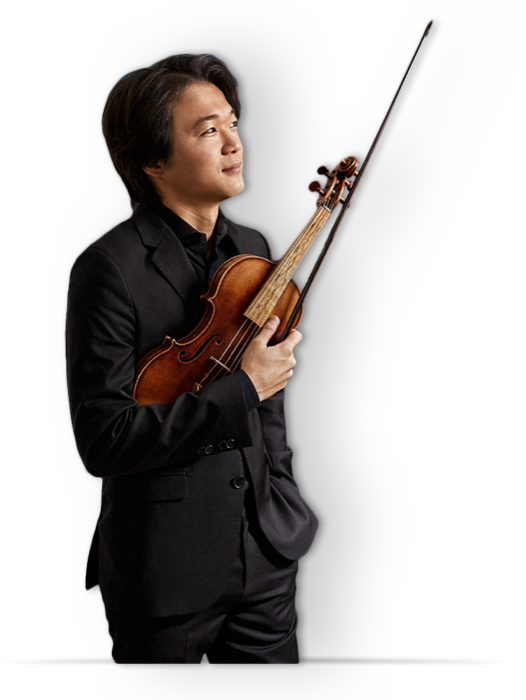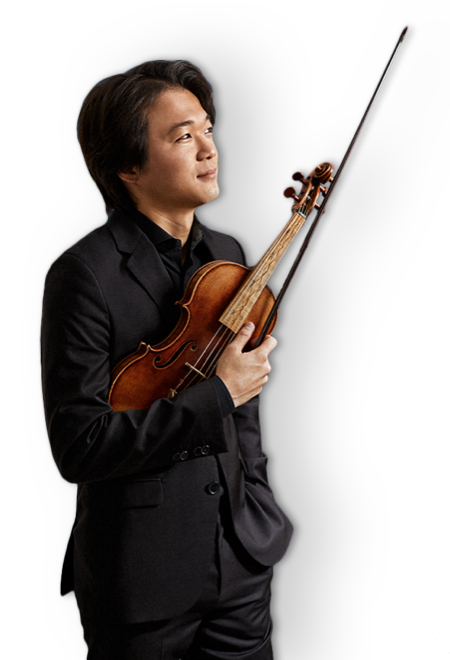 Help us to complete All of Bach
There are still many recordings to be made before the whole of Bach's oeuvre is online. And we can't complete the task without the financial support of our patrons. Please help us to complete the musical heritage of Bach, by supporting us with a donation!