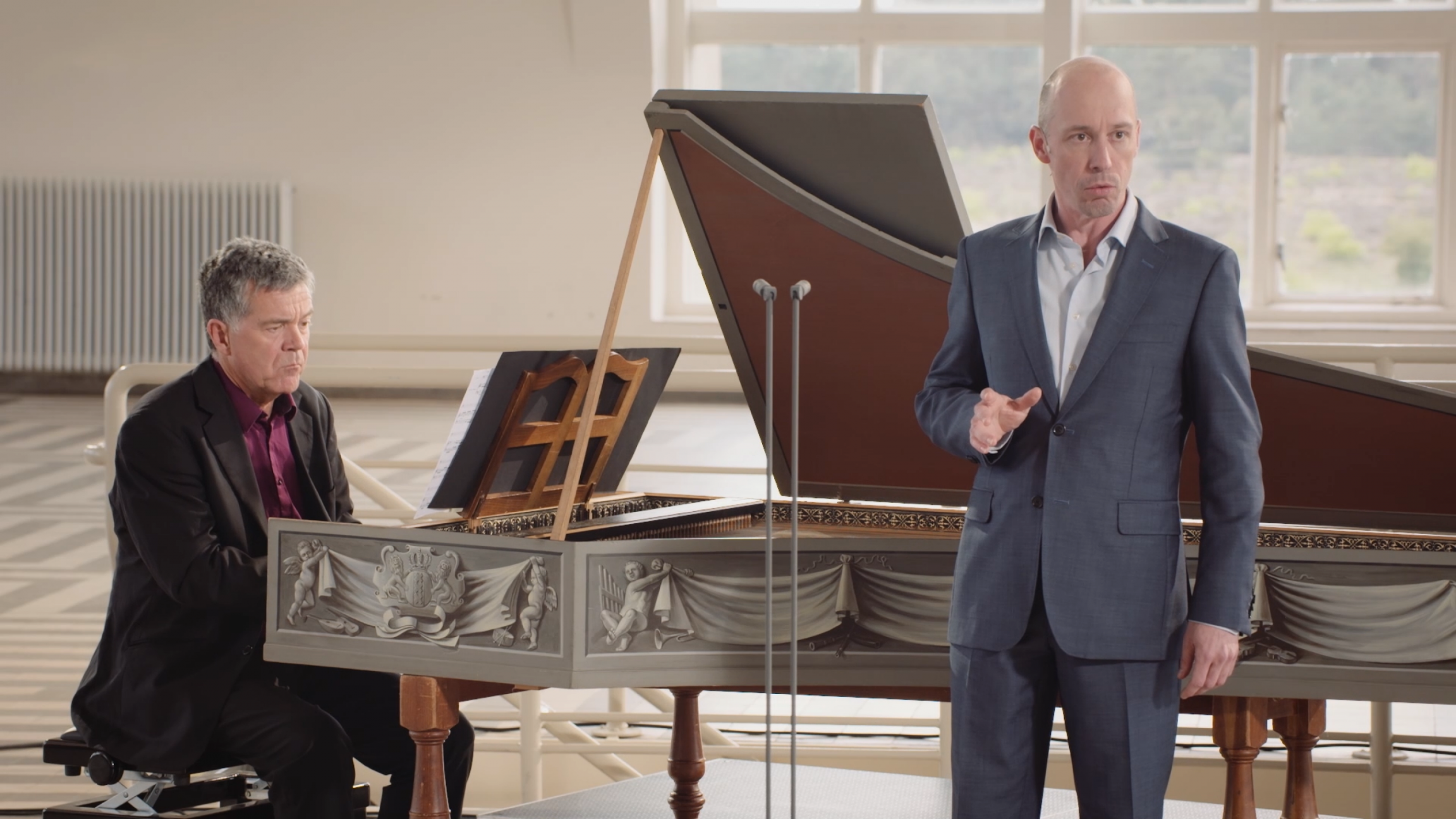 Amore traditore
BWV 203 performed by Mattijs van de Woerd and Siebe Henstra
Radio Kootwijk
Menu
1. Aria
2. Recitativo
3. Aria
Duo alla moda
Vivacious, Italian courtly entertainment.
From 1717 to 1723, Bach was excellently placed in Köthen. The music-lover Prince Leopold had appointed a select court chapel, paid well and didn't meddle too much. And the Calvinistic prince had no need of a constant stream of church music. So Bach had plenty of scope to develop as a creative Kapellmeister, which resulted in an impressive oeuvre of timeless value. Besides the Cello Suites, the 'Brandenburg' Concertos and the works for violin solo, to name but a few classics, we know of two cantatas in Italian from the period. Although they have not survived in Bach's own hand, many researchers regard them as 'sufficiently Bach' to be authentic. There are just two, whereas the Italian cantata was all the rage as a vocal genre – in Köthen as well. Once again, the question arises of how many Bach works we will never know.
Without a source from Köthen, the reason behind Amore traditore remains pure guesswork. One nice hypothesis doing the rounds is that Bach wrote (or transposed) it for the renowned baritone Johann Gottfried Riemschneider, who spent some time at the court in 1719, before going on to triumph in London as one of Handel's singers. In any case, the singer and harpsichordist have to be virtuosos, as the concise story is completely in their hands. In the first of two arias, a disappointed lover accuses the god Cupid of treachery and deception, because – as we hear in a short recitative – he was burning with love for a woman who remained cool and aloof. In the second aria, he eventually decides to lose no more time through unrequited passions. Now the harpsichord really enters into dialogue with the singer, in an animated right hand, written out in full.
BWV

203

Title

Amore traditore

Instrument

Bass, Harpsichord

Genre

cantatas

Year

unknown

City

Köthen or Leipzig

Special notes

Not everyone agrees on whether this work is really by Johann Sebastian Bach.
Thanks to
Eleven Floawers Foundation
Vocal texs
Original
1. Aria, Bass
Amore traditore,
Tu non m'inganni più.
Non voglio più catene,
Non voglio affanni, pene,
Cordoglio e servitù.

2. Recitativo, Bass
Voglio provar,
Se posso sanar
L'anima mia dalla piaga fatale,
E viver si può senza il tuo strale;
Non sia più la speranza
Lusinga del dolore,
E la gioja nel mio core,
Più tuo scherzo sarà
nella mia costanza.

3. Aria, Bass
Chi in amore ha nemica la sorte,
È follia, se non lascia d'amar,
Sprezzi l'alma le crude ritorte,
Se non trova mercede al penar.
Translation
1. Aria
Traitorous love,
you will deceive me no more.
I desire chains no more,
I don't want suffering, pains,
heartache or servitude.

2. Recitativo
I want to try and see
if I can heal
my soul of this fatal wound,
and if it can live without your arrow;
then no more will hope
dazzle with sorrow
and joy my heart,
your games will have no place
within my constancy.

3. Aria
Whoever has fate as his enemy in love
is a fool if he does not give up loving.
May the soul fracture its cruel bonds
if it cannot find mercy for its suffering.

translation © Pamela Dellal
Credits
Release date

22 July 2021

Recording date

16 May 2019

Location

Radio Kootwijk

Bass

Mattijs van de Woerd

Harpsichord

Siebe Henstra

Director film

Bas Wielenga

Music recording

Guido Tichelman, Bastiaan Kuijt, Pim van der Lee, Lucas van Eck

Music edit and mix

Guido Tichelman

Camera

Gijs Besseling, Onno van Ameijde, Nina Badoux

Camera assistant and data handling

Indra Besenbun

Lights

Zen Bloot, Henry Rodgers, Fiona Verkleij

Assistant director

Ferenc Soeteman

Video editing

Onno van Ameijde

Assistant music recording

Marloes Biermans

Producer concert

Imke Deters

Producer film

Jessie Verbrugh

Supported by

Eleven Floawers Foundation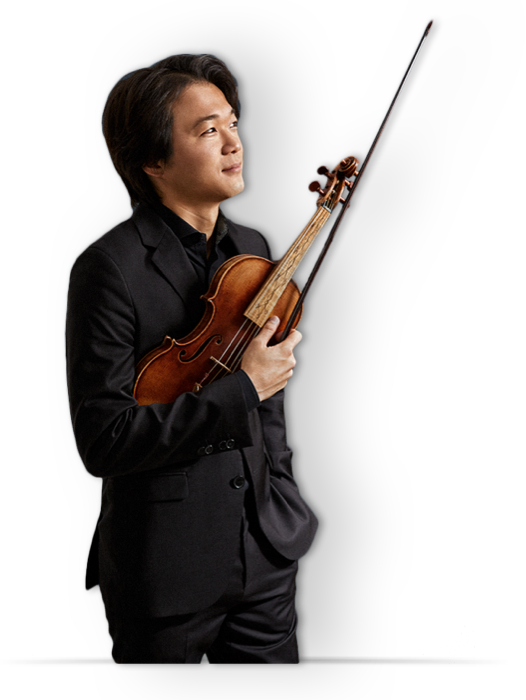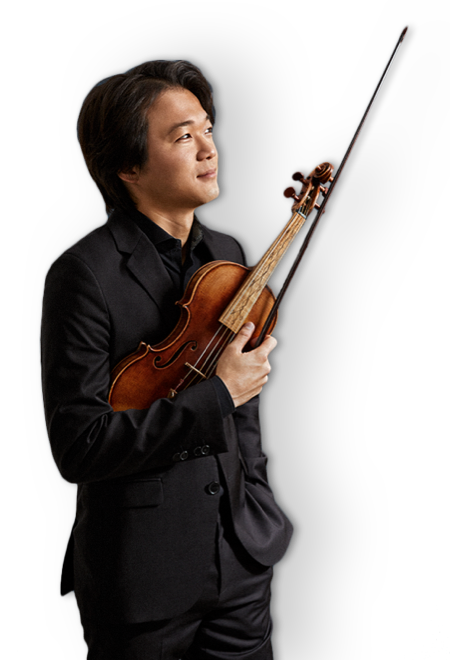 Help us to complete All of Bach
There are still many recordings to be made before the whole of Bach's oeuvre is online. And we can't complete the task without the financial support of our patrons. Please help us to complete the musical heritage of Bach, by supporting us with a donation!