Prelude and fugue in E minor
BWV 533 performed by Dorien Schouten
Bovenkerk, Kampen
Story
Extra videos
Credits
Strange notes
An excellent piece for testing an organ, but maybe a touch too modern for the Arnstadt church council.
This piece originates from the time when Bach was still in his twenties. He had just got his first real job in Arnstadt. This position as a highly paid organist had fallen into his lap in 1703, after a brilliant performance when testing the new organ. But a couple of years later, it was actually criticism of his organ playing that was given as one of the reasons for letting him go. He was supposed to have used too many curious variationes and strange notes in his chorale preludes. The church council believed that this confused the congregation.
In this concise Prelude and fugue, we hear both sides of the coin. In the prelude, there are short pedal solos, shaking tremolos for both hands, and series of full chords for keyboard and pedal simultaneously – all exciting musical elements which can also be used, if necessary, to test an organ's sound and speed of response.
These elements return in the fugue, which opens with a moving theme – first modestly and almost hesitantly, but later with increasing assurance. Towards the end, there is a passage where Bach makes the left hand stand out rather dissonantly against the right hand, in opposition to the rules of composition. This is precisely the sort of "frembde Thone" (strange notes) to which people later objected in Arnstadt. Here, we see a youthful and rather impetuous Bach. On the one hand, an excellent job application, and on the other a reason for dismissal.
BWV

533

Title

Prelude and fugue in E minor

Instrument

Organ

Genre

organ works

Year

ca. 1704-1709

City

Arnstadt/Weimar

Special notes

There is an even earlier version: BWV 533a.
Extra videos
Credits
Release date

29 April 2016

Recording date

1 October 2015

Location

Bovenkerk, Kampen

Organist

Dorien Schouten

Organ

Reil choir organ

Film directors

Jan Van den Bossche, Hanna Schreuders

Camera

Maarten van Rossem, Gijs Besseling

Music production, editing and mix

Guido Tichelman

Film editor and interview

Gijs Besseling

Sound interview

Kasper Koudenburg

Producer

Jessie Verbrugh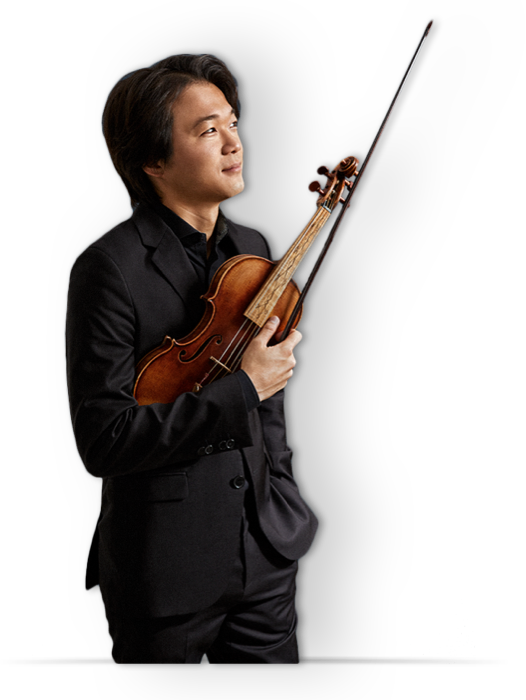 Help us to complete All of Bach
There are still many recordings to be made before the whole of Bach's oeuvre is online. And we can't complete the task without the financial support of our patrons. Please help us to complete the musical heritage of Bach, by supporting us with a donation!