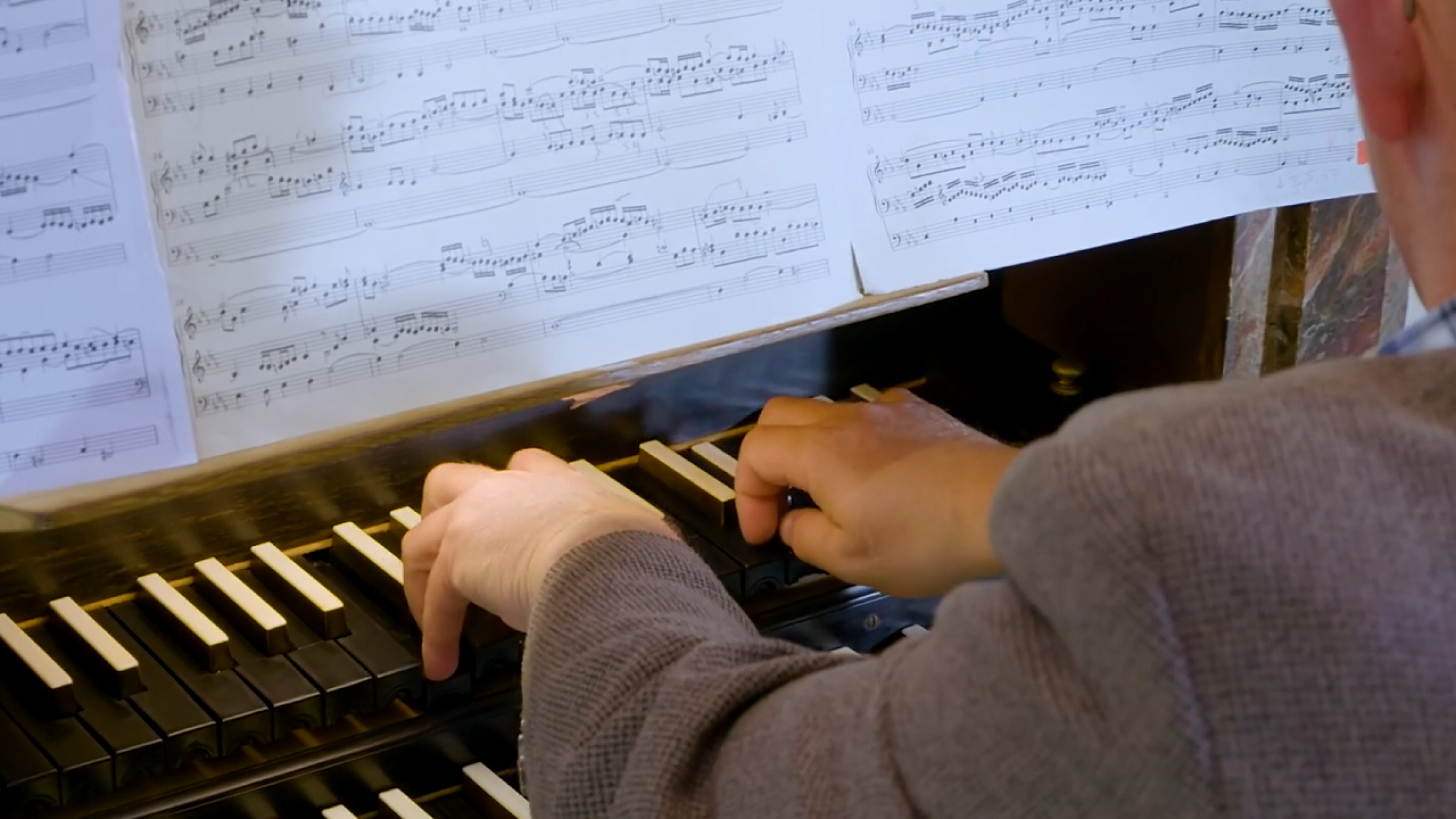 Fantasia and fugue in C minor
BWV 537 performed by Erwin Wiersinga
Stiftskirche St. Georg, Goslar-Grauhof
Menu
1. Fantasia
2. Fugue
Story
Extra videos
Credits
Powerful lamento
A mournful fantasia with a vigorous fugue.
The Fantasia that precedes the Fugue in C minor is a lamento pur sang. The rarefied notes floating high up seem to be lamenting some tragic loss or other. The sense of desolation is further reinforced by the dispirited, deep droning of the organ notes in the far distance. The lamento mood does not lessen on the introduction of the second theme, as now the notes start to descend breathlessly still further in pairs. Even after an extensive repetition of the two themes, we are still not done with the misery, as it closes with a question.
It is hard to imagine a greater contrast with the fugue that follows. Still in mournful mood from the fantasia, you suddenly plunge into an extremely energetic first theme of the fugue. This is powerful music, which is reaffirmed by the second theme. The motto here is Higher! Higher! Louder! Louder! The notes are crammed together more and more by the increasing chromatics, which along with generous help from the pedal gives them the drive of a crowd feverishly searching for the exit. Like a sort of encore, the opening returns almost literally, so that Bach finally appears to choose for vigorous action after all – although he does end in a minor key.
No autograph of this undated work has survived and the only copy of it was also nearly lost after the death of Bach's pupil Krebs in 1780, when a big roll of manuscripts was nearly thrown away as old paper. We do not know who saved the piece for posterity, but anyway the energy it displays is a tribute to composition itself.
BWV

537

Title

Fantasia and fugue in C minor

Instrument

Organ

Genre

organ works

Year

after 1720

City

Köthen/Leipzig
Extra videos
Credits
Release date

9 September 2016

Recording date

25 August 2015

Location

Stiftskirche St. Georg, Goslar-Grauhof

Organist

Erwin Wiersinga

Organ

Christoph Treutmann, 1731

Film director and editor

Onno van Ameijde

Camera

Maarten van Rossem, Onno van Ameijde

Music production, editing and mix

Holger Schlegel

Interview

Onno van Ameijde

Producer

Jessie Verbrugh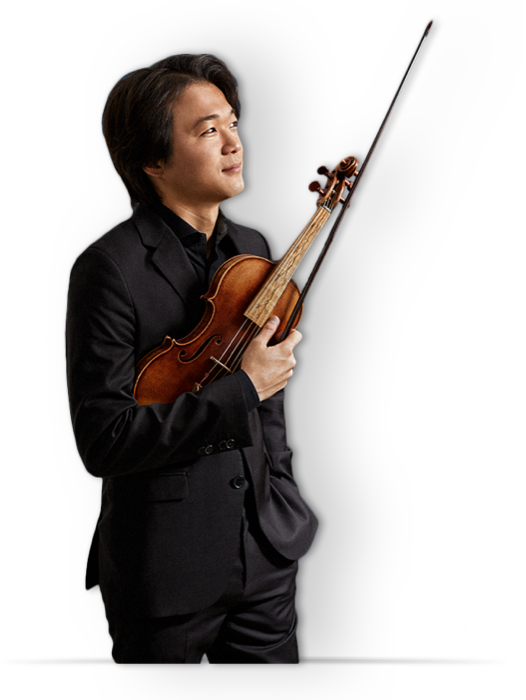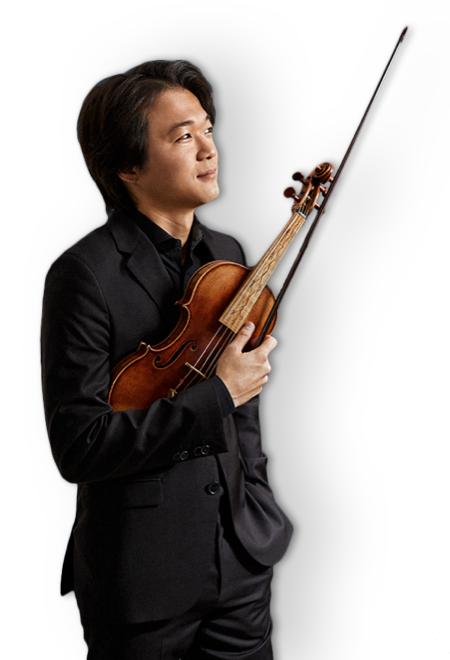 Help us to complete All of Bach
There are still many recordings to be made before the whole of Bach's oeuvre is online. And we can't complete the task without the financial support of our patrons. Please help us to complete the musical heritage of Bach, by supporting us with a donation!