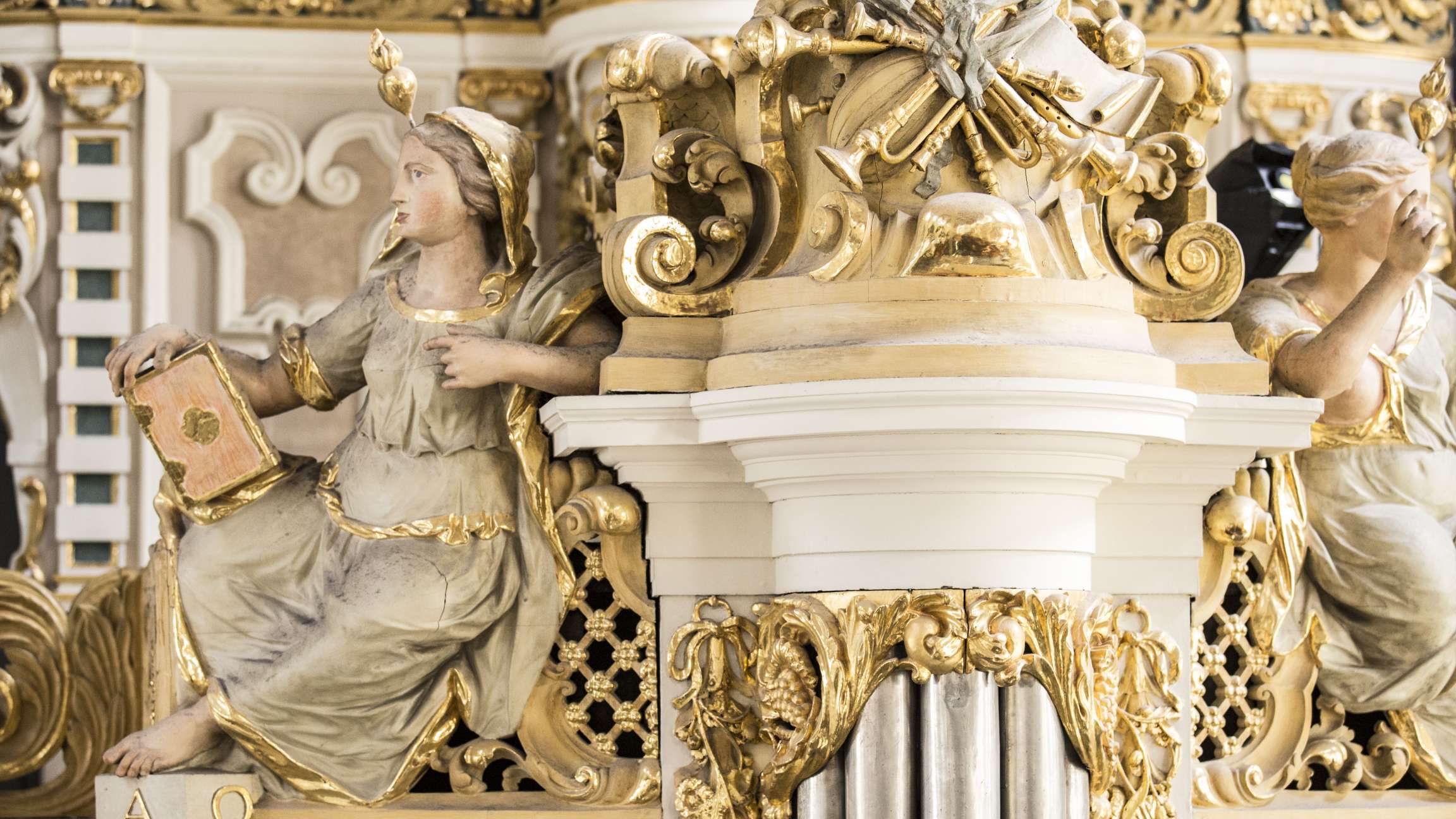 Concerto in G major
BWV 592 performed by Leo van Doeselaar
Walloon Church, Amsterdam
Menu
1. Allegro
2. Grave
3. Presto
Story
Extra videos
Credits
Tribute to a talented composer who died young
Bach transcribed string concerts in order to practice a new genre
The Concerto in G major is one of a group of five concerto transcriptions made by Bach in Weimar around 1713. Compositions by Vivaldi served as examples for three of these transcriptions. The original on which this concerto is based was written by Prince Johann Ernst. This young nephew of Bach's employer in Weimar, who was a promising violinist and composer, lived in the Netherlands for a while. When Vivaldi's revolutionary volume of string concertos, L'estro armonico, was published in Amsterdam in 1711, Johann Ernst immediately set to work on writing concertos as well. Although Bach was also fascinated by this new Italian genre, he took a different approach. He started by making transcriptions, presumably to get to grips with the finer points first. Maybe it would have been better for the young prince to do likewise, as Bach made considerably more 'corrections' and improvements to his composition than he did to Vivaldi's concertos.
Nevertheless, it is a piece to be reckoned with. The first movement exudes such overwhelming joy that it brings tears to your eyes. The simple little motifs of the solo and tutti parts are played on various keyboards always a step higher, until they reach the highest regions. It is one-dimensional in the very best sense of the word. As a contemplative counterpart, the middle movement is dominated by a rather mysterious, legato rhythm. In the final movement, the same overwhelming youthful exuberance returns again.
The prince died in 1715, when he was only eighteen years old. We can only guess at what he might have produced had he lived. But the fact that Bach recognised his talent and did not think himself above revealing the potential of this boy's work speaks volumes.
BWV

592

Title

Concerto in G major

Instrument

Organ

Genre

organ works

Year

ca. 1713

City

Weimar

Special notes

After a concerto for violin, strings and basso continuo by Prince Johann Ernst von Saksen-Weimar.
Extra videos
Credits
Release date

13 March 2015

Recording date

23 June 2014

Location

Walloon Church, Amsterdam

Organist

Leo van Doeselaar

Organ

Christian Müller, 1734

Producer

Frank van der Weij

Film director

Jan Van den Bossche

Directors of photography

Sal Kroonenberg, Ruben van den Broeke

Grip

Antoine Petiet

Music production, editing and mix

Holger Schlegel

Film editor

Dylan Glyn Jones

Colorist

Jef Grosfeld

Production assistants

Marco Meijdam, Zoë de Wilde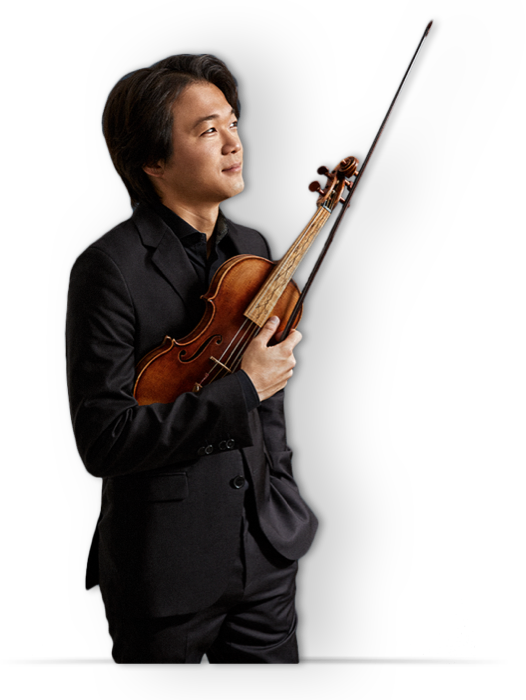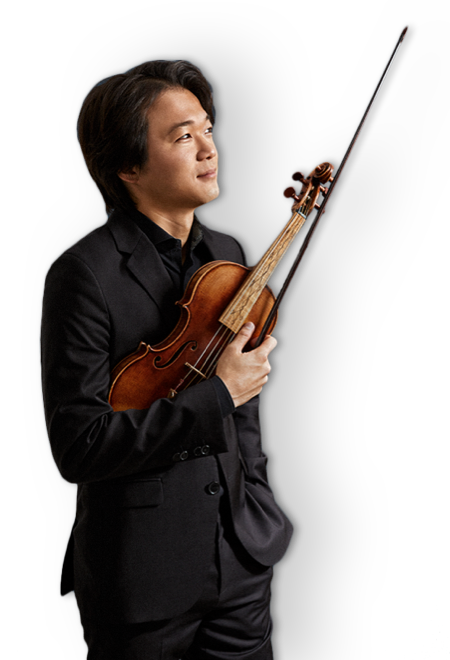 Help us to complete All of Bach
There are still many recordings to be made before the whole of Bach's oeuvre is online. And we can't complete the task without the financial support of our patrons. Please help us to complete the musical heritage of Bach, by supporting us with a donation!