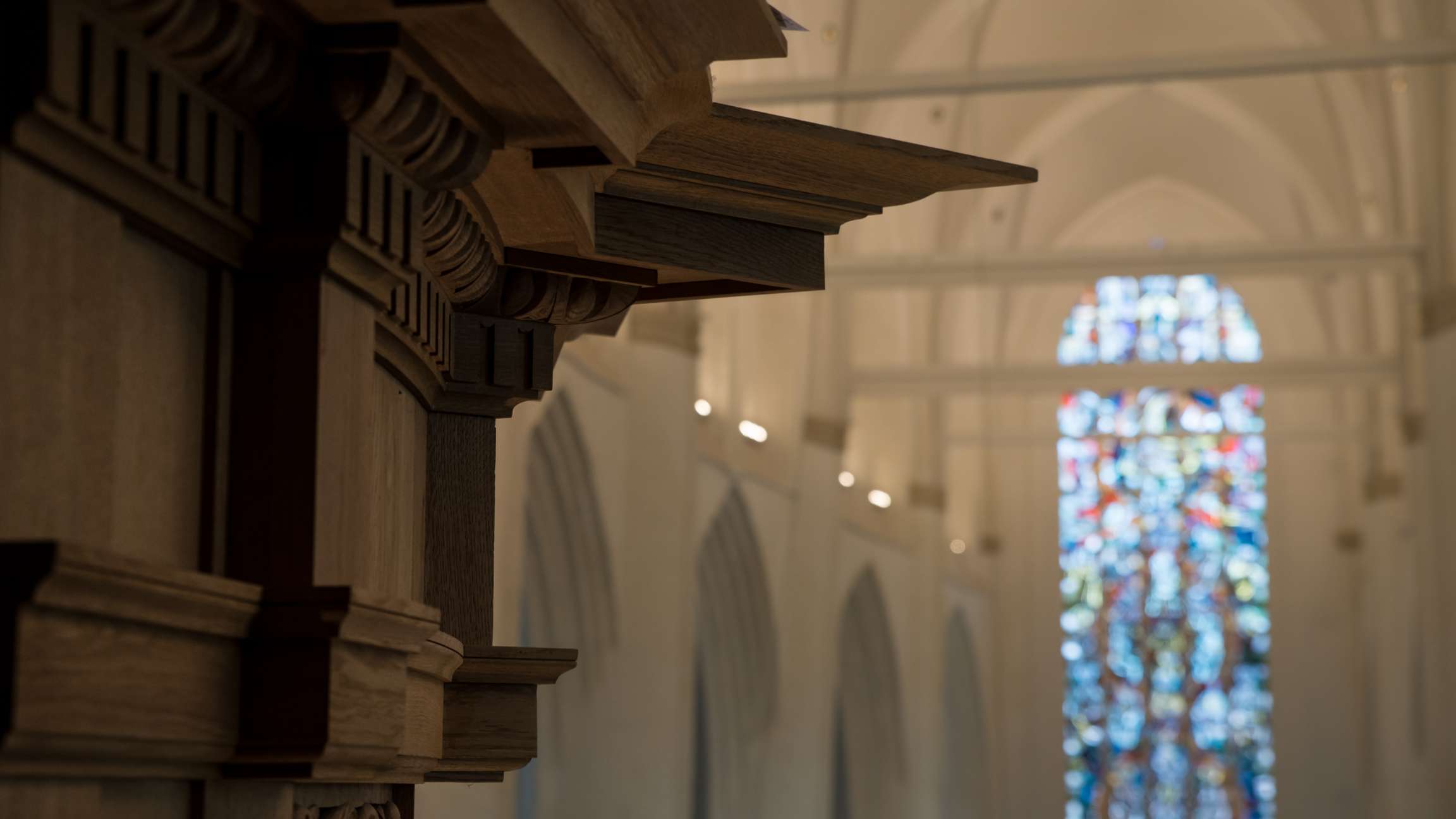 Wo soll ich fliehen hin
BWV 646 performed by Wolfgang Zerer
St. Catherine's Church, Hamburg
Story
Extra videos
Credits
Echo with no source
Odd one out or the trace of a lost cantata?
'Whither shall I flee, troubled as I am by so many sins?', asks a Trostgesänglein from 1630, to a melody regularly used by Bach in his cantatas and organ music. The hymn of faith is a rather businesslike encounter between the two keyboard parts set in the tenor in the pedal (the publication explicitly states 'Ped: 4 Fuss.', above the bass in the left hand). The flight or maybe the flow of Christ's sacred blood is heard in the opening motif, a small group of seven quick notes, which recurs throughout the piece. But was this originally a cantata aria, like the five other Schübler Chorales, and was it then also arranged by a third party on the basis of a score? Or maybe there was no original and the composer wrote this work especially for the occasion. The two outer parts feel very keyboard-like in all respects; more so than in the other chorales. We will never know, until a 'new' cantata turns up somewhere in a dusty corner of the library.
Schübler Chorales, BWV 645-650
They may have a number and an epithet, but that does not necessarily mean that Bach wrote the six enchanting Schübler Chorales himself. Five of them are arrangements of known cantata movements – and the sixth may well be an arrangement too, from a lost work. Whereas some people, as organist Wolfgang Zerer, do not doubt the hand of the master and identify a well-considered construction in it, other specialists see a big gap between Bach's own refined transcriptions and these works that have often been transferred rather literally to the organ. Did the master give this task to his son Wilhelm Friedemann, for example? Did he want to give opportunities to players of more popular music in Clavier-Übung III, as well as to the most virtuoso organists? Were these hits also bestsellers when arranged? Although we do not know the answers, it is a fact that Bach himself owned a copy of Schübler's publication, which is very interesting for its abundance of improvements and changes by a composer in the latter years of his life.
BWV

646

Title

Wo soll ich fliehen hin oder: Auf meinen lieben Gott

Instrument

Organ

Genre

organ works

Serie

Schübler-Choräle (organ)

Year

1748-49

City

Leipzig

Special notes

Published by Johann Georg Schübler in Zella.
Extra videos
Credits
Release date

13 November 2015

Recording date

20 October 2014

Location

St. Catherine's Church, Hamburg

Organist

Wolfgang Zerer

Organ

Various builders between the 15th and 19th century. Restoration: Flentrop 2013.

Producer

Frank van der Weij

Film director

Jan Van den Bossche

Director of photography

Sal Kroonenberg

Camera assistants

Andreas Grotevent, Lucas Lütz

Music production, editing and mix

Holger Schlegel

Film editor

Jasper Verkaart

Production assistant

Hanna Schreuders

Interview

Onno van Ameijde

Acknowledgements

Vadim Dukart, Andreas Fischer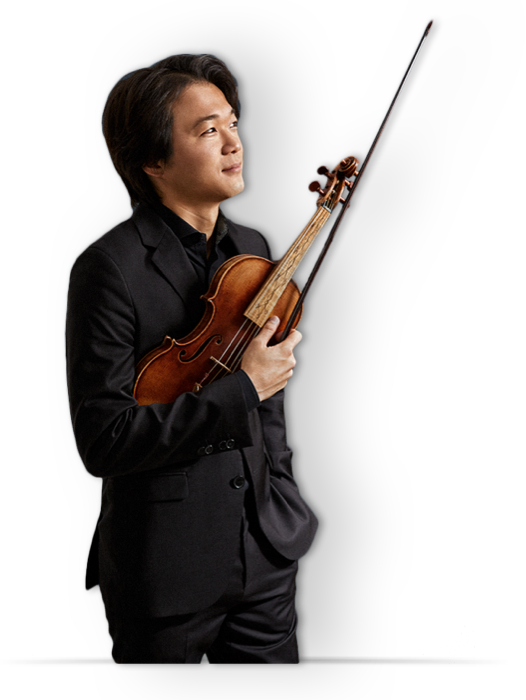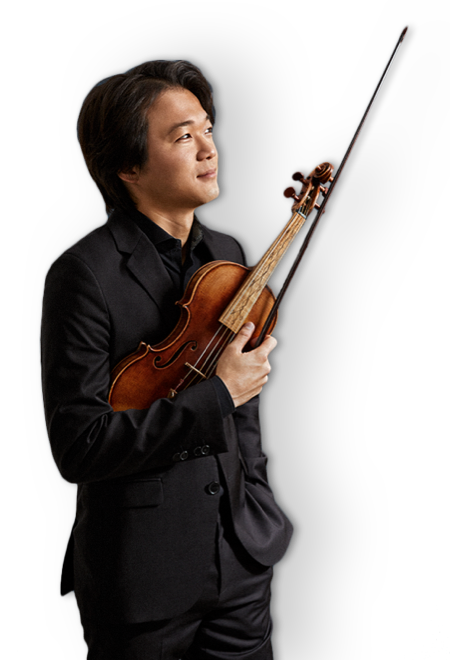 Help us to complete All of Bach
There are still many recordings to be made before the whole of Bach's oeuvre is online. And we can't complete the task without the financial support of our patrons. Please help us to complete the musical heritage of Bach, by supporting us with a donation!