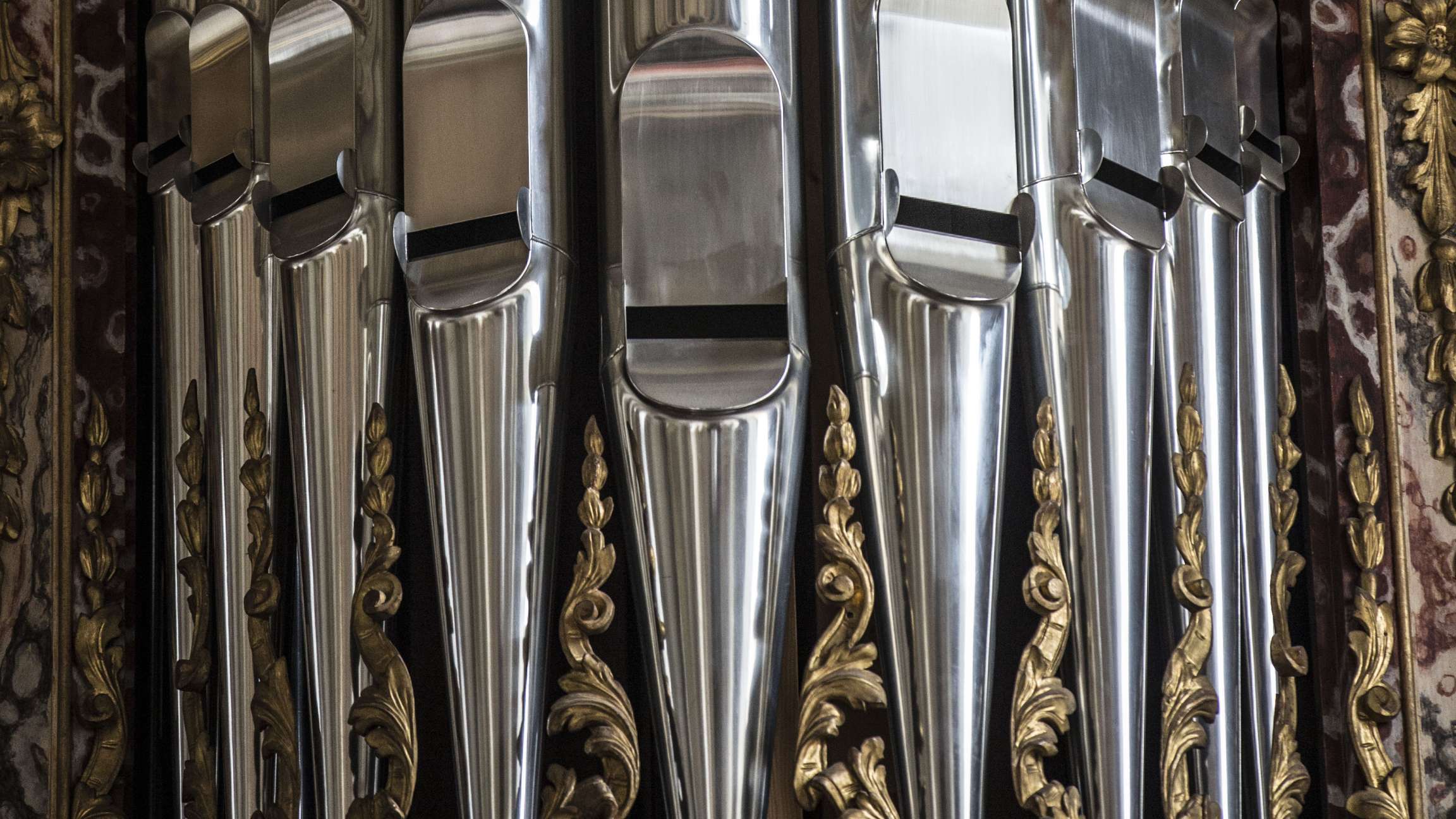 Allein Gott in der Höh sei Ehr
BWV 663 performed by Reitze Smits
Lutheran church, The Hague
Story
Extra videos
Credits
Full of symbolism
Bach paints a clear picture of Jesus' sacrifice, without saying a word.
In three connected yet very different movements in the Leipziger Choräle, Bach portrays the Trinity. His central arrangement of the Gloria melody, which was sung every week, portrays the Son, following the Father (BWV 662) and preceding the Holy Ghost (BWV 664).
In this remarkably long, well-balanced work, the chorale melody is not in the upper part, but in the tenor, which is the traditional place of Jesus between heaven and earth. It is written in 3/2 time, just as many chorales in the Orgelbüchlein that concern the Passion and, for example, the Crucifixus in the Mass in B minor. Just before the repeat in the middle, the cantus firmus (the chorale melody) rises above the upper parts for a moment, where the words refer to Jesus' heavenly dominion. Near the end, after a florid solo, the music almost comes to a stop on the word 'Not' (need) and then proceeds in a straight line to the radiant ending 'erbarm dich unser aller', where the chorale melody is suddenly accompanied by an extra figured part. Probably the most beautiful symbolism is provided by the refined ornamentation of the melody, sometimes buoyantly virtuoso and sometimes tormentedly chromatic - symbolic of Jesus' life and suffering?
18 Choräle/Leipziger Choräle, BWV 651-668
In the last ten years of his life, Bach gathered together and completed a series of eighteen chorale arrangements, presumably planning to have them published, just like the third part of the Clavier-Übung in 1739. It concerns a selection of his compositions from much earlier years, when he was working as an organist in Weimar, Arnstadt and Mühlhausen. The collection became known as the 18 Choräle or Leipziger Choräle.
BWV

663

Title

Allein Gott in der Höh sei Ehr

Instrument

Organ

Genre

organ works

Serie

18 Choräle (organ)

Year

1708-1717/1739-1742

City

Weimar/Leipzig

Special notes

BWV 663a is an earlier version of this chorale arrangement.
Extra videos
Credits
Release date

10 October 2014

Recording date

28 November 2013

Location

Lutheran Church, The Hague

Organist

Reitze Smits

Organ registration

Arjan de Vos

Organ

Johann Heinrich Hartmann Bätz, 1762

Producer

Frank van der Weij

Film director

Jan Van den Bossche

Directors of photography

Jorrit Garretsen, Sal Kroonenberg

Music production, editing and mix

Holger Schlegel

Film editor

Dylan Glyn Jones

Colorist

Jef Grosfeld

Production assistants

Imke Deters, Zoë de Wilde

Interview

Onno van Ameijde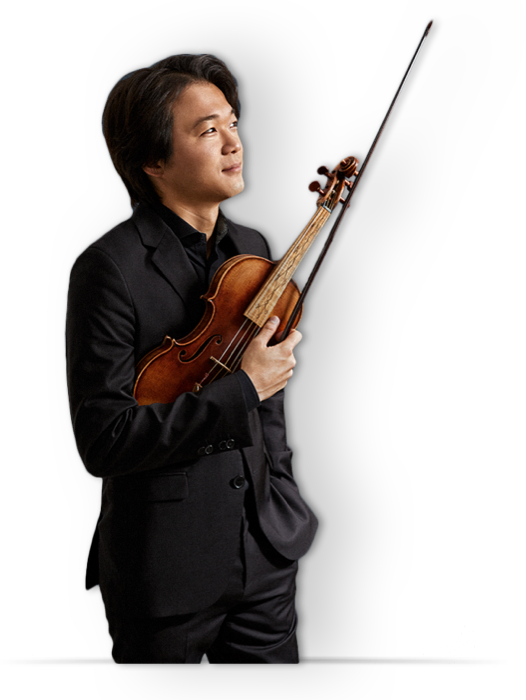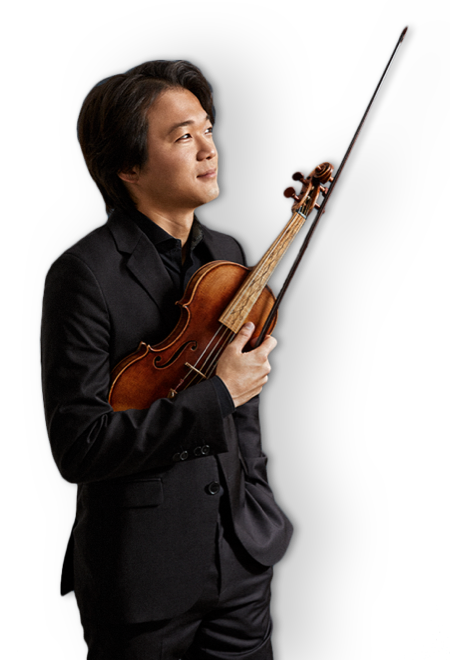 Help us to complete All of Bach
There are still many recordings to be made before the whole of Bach's oeuvre is online. And we can't complete the task without the financial support of our patrons. Please help us to complete the musical heritage of Bach, by supporting us with a donation!