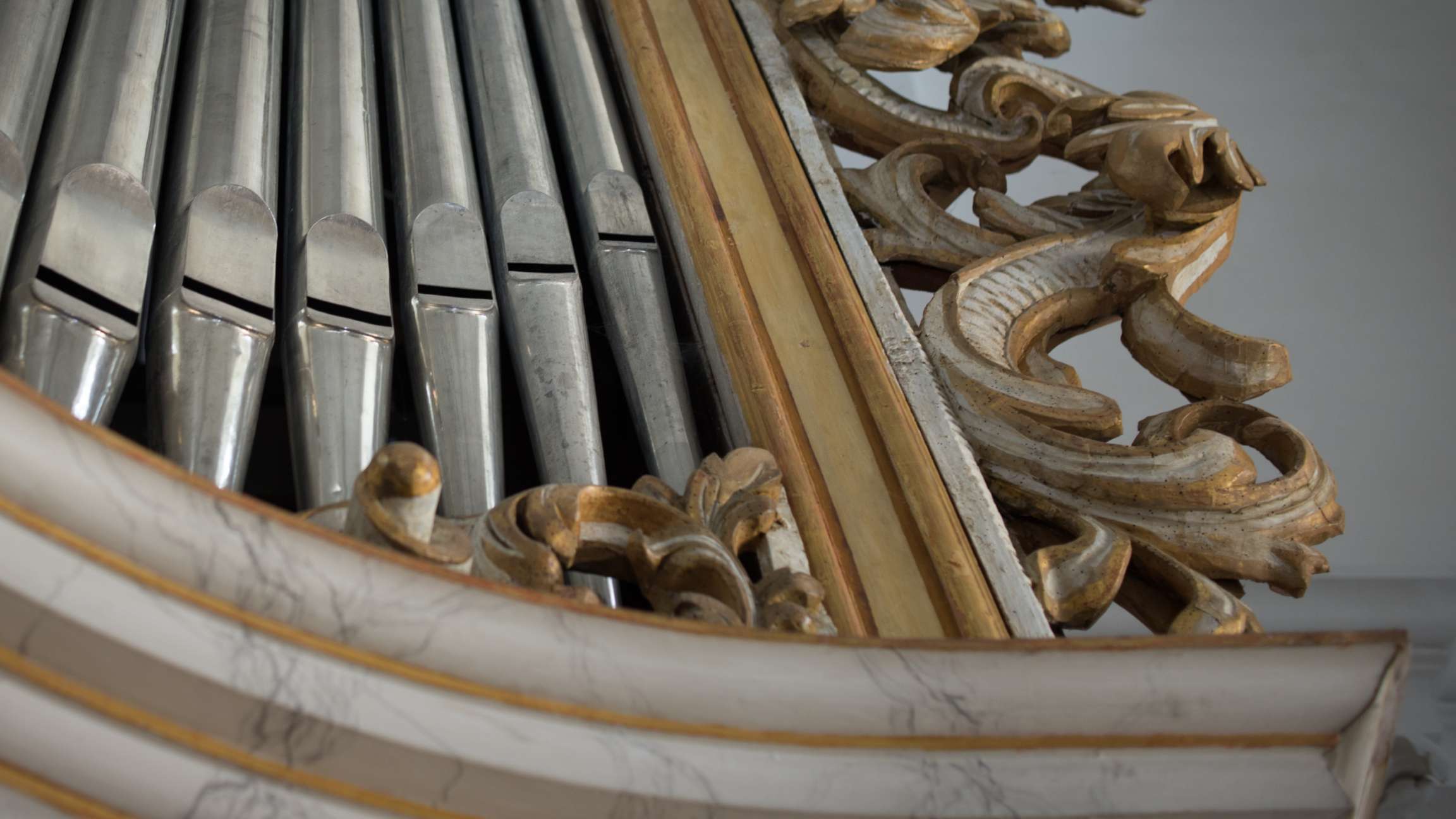 Nun freut euch, lieben Christen g'mein
BWV 734 performed by Erwin Wiersinga
Stiftskirche St. Georg, Goslar-Grauhof
Story
Extra videos
Credits
Cheerful leaps
The irrepressibly whirling joys of Advent.
Many of Bach's chorale arrangements are short, but there are few that are over as quickly as this one. The right hand races through a long string of semiquavers, above a quite unique left hand that is very jumpy for a basso continuo line. In between – in the tenor played by the pedal – is the chorale melody, which was borrowed in the sixteenth century from another of Luther's hymns and appears elsewhere in Bach's oeuvre, for example in the Christmas Oratorio and cantata BWV 6. Although the perpetuum mobile in the upper part appears impetuous, Bach constructed it with great care. It seems to have started with a little motif described by Samuel Scheidt in 1624 as imitatio violistica; a way of linking four quick notes on the keyboard under a slur, like a stringed instrument would do. Bach treats the chorale melody in the same way, repeating it line by line, but then in very fast, short fragments in ever-changing combinations. The result is simply astonishing. No wonder the Italian composer and Bach fan Ferruccio Busoni arranged this cheerful piece for his favourite instrument at the beginning of the twentieth century, creating the ideal encore for pianists who like to impress their audience.
BWV

734

Title

Nun freut euch, lieben Christen g'mein

Instrument

Organ

Genre

organ works

Year

ca. 1708-1717

City

Weimar?

Special notes

An alternative version of this work, entitled 'Es ist gewisslich an der Zeit', is described as an earlier version or a less successful arrangement, especially where the melody differs from Bach's version, in view of the different text.
Extra videos
Credits
Release date

5 February 2016

Recording date

25 August 2015

Location

Stiftskirche St. Georg, Goslar-Grauhof

Organist

Erwin Wiersinga

Organ

Christoph Treutmann, 1731

Film director and editor

Onno van Ameijde

Camera

Maarten van Rossem, Onno van Ameijde

Music production, editing and mix

Holger Schlegel

Interview

Onno van Ameijde

Producer

Jessie Verbrugh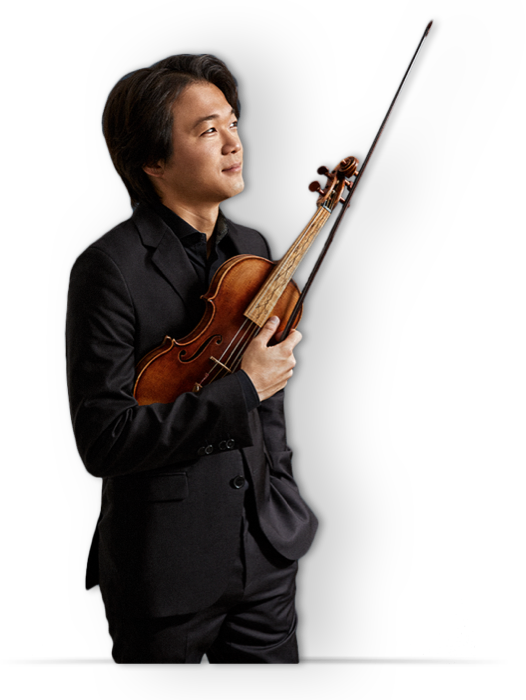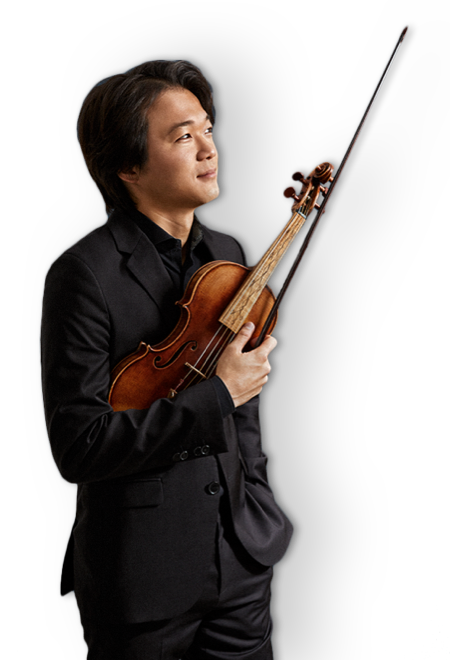 Help us to complete All of Bach
There are still many recordings to be made before the whole of Bach's oeuvre is online. And we can't complete the task without the financial support of our patrons. Please help us to complete the musical heritage of Bach, by supporting us with a donation!