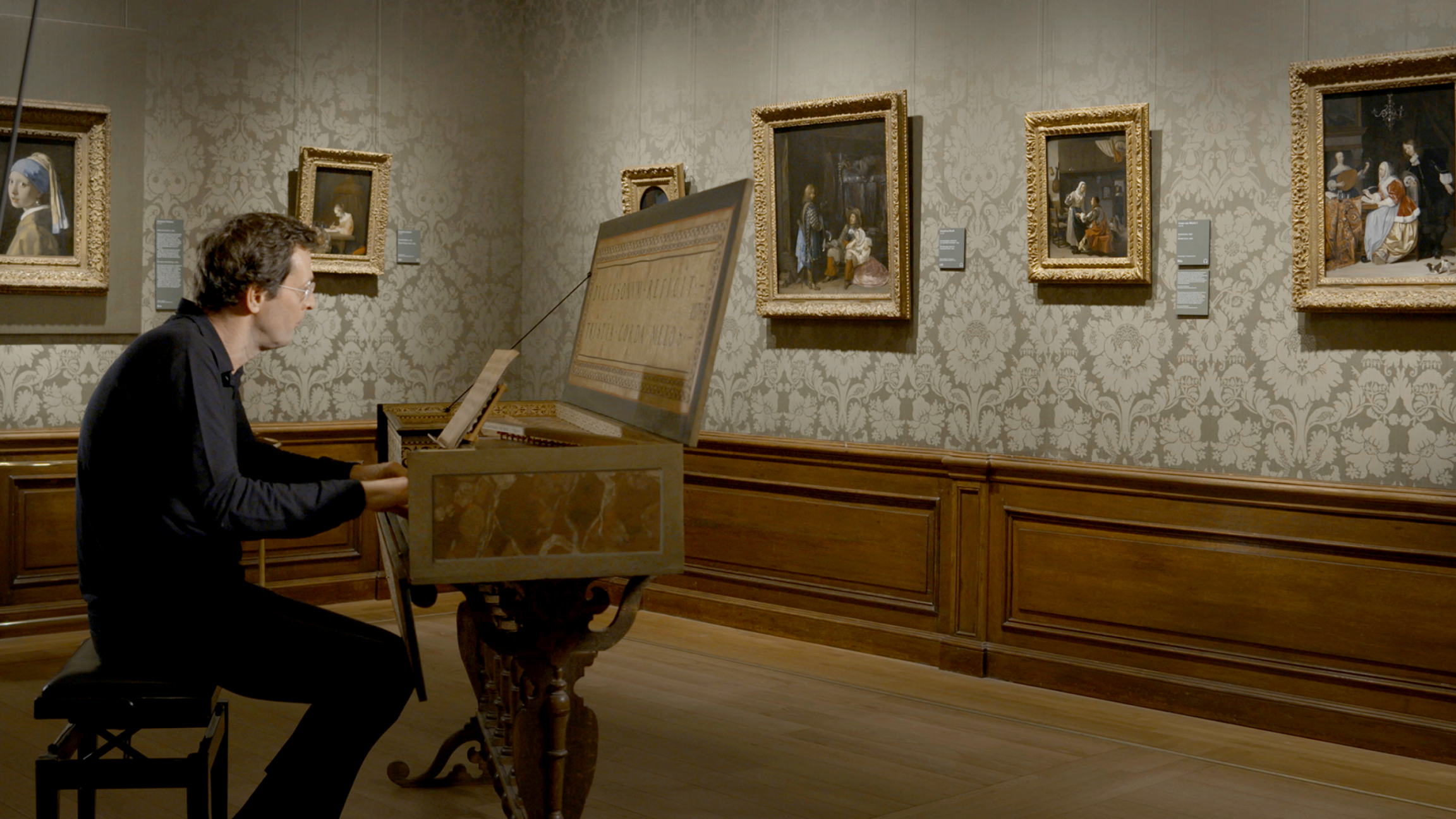 Preludium et partita del tuono terzo
BWV 833 performed by Menno van Delft
Mauritshuis, The Hague
Menu
1. Praeludium
2. Allemande
3. Courante
4. Sarabande
5. Double
6. Air
Home-loving yet international
The cheerful and dancy character of this Prelude and Partita reflects the lustre of Vermeer.
Johannes Vermeer's life took place in Delft – from the cradle to the grave, as far as we know. Bach was a bit fonder of travel. But many of their contemporaries were real globetrotters. The French diplomat and art-lover Balthasar de Monconys is one example. He travelled all over Europe, and even made it to Egypt and Syria. In 1663, he was in Delft, where he paid a visit to Vermeer's studio.
In 1695, when he was ten, Bach had lost both his parents and was taken in by his eldest brother Johann Christoph (1671-1721). His brother lived and worked nearly all his life in Ohrdruf, a village in Thüringen, where he held the post of organist. It could hardly have been more provincial, yet his musical horizons were very broad. The Prelude and Partita, BWV 833, has been preserved in a manuscript compiled by Johann Christoph containing music by Böhm, Buxtehude and Pachelbel, as well as trio sonatas by Albinoni and harpsichord suites by Nicolas Lebègue, copied from his Les pieces de clavessin (Paris: 1677). So it included music from way beyond the provincial borders.
The manuscript also contains an explanation about how to play various ornaments, copied from the Six suites de clavessin by Charles Dieupart, a French keyboard player who worked in England. His suites were printed in 1701 by Estienne Roger, in Amsterdam. So Johann Christoph's manuscript collection suddenly turns out to be very international indeed. BWV 833 exudes the seventeenth-century French style of Lebègue. The Prelude and Courante, in particular, are richly ornamented. Bach's suite thus forms a perfect combination with Lebègue's suites and Dieupart's explanation.
Monconys was also in Leipzig in 1663. He described how during a wedding at the St Nicholas Church the bride and other women and girls entered the church "to the sound of organs, trumpets and violins". No wonder that Bach eventually ended up there, as it was a bit more interesting than Ohrdruf, after all.
BWV

833

Title

Preludium et partita del tuono terzo

Genre

harpsichord works

Year

before 1707/1708
Credits
Release date

29 October 2020

Recording date

22 May 2020

Location

Mauritshuis, The Hague

Harpsichordist

Menno van Delft

Virginal

Willem Kroesbergen, 1971 after Ruckers

Director and editor

Gijs Besseling

Music recording

Daan van Aalst, Bastiaan Kuijt, Pim van der Lee

Music edit and mix

Guido Tichelman

Camera, lights

Danny Noordanus

Assistant music recording

Marloes Biermans

Producer

Jessie Verbrugh

Acknowledgement

Deloitte and the Mauritshuis. The Nationaal Muziekinstrumenten Fonds for lending their virginal.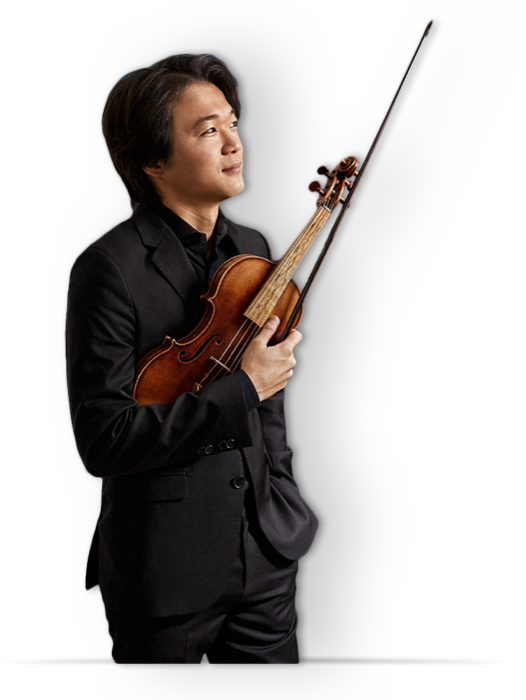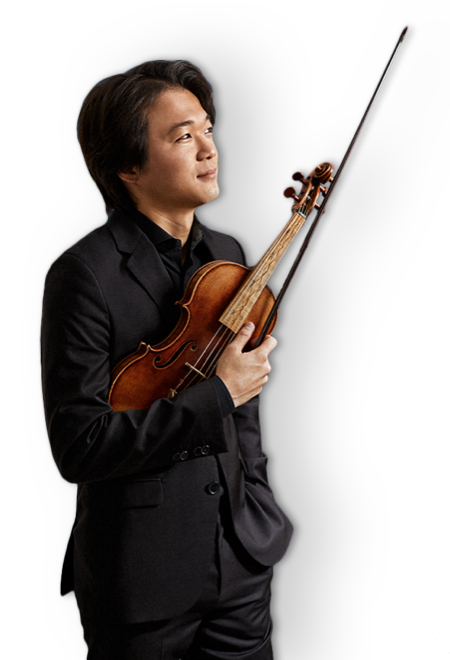 Help us to complete All of Bach
There are still many recordings to be made before the whole of Bach's oeuvre is online. And we can't complete the task without the financial support of our patrons. Please help us to complete the musical heritage of Bach, by supporting us with a donation!