The Well-Tempered Clavier I No. 5 in D major
BWV 850 performed by Guillermo Brachetta
at home in Hoofddorp, The Netherlands
Story
Extra videos
Credits
I take my hat off
Bach's ironic comment on the Polish flourishing of hats?
In Bach's day, gestures were very important. Not just rhetorical and musical gestures, but also physical gestures – both on stage and in daily life. In Der vollkommene Capellmeister, Johann Mattheson devoted a whole chapter to gestures. In his opinion, when Germans took to the stage they were as stiff as pokers, although in musical respects they were a match for the French and Italians. This Prelude and fugue in D major is a good example of gestures in music. As is often the case, the prelude is constructed of a single musical gesture that occurs repeatedly in variations. The fugue revolves around the "grand gesture" (as Guillermo Brachetta rightly calls it) at the beginning, which is an ornamentation of fast notes.
The Polish nobility, in particular, were known for their extensive repertoire of greetings and courtesies. Visitors from abroad were amazed by how theatrical it could be. The ceremonial bowing and greeting took a variety of forms. You could kiss someone's cheeks, or their shoulders or chest, and in some cases even their feet. You could bow your head, or touch your hat, although it often went much further. As a mark of greater respect, you took off your hat and bowed so deeply that the hat in your hand just touched the ground. Hats were also taken off when a letter from a high-ranking person was read out, or even when the name of the king or the pope was mentioned.
The flamboyant theme that characterises this whole fugue sounds almost like Bach's ironic comment on all that flourishing of hats he must have witnessed, especially after the Elector of Saxony also became King of Poland in 1697. The theme surfaces occasionally at the beginning, but towards the end of the fugue it is heard more and more often in one of the parts. And eventually, right before the ending, it appears in the left and right hand at the same time, repeated consecutively in a big upward flourish. And then, as always, the hat is placed neatly back on the head.
Das Wohltemperirte Clavier, BWV 846-893
Composing 48 keyboard pieces in all 24 keys was the sort of challenge Bach enjoyed. In each of the two parts of the Wohltemperirte Clavier, he brought together the musical couple prelude and fugue 24 times; twelve in minor keys and twelve in major. In the preludes, he gave free rein to his imagination, and demonstrated mathematical tours de force in the fugues. In contrast to the iron discipline Bach had to apply to his church compositions, here he could abandon himself to intellectual Spielerei without worrying about deadlines.
The first part of the Wohltemperirte Clavier dates from 1722, although it contains some music that was written in the preceding five years. There is less clarity about the history of part two. Bach compiled this second manuscript only around 1740, although once again some of the preludes and fugues it contains date from a much earlier period. Bach described the target group for this collection of pieces as follows: 'Zum Nutzen und Gebrauch der Lehr-begierigen Musicalischen Jugend, als auch dere in diesem studio schon habil seyenden besonderem ZeitVertreib' (For both the education of the industrious musical youngster and the enjoyment of those well-versed in this material').
BWV

850

Title

Prelude and fugue in D major

Epithet

no. 5 from The Well-Tempered Clavier I

Instrument

Harpsichord

Genre

harpsichord works

Serie

Das Wohltemperirte Clavier I

Year

1722 or earlier

City

Cöthen (or Weimar?)
Supported by
Prins Bernhard Cultuurfonds
Extra videos
Credits
Release date

27 January 2022

Recording date

13 November 2018

Location

Hoofddorp

Harpsichordist

Guillermo Brachetta

Director and interview

Jan Van den Bossche

Music recording, edit and mix

Guido Tichelman

Camera

Gijs Besseling

Producer

Jessie Verbrugh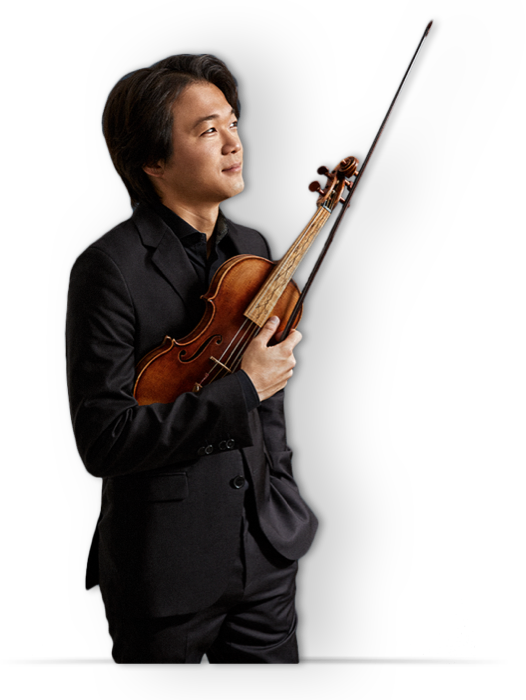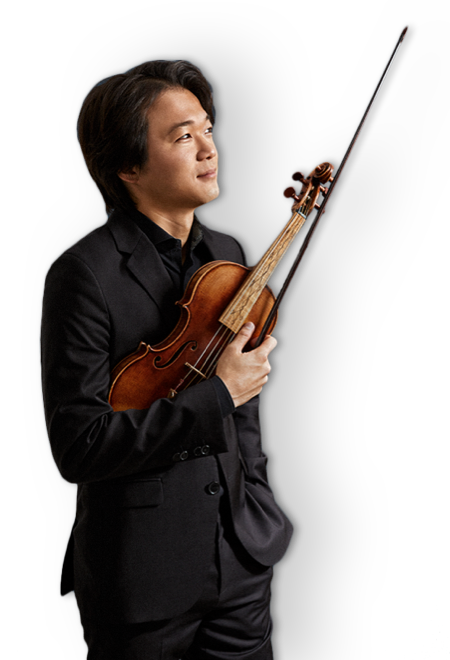 Help us to complete All of Bach
There are still many recordings to be made before the whole of Bach's oeuvre is online. And we can't complete the task without the financial support of our patrons. Please help us to complete the musical heritage of Bach, by supporting us with a donation!