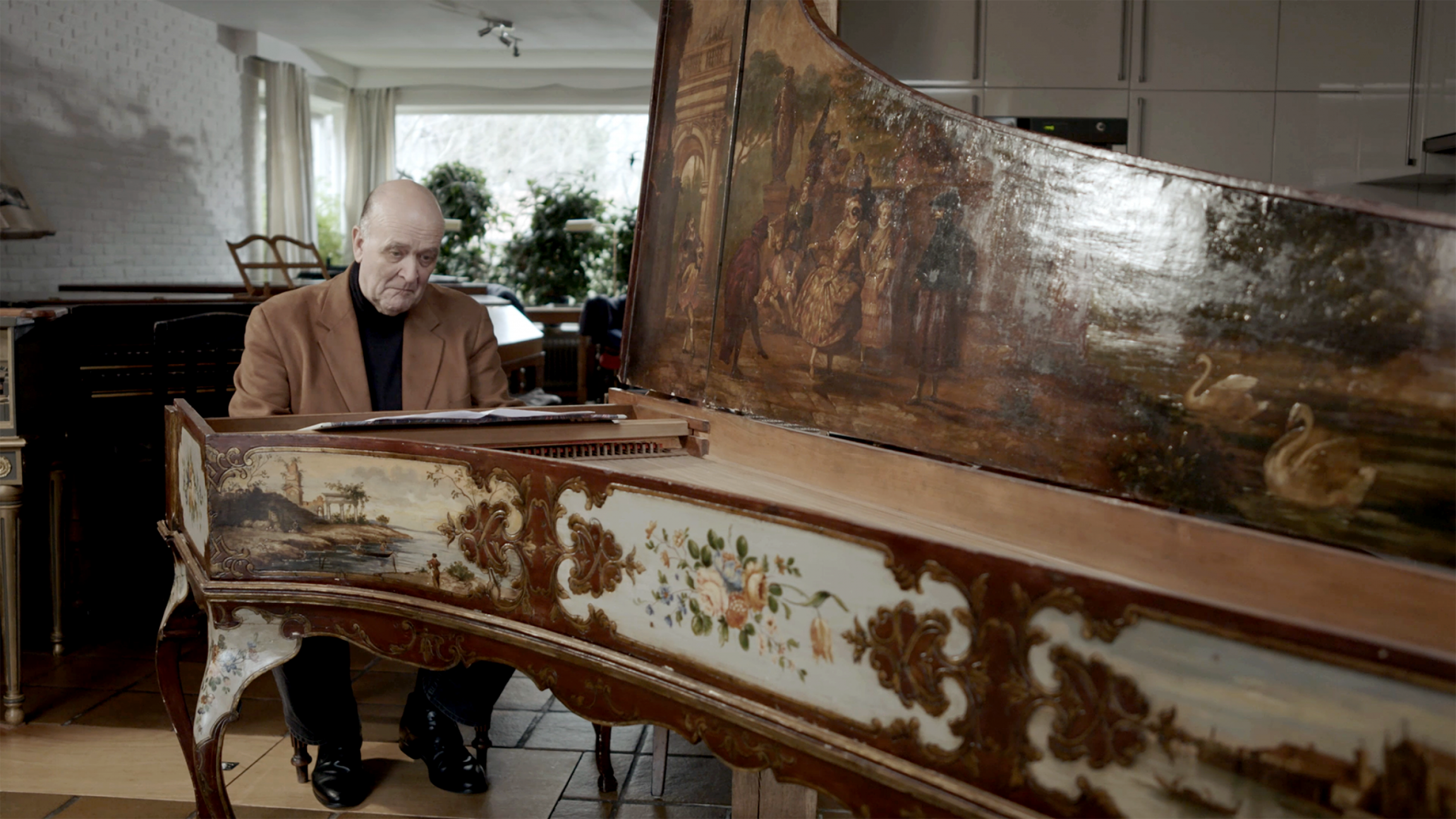 Prelude in B minor
BWV 923 performed by Jacques Ogg
at home in Bunde, The Netherlands
Story
Extra videos
Credits
Sensitive notes
An early work shines through a haze of questions.
Is this prelude actually finished? This is a crucial question when looking at this piece from Bach's time in Köthen, just before he started as the cantor of St Thomas's, in Leipzig. What should we make of the last 26 bars consisting only of arpeggios? Could Bach have notated this series of broken chords as a sort of sketch, in order to work out the music in more detail later? Did he decide to give free rein to the performer? Or was he just crazy about the sound effect? It's an enigma!
If we regard the ending with the arpeggios as a separate section, then this prelude has three sections. The first is a wonderful example of a written improvisation, similar to the much better known Chromatic Fantasia, BWV 903. Bach takes plenty of time to explore the whole keyboard and all its nuances of timbre, from high to low. The tempo then accelerates abruptly and fast little motifs tear through the whole sound spectrum – left, right, left, right. Meanwhile, the texture thickens from two to four parts and we reach a surprising cadence… and then come those curious arpeggios. Every keyboard player does their own thing with them: rhythmic or free, undulating or more defined. Jacques Ogg, too, chooses his own interpretation.
Incidentally, various copyists have linked this prelude to the fugue BWV 951, on a theme by Albinoni, which is also in B minor. It is a combination often found on CD, although the idea does not appear to come from Bach and, as Ogg puts it, no 'wonderful theses' have yet been written about it. Moreover, the earliest known source places the prelude directly after a copy of the earliest Wohltemperirte Clavier. Maybe as a reserve work?
BWV

923

Title

Prelude in B minor

Instrument

Harpsichord

Genre

harpsichord works

Year

not after 1725

City

Köthen
Credits
Release date

21 October 2021

Recording date

10 March 2018

Location

Bunde, The Netherlands

Harpsichordist

Jacques Ogg

Harpsichord

Cristofori, approx. 1710

Director

Jan Van den Bossche

Music recording, edit and mix

Guido Tichelman

Camera and interview

Gijs Besseling

Producer

Marco Meijdam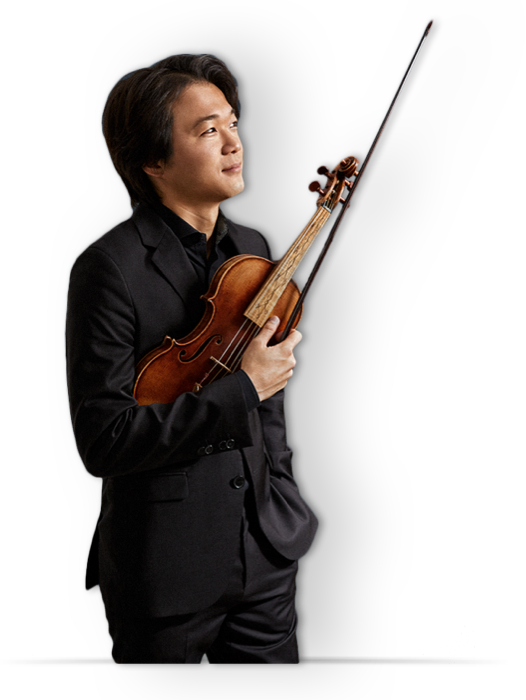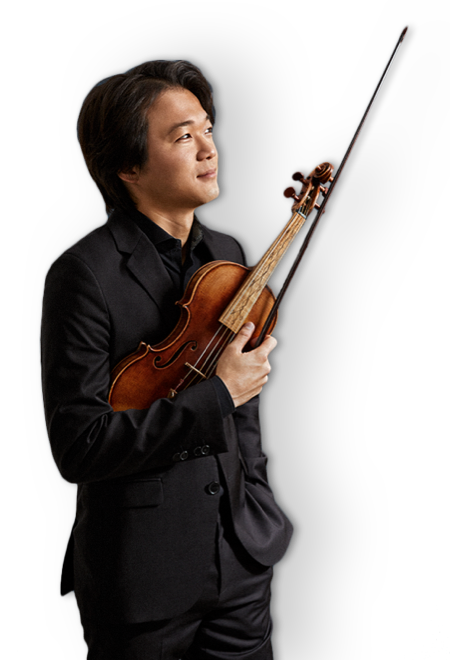 Help us to complete All of Bach
There are still many recordings to be made before the whole of Bach's oeuvre is online. And we can't complete the task without the financial support of our patrons. Please help us to complete the musical heritage of Bach, by supporting us with a donation!