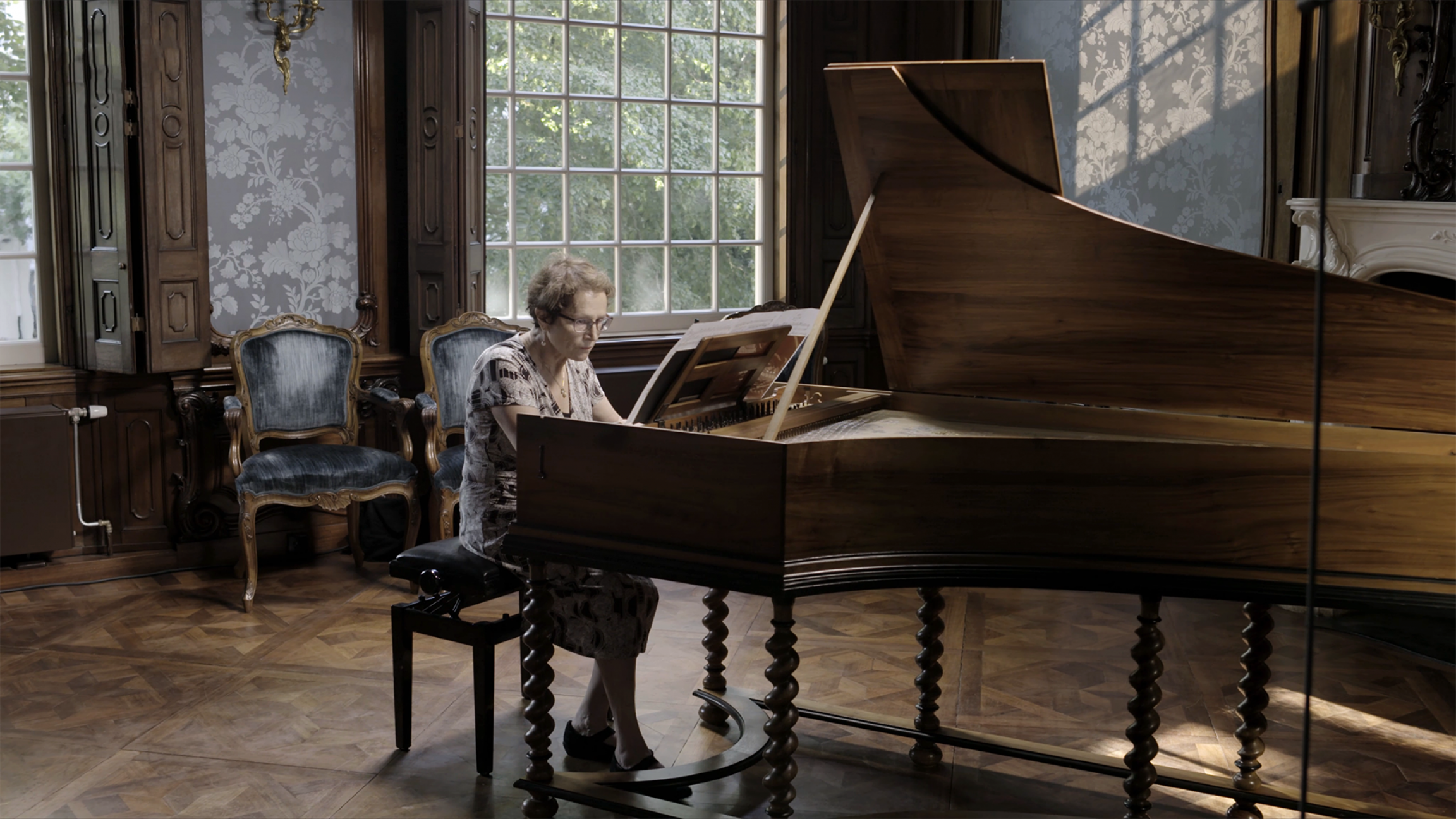 Fugue in A minor
BWV 947 performed by Aline Zylberajch
at the Bartolotti House, Amsterdam
In search of identity
Italian inspiration in an early fugue by Bach, or by an unknown composer?
Bach's genius was fuelled by his exceptionally musical family and their extensive collection of music, which included all sorts of exciting influences, like the latest Italian concerti grossi and violin concertos in the style of Vivaldi. Bach's early works are difficult to date, however, as his style was still developing, and some pieces appear more 'Bach' than others. Furthermore, they often lack a definitive source.
This Fugue in A minor, which only surfaced in 1847, is a case in point. Even more suspect than the late date is the simple construction and the lack of refinement as the fugue develops. In his impressive and comprehensive guide The Keyboard Music of J.S. Bach, David Schulenberg writes, 'The composer was competent but unimaginative, incorporating two almost verbatim repetitions, something never found in a well-attributed Bach fugue. In fact hardly anything in the piece resembles music known to be by Bach'.
Some authors point to a similarity to the Fantasia in G major, BWV 571. However, its theme – which equally borders on the banal – turns out to be a ruse for a series of astounding harmonic effects. Here, though, the composer goes no further than a presentation of the material mixed with 'free playing' in the Italian style, full of virtuoso runs and neat series of chords. The role of the theme diminishes to the extent that the last two entrances in the tenor and soprano stand alone, with no interaction with the other parts.
BWV

947

Title

Fugue in A minor

Instrument

Harpsichord

Genre

harpsichord works
Credits
Release date

23 July 2020

Recording date

5 July 2019

Location

Bartolotti House, Amsterdam

Harpsichordist

Aline Zylberajch

Harpsichord

Bruce Kennedy, 1989 after Michael Mietke

Director, camera and lights

Gijs Besseling

Music recording

Guido Tichelman, Bastiaan Kuijt

Music edit and mix

Guido Tichelman

Camera, lights

Danny Noordanus

Data handling, camera and lighting assistant

Eline Eestermans

Producer

Jessie Verbrugh, Marco Meijdam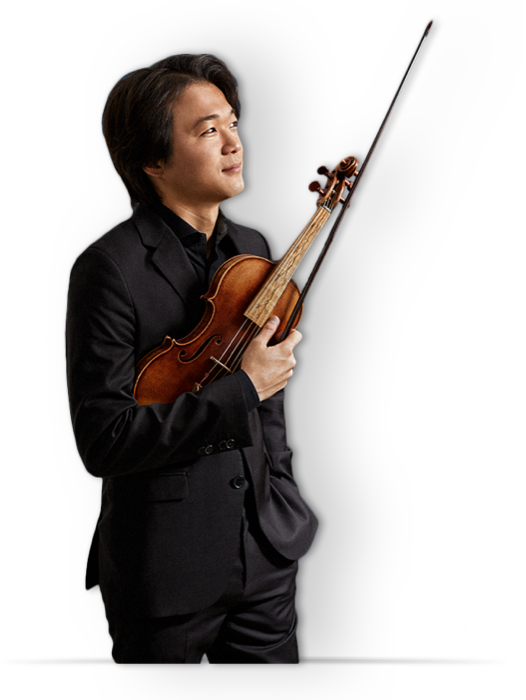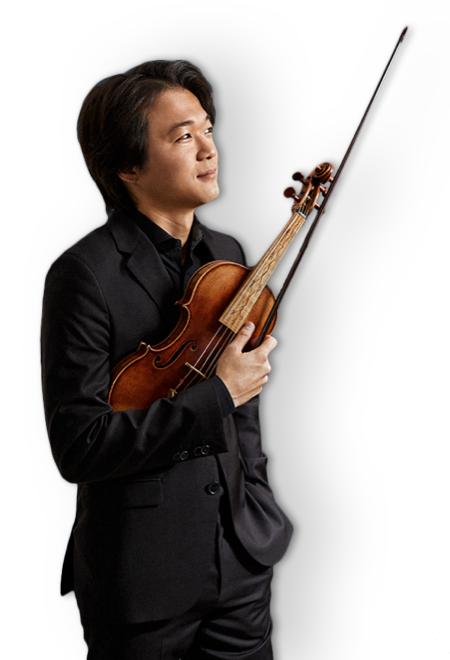 Help us to complete All of Bach
There are still many recordings to be made before the whole of Bach's oeuvre is online. And we can't complete the task without the financial support of our patrons. Please help us to complete the musical heritage of Bach, by supporting us with a donation!