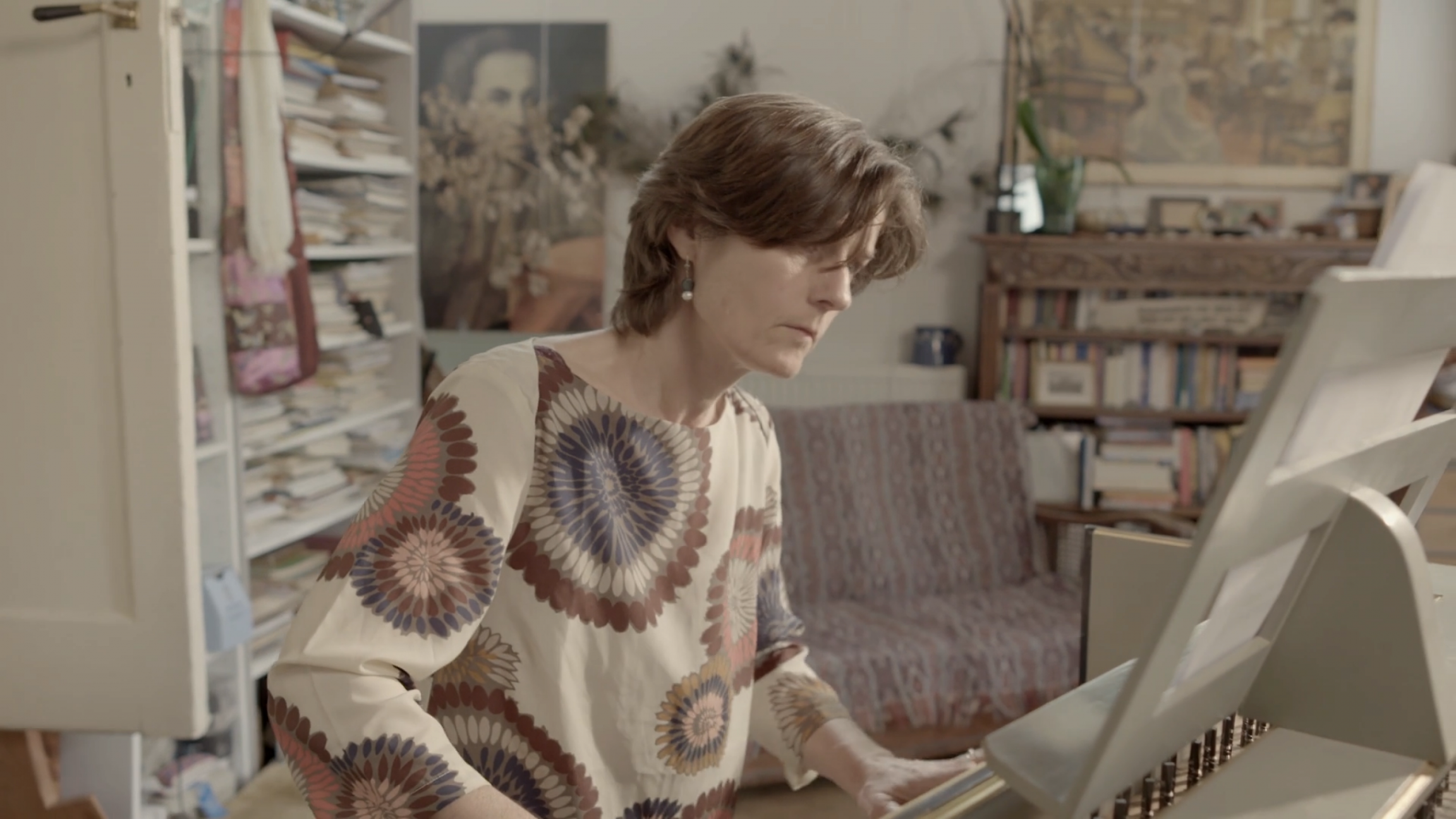 Fughetta in C minor
BWV 961 performed by Ursula Dütschler
at home in Muiden, the Netherlands
Story
Extra videos
Credits
A titbit
Bach is unable to say nothing.
This innocuous yet attractive mini fugue is practically over before it gets going, according to harpsichordist Ursula Dütschler, who we visited to make this recording. Bach's authorship is contested by some people, as the piece only appears in manuscripts of uncertain origin. However, it would certainly not be out of place in the collection of two-part inventions (practice pieces for beginner keyboard players), although in this case the structure is slightly freer. Bach undoubtedly dashed off pieces like this with no effort at all. In short, it is a titbit – although no mere trifle. Bach is simply unable to say 'nothing' when he's talking. There is always a modicum of substance to what he has to say.
BWV

961

Title

Fughetta in C minor

Instrument

Harpsichord

Genre

harpsichord works

Year

unknown

City

Köthen?
Extra videos
Credits
Release date

22 September 2017

Recording date

19 April 2017

Location

Muiden

Harpsichordist

Ursula Dütschler

Harpsichord

???

Director

Jan Van den Bossche, Hanna Schreuders

Music recording, edit and mix

Guido Tichelman

Camera and interview

Gijs Besseling

Producer

Hanna Schreuders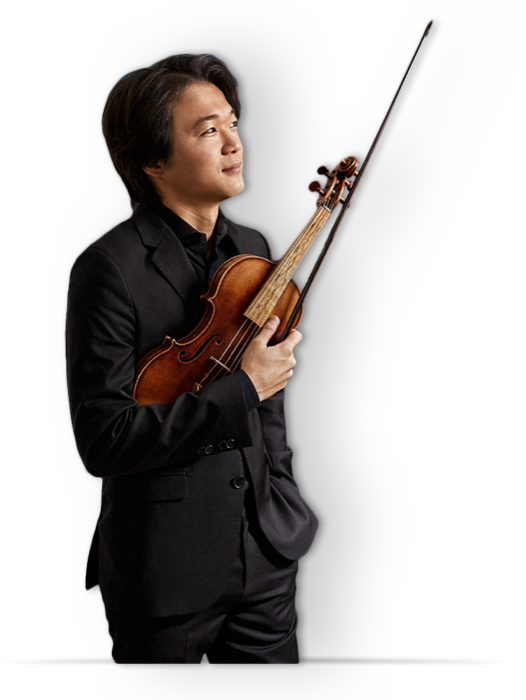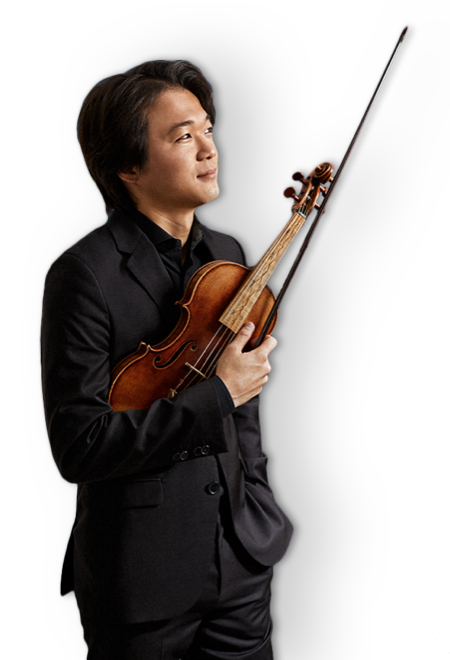 Help us to complete All of Bach
There are still many recordings to be made before the whole of Bach's oeuvre is online. And we can't complete the task without the financial support of our patrons. Please help us to complete the musical heritage of Bach, by supporting us with a donation!