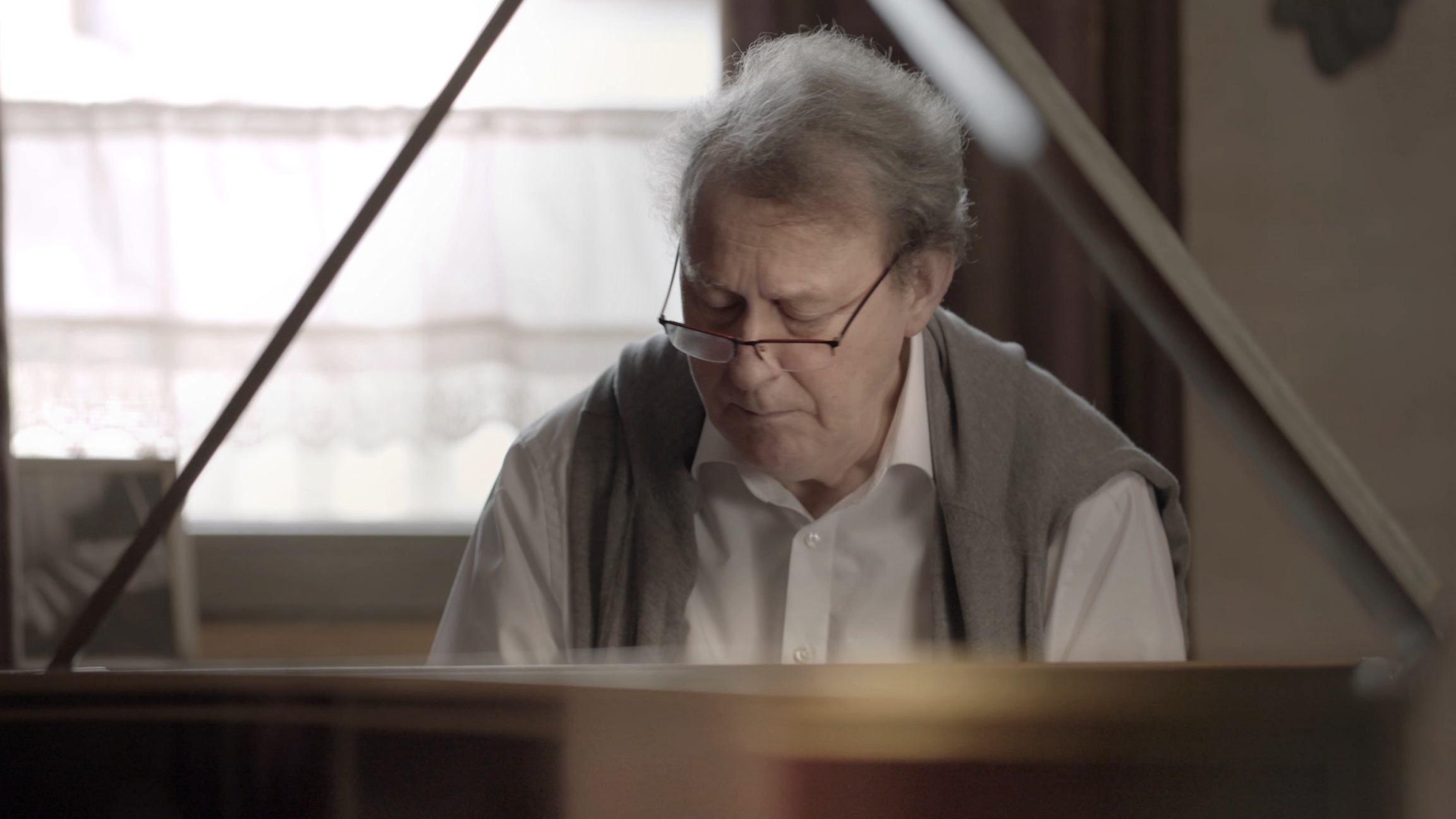 Adagio in G major
BWV 968 performed by Ketil Haugsand
at home in Cologne, Germany
Story
Extra videos
Credits
Favourite dessert
What is suggested in the violin version can be made explicit by the harpsichord.
This Adagio in G major is an arrangement of the first movement of Bach's Violin sonata no. 3. It has survived in a copy by Bach's son-in-law Johann Christoph Altnickol. It is unfortunate that he (or Bach) did not get further than the first movement of the sonata, as the result certainly gives you a taste for more. Incidentally, Gustav Leonhardt has transcribed the other movements of the violin sonata for harpsichord.*
Despite the spartan instrumentation (just one solo instrument), Bach's sonatas for violin solo and cello solo are incredibly rich in polyphony and harmony. But what is suggested by the violin and cello can, of course, be made very explicit by the harpsichord. And that is immediately clear from the intensely rich timbre of the opening of this adagio.
It is characteristic of Bach's mastery that he can take a single musical idea and write two totally different and fully idiomatic (cut out for the instrument) pieces.
This piece is the absolute favourite of the Norwegian harpsichordist Ketil Haugsand. So it is what he wanted to record for All of Bach when we visited him in Cologne. He often plays it as an encore for a concert, and calls it his 'favourite dessert'.
*The transcriptions by Leonhardt are available in an edition by Bach Society harpsichordist Siebe Henstra, published by Bärenreiter.
BWV

968

Title

Adagio in G major

Instrument

Harpsichord

Genre

harpsichord works

Year

unknown

City

unknown

Special notes

An arrangement of the opening movement of the Sonata for violin solo, BWV 1005.
Credits
Release date

23 August 2019

Recording date

28 February 2017

Location

Cologne, Germany

Harpsichordist

Ketil Haugsand

Harpsichord

Martin Skowroneck, Bremen, 1985

Director and interview

Jan Van den Bossche

Music recording, edit and mix

Guido Tichelman

Camera and edit performance

Gijs Besseling

Edit interview

Ane C. Ose

Producer

Jessie Verbrugh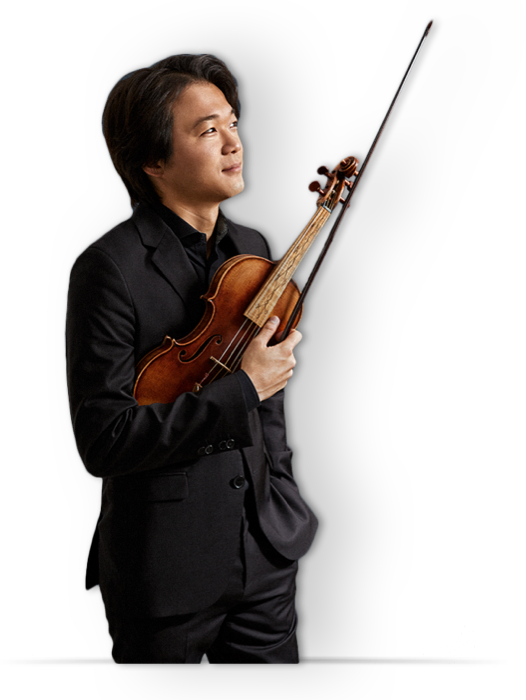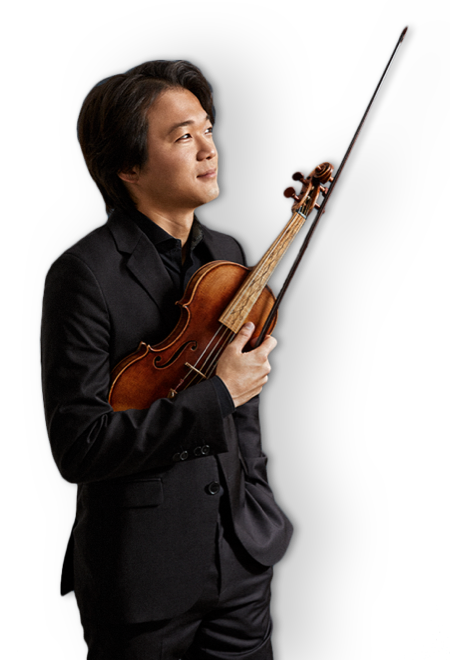 Help us to complete All of Bach
There are still many recordings to be made before the whole of Bach's oeuvre is online. And we can't complete the task without the financial support of our patrons. Please help us to complete the musical heritage of Bach, by supporting us with a donation!