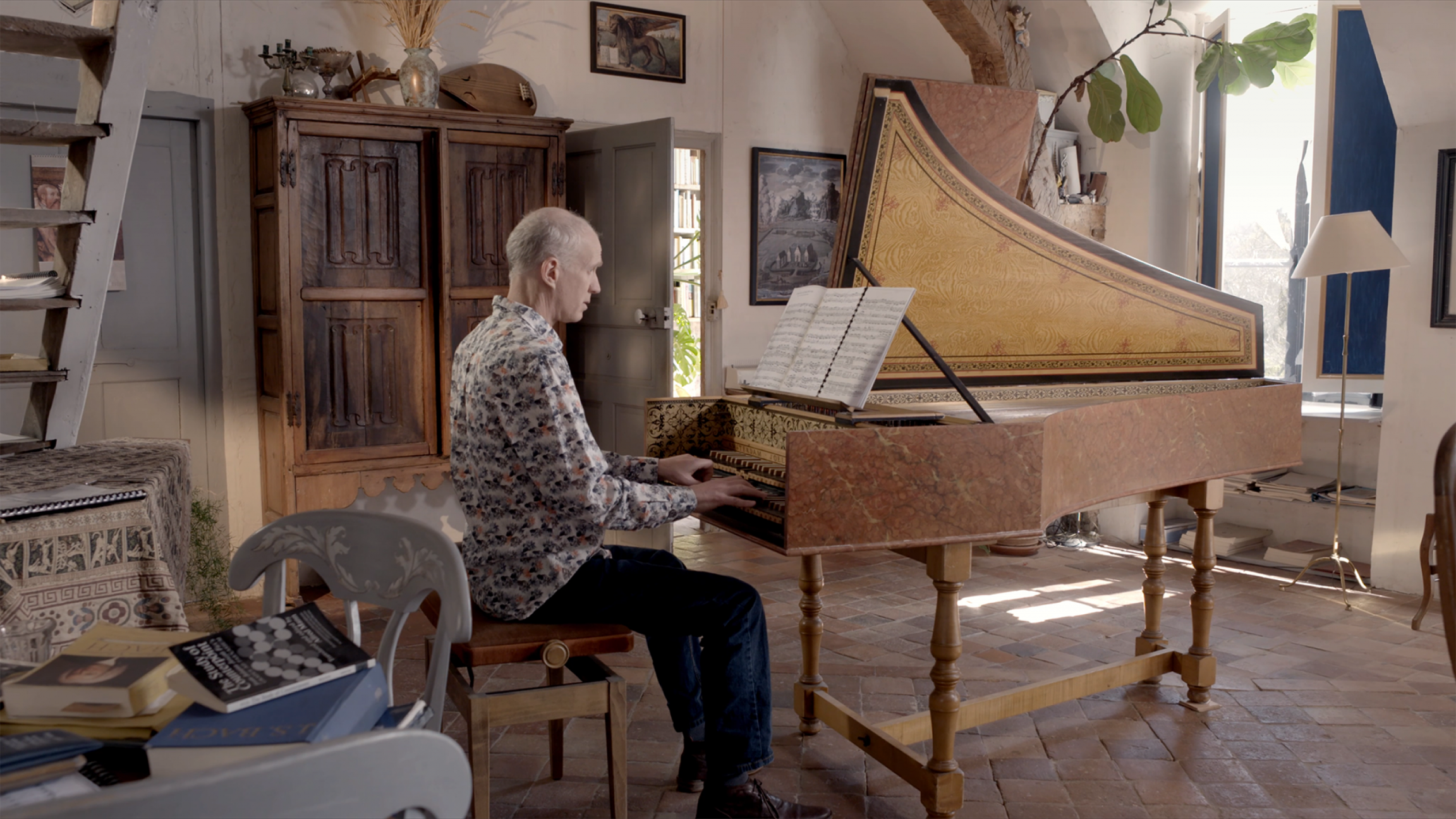 Concerto in d minor
BWV 974 performed by Patrick Ayrton
at home in Culles-les-Roches, France
Menu
1. Andante
2. Adagio
3. Presto
Story
Extra videos
Credits
From oboe to keyboard
Bach apparently saw something in a concerto by "a kind of madman".
All in all, Bach arranged quite a lot of music by his Italian contemporaries for his own use: from violin concertos by Vivaldi to Pergolesi's Stabat mater. This concerto in D minor is one such arrangement; in this case of a concerto for oboe and strings by Alessandro Marcello (1673-1747), the elder brother of Benedetto, who was also a composer. The two brothers came from a noble Venetian family. Alessandro was an all-rounder. He drew and painted, made globes, wrote poems and played several instruments. Following a visit to Italy in 1729, the French philosopher Montesquieu wrote disparagingly that Marcello was "a kind of madman" and "a jack-of-all-trades for the semi-talented".
Talented or not, Marcello's oboe concerto was also in circulation in Northern Europe. The Duke of Saxe-Weimar may have taken a manuscript of the work back to Weimar from the Low Countries in 1713. The concerto was printed in Amsterdam, in 1717, by the heirs of Estienne Roger, as part of a set of twelve oboe concertos. It is very possible that it was also performed as an oboe concerto in Weimar, or even in Köthen, where Bach moved at the end of 1717. There were good oboists working at both courts.
Bach's keyboard arrangement turns a concerto that was already modest in stature into real living room music. But, as Patrick Ayrton says, Bach's approach to these arrangements was always to make them more interesting than the original. Nevertheless, the Italian character remains unmistakeable, making it one of the numerous examples of Italian-German symbiosis in Bach's work. Back home in France, Ayrton also stands up for Marcello, in defiance of Montesquieu.
BWV

974

Title

Concerto in D minor

Instrument

Harpsichord

Genre

harpsichord works

Year

ca. 1713/1714

City

Weimar

Special notes

Arrangement of the oboe concerto in D minor (S D935) for oboe, strings and continuo from Alessandro Marcello.
Extra videos
Credits
Release date

8 July 2021

Recording date

16 April 2018

Location

Culles-les-Roches, France

Harpsichordist

Patrick Ayrton

Director and interview

Jan Van den Bossche

Music recording, edit and mix

Guido Tichelman

Camera

Gijs Besseling

Producer

Jessie Verbrugh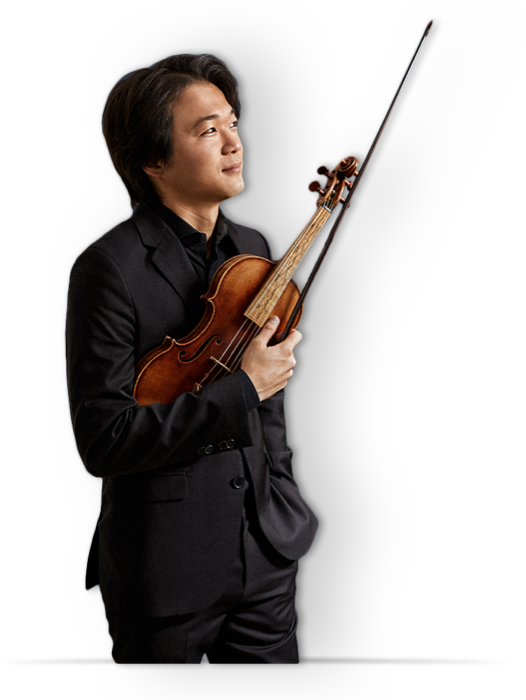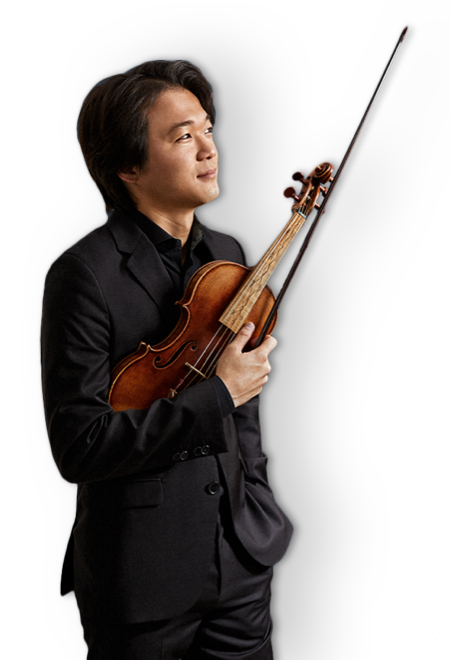 Help us to complete All of Bach
There are still many recordings to be made before the whole of Bach's oeuvre is online. And we can't complete the task without the financial support of our patrons. Please help us to complete the musical heritage of Bach, by supporting us with a donation!