Concerto in G major
BWV 986 performed by Bart Naessens
at home in Bruges, Belgium
Menu
1. (...)
2. Adagio
3. Allegro
Story
Extra videos
Credits
A sunny concerto
A keyboard concerto with and without orchestra.
Bach arranged twenty concertos, i.e. works for orchestra and one or more solo instruments, for organ or harpsichord – and in some cases even for both. It is generally accepted that he did so in the years 1713-1714, when he was working at the court at Weimar. The original compositions were either Italian (e.g. by Vivaldi of Marcello) or composed in the Italian style by Telemann, for example. Three of the compositions were also written by the musical prince Johann Ernst of Saxe-Weimar. Johann Ernst may actually have been the initiator of the transcriptions, as when he returned from a study trip to Utrecht in 1713, his luggage contained a batch of scores of Italian orchestral music published in Amsterdam.
Although it is not completely clear why Bach made these transcriptions, they undoubtedly contributed to his growing understanding of the Italian style. The composer of this 'sunny' Concerto in G major has remained anonymous. In his treatment of the very limited thematic material, Bach still demonstrates his great skill, as always. The Belgian harpsichordist Bart Naessens, who we visited in Bruges, says the work comes so naturally to the fingers that it is perfectly possible that the concerto arranged by Bach was also a keyboard concerto, but then with orchestra.
BWV

986

Title

Concerto in G major

Instrument

Harpsichord

Genre

harpsichord works

Year

1713-14

City

Weimar
Extra videos
Credits
Release date

30 April 2020

Recording date

22 March 2017

Location

Bruges, Belgium

Harpsichordist

Bart Naessens

Harpsichord

Geert Karman after Henri Hemsch

Director

Jan Van den Bossche

Music recording, edit and mix

Guido Tichelman

Camera and interview

Gijs Besseling

Producer

Hanna Schreuders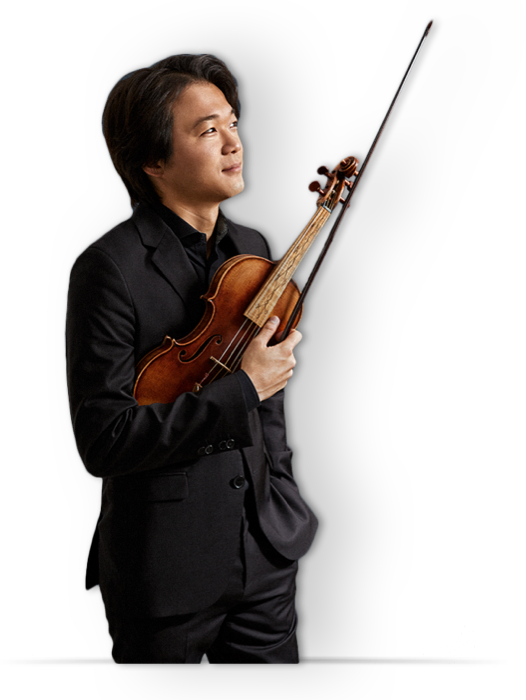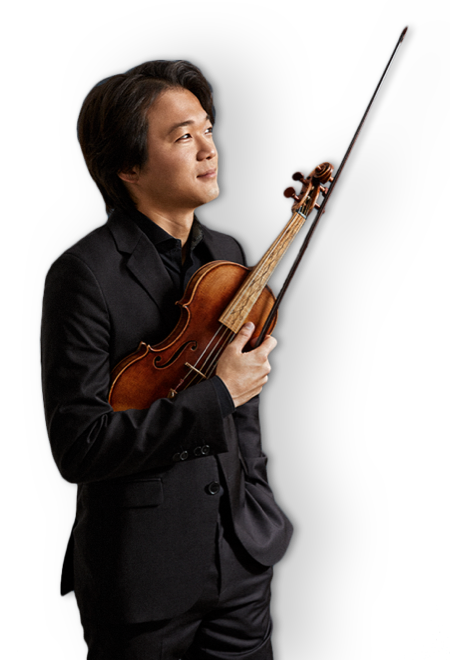 Help us to complete All of Bach
There are still many recordings to be made before the whole of Bach's oeuvre is online. And we can't complete the task without the financial support of our patrons. Please help us to complete the musical heritage of Bach, by supporting us with a donation!