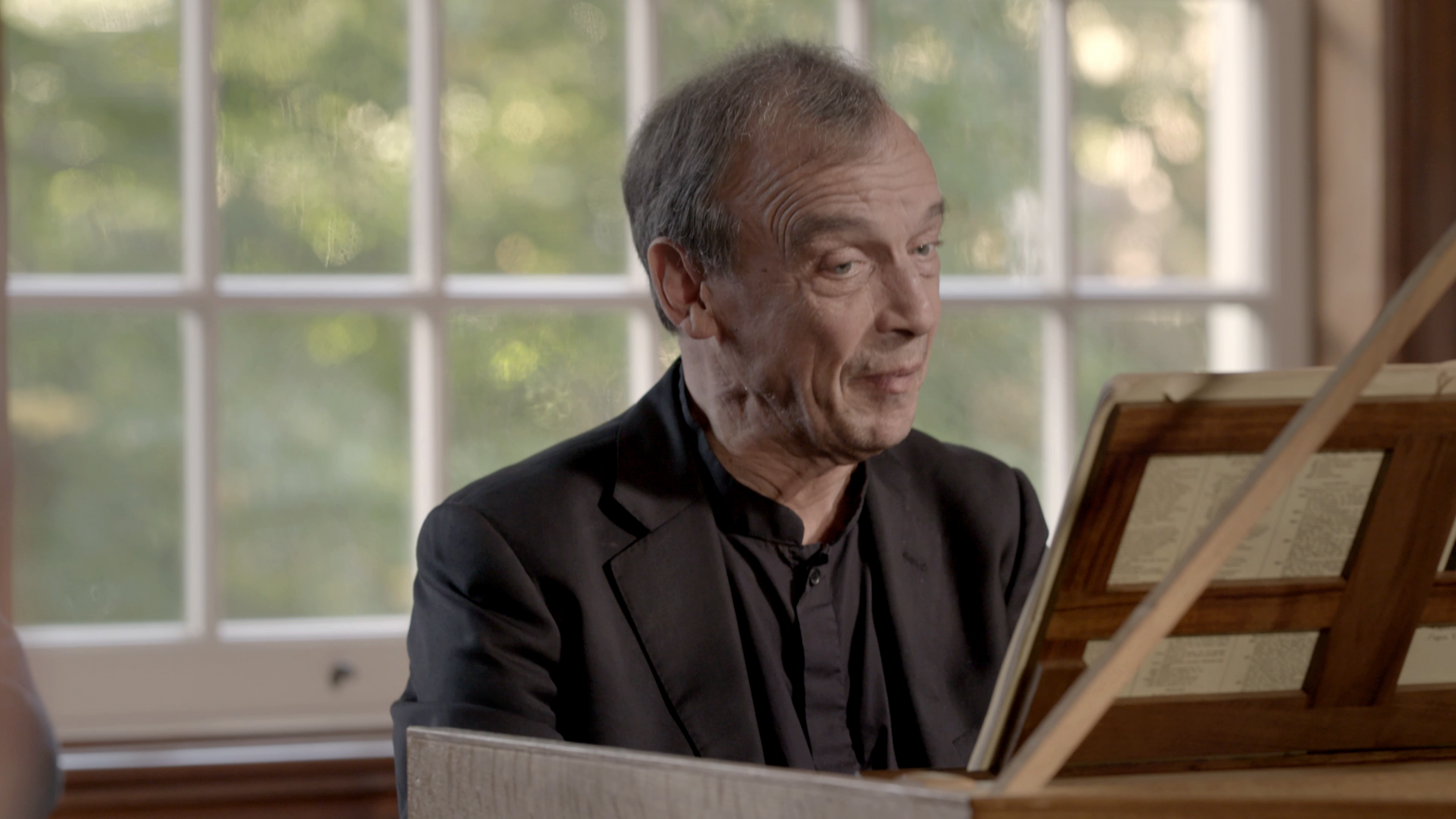 Aria variata alla maniera italiana
BWV 989 performed by Lars Ulrik Mortensen
at the Bartolotti House, Amsterdam
Menu
Aria
Variation 1
Variation 2
Variation 3
Variation 4
Variation 5
Variation 6
Variation 7
Variation 8
Variation 9
Variation 10
Story
Extra videos
Credits
Demons in the fingers
The runs in variation 9 are just like those at the ending of Pasquini's toccata.
One of the greatest Italian keyboard players of Bach's day was Bernardo Pasquini (1637-1710), who was known way beyond the borders of Italy. For instance, a student of medicine in Leiden wrote an excited letter in 1698 to a Scottish friend in Rome about "this great wonder of the world (i.e. Pasquini), who can play so fast he appears to have demons in his fingers" (ut haberet diabolum in digitis). The Amsterdam music publisher Estienne Roger – whose shop was just a ten-minute walk from the Bartolotti House, where this recording was made – published an edition of Toccates & suites pour le clavessin de messieurs Pasquini, Poglietti, & Gaspard Kerle in 1699.
Pasquini's music was circulated in Germany as well. At the time, Bach was living and working in Weimar, where he studied and copied a lot of Italian music. It was the period when Bach arranged Vivaldi's concertos for organ and harpsichord, for example BWV 592 and 593. Bach also avidly collected Italian harpsichord music, copying Frescobaldi's Fiori musicali and a toccata and passacaglia by Pasquini. Maybe the aforementioned book of Toccates & suites was among the Italian music brought over from the Netherlands by his employer Johann Ernst of Saxe-Weimar. In any case, Bach used the same inventiveness and virtuosity in the Aria variata alla maniera italiana, BWV 989. The dexterous parallel runs in variation 9, for example, are just like those at the ending of Pasquini's toccata. After all, Bach could also play as if he had demons in his fingers.
BWV

989

Title

Aria variata alla maniera italiana

Instrument

Harpsichord

Genre

harpsichord works

Year

before 1714
Extra videos
Credits
Release date

16 November 2018

Recording date

14 October 2017

Location

Bartolotti House, Amsterdam

Harpsichordist

Lars Ulrik Mortensen

Harpsichord

Geert Karman after J.H. Gräbner, 1774

Director, camera and lights

Gijs Besseling

Music recording

Guido Tichelman, Bastiaan Kuijt

Music edit and mix

Guido Tichelman

Camera, lights

Danny Noordanus

Data handling, camera and lighting assistant

Eline Eestermans

Interview

Onno van Ameijde, Marloes Biermans

Producer

Jessie Verbrugh

Acknowledgement

Vereniging Hendrick de Keyser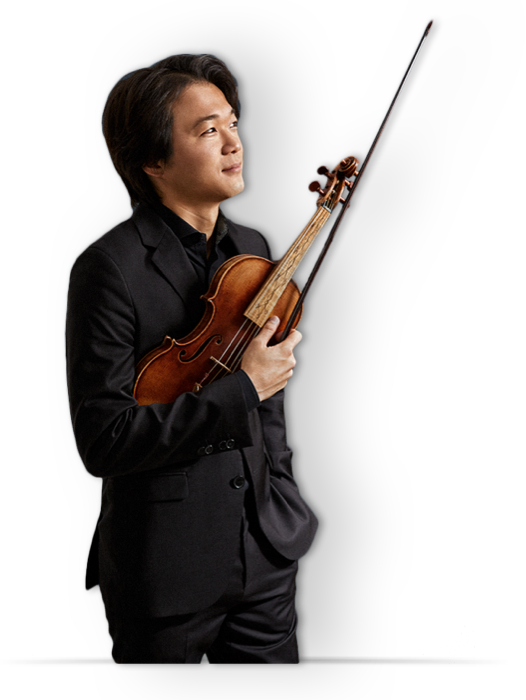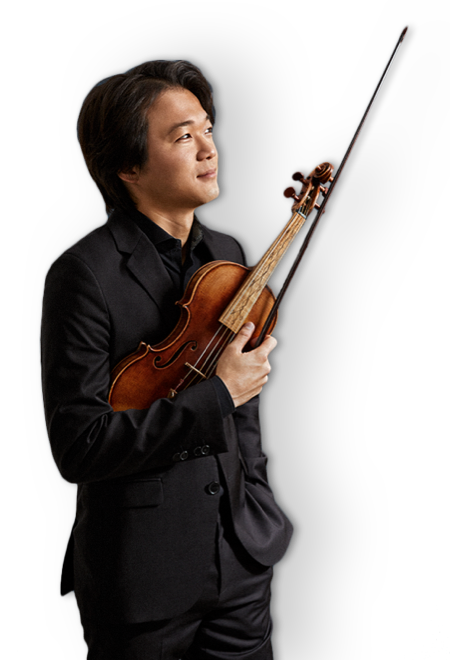 Help us to complete All of Bach
There are still many recordings to be made before the whole of Bach's oeuvre is online. And we can't complete the task without the financial support of our patrons. Please help us to complete the musical heritage of Bach, by supporting us with a donation!