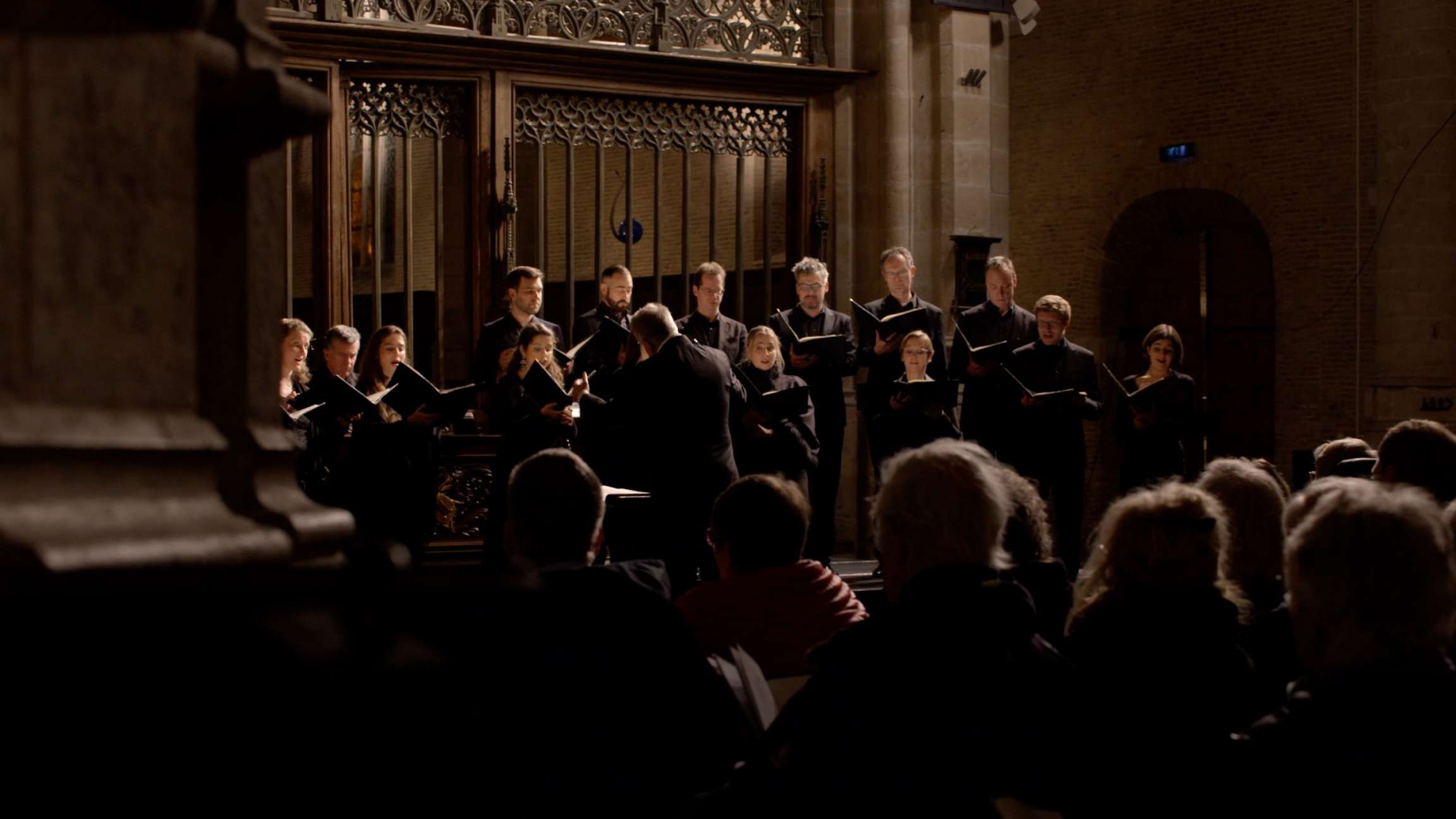 Lobet den Herrn
BWV 230 performed by the Netherlands Bach Society
conducted by Christoph Prégardien
Grote Kerk, Alkmaar
Menu
Lobet den Herrn
Denn seine Gnade
Alleluja
Not Bach? Never mind!
The shortest of the six canonic motets is attractive, whether by Bach or not.
One by one, the voices enter enthusiastically – neatly from high to low – to the words of psalm 117: 'O praise the Lord, all ye nations: praise him, all ye people'. The first section of the motet turns out to be a double fugue. The big leaps of the first theme 'Lobet' are followed by a new rippling motif to 'und preiset'; two elements that come together at the end when it starts to go 'wrong' (more about that later). In the second section, we hear the rest of the extremely short psalm text: 'For his merciful kindness is great toward us: and the truth of the Lord endureth for ever', first in simple, serene contrast to the preceding polyphony, and then once again as a sort of double fugue – with a starring role for the tenors – on the theme of 'eternity'. As a bonus, there is a dancy 'Alleluia!', with now and then a strongly opposing voice.
But now for the bad news. Most specialists agree that the motet Lobet den Herrn is no longer regarded as a work by Bach. Then who did write it? Nobody knows, and neither do we know whether it is a separate motet, an abandoned cantata movement or maybe an arrangement. The sometimes awkwardly placed German text raises questions, which can be answered logically if you replace it with (the original?) Latin. The most serious charge brought against Lobet is a technical one. The two themes at the beginning do not fit comfortably together in accordance with the rules of counterpoint – and if there was anyone who knew how to follow those rules from an early age…! Incidentally, we should maybe never have fallen into the Johann Sebastian trap at all, as our earliest known source gives only a 'Signor Bach' as the author.
Motets, BWV 225-231, 118 and Anh159
Cantatas were Bach's daily bread and a regular part of his weekly tasks as Cantor of St Thomas's. His motets were a different case entirely. Apart from the cantata, hardly any new music was played in Leipzig (music was selected instead from the motet collection Florilegium Portense). This gave Bach scope for writing commissioned works for private occasions, often funerals. Unfortunately, probably dozens of these works have been lost. The pieces that did survive have stayed on the repertoire since their composition, unlike Bach's other vocal works.
The surviving authentic motets – nine works, although research continues – build on a genre with an impressive pedigree. Against the background of strict Renaissance polyphony, the generation of Schütz (1585-1672) borrowed elements from the opulent, polychoral works of Giovanni Gabrieli and gave them a Central-German, Lutheran twist. In Bach's case, too, the content focused on chorales and biblical passages, whereby worldly madrigalism (or put simply: portraying the words) served only to reinforce the expression of the religious genre.
BWV

230

Title

Lobet den Herrn

Genre

motets

City

Leipzig

Text

Psalm 117
Vocal texts
Original
Lobet den Herrn, alle Heiden,
und preiset ihn, alle Völker!
Denn seine Gnade und Wahrheit
waltet über uns in Ewigkeit.
Alleluja.
Translation
Praise the Lord, all the heathens,
and praise Him, all the peoples!
For his grace and truth
prevail over us in eternity.
Alleluia.
Credits
Release date

15 October 2020

Recording date

28 February 2019

Location

Grote Kerk, Alkmaar

Conductor

Christoph Prégardien

Soprano

Lucia Caihuela, Maria Valdmaa, Klaartje van Veldhoven, Lauren Armishaw, Orlanda Velez Isidro, Marjon Strijk

Alto

Marine Fribourg, Elsbeth Gerritsen, Eimi Witmer, Inga Schneider, Bart Uvyn, Laura Lopes

Tenor

Guy Cutting, Immo Schröder, David Lee, Adriaan de Koster, Yves Van Handenhove, Diederik Rooker

Bass

Drew Santini, Matthew Baker, Martijn de Graaf Bierbrauwer, Donald Bentvelsen, Michiel Meijer, Joep van Geffen

Organ

Siebe Henstra

Director and editor

Bas Wielenga

Music recording

Guido Tichelman, Bastiaan Kuijt, Pim van der Lee

Music edit and mix

Guido Tichelman

Camera

Martin Struijf, Jesper Blok, Wesley Schipper,

Lights

Zen Bloot, Patrick Galvin, Fiona Verkleij, Henry Rodgers

Assistant director

Stefan Ebels

Video engineer

Justin Mutsaers

Project manager team

Ron Vermeulen

Producer concert

Imke Deters, Marco Meijdam

Producer film

Jessie Verbrugh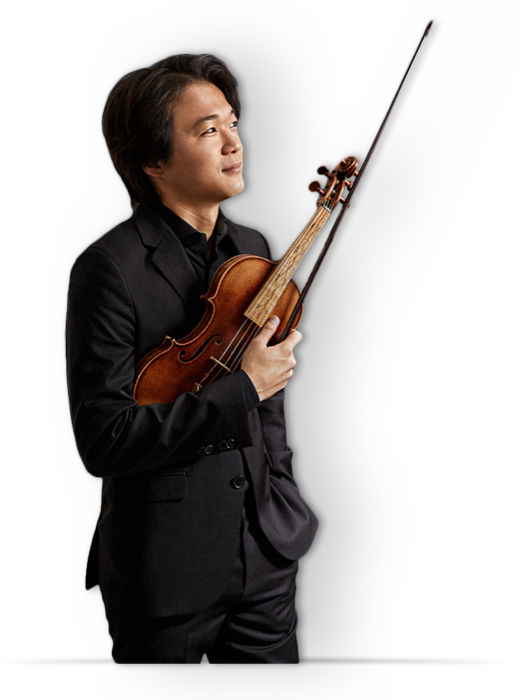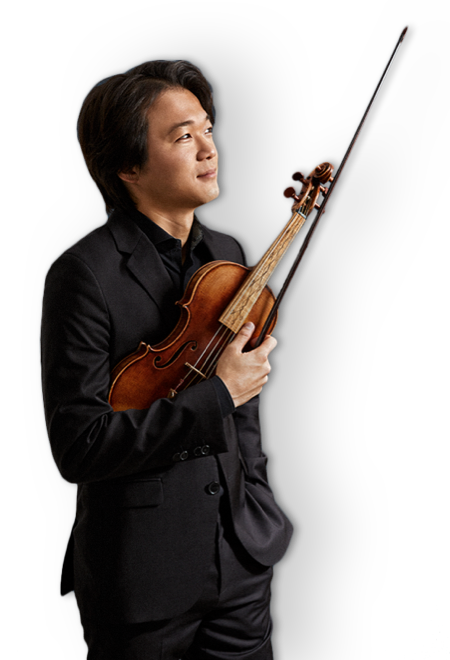 Help us to complete All of Bach
There are still many recordings to be made before the whole of Bach's oeuvre is online. And we can't complete the task without the financial support of our patrons. Please help us to complete the musical heritage of Bach, by supporting us with a donation!