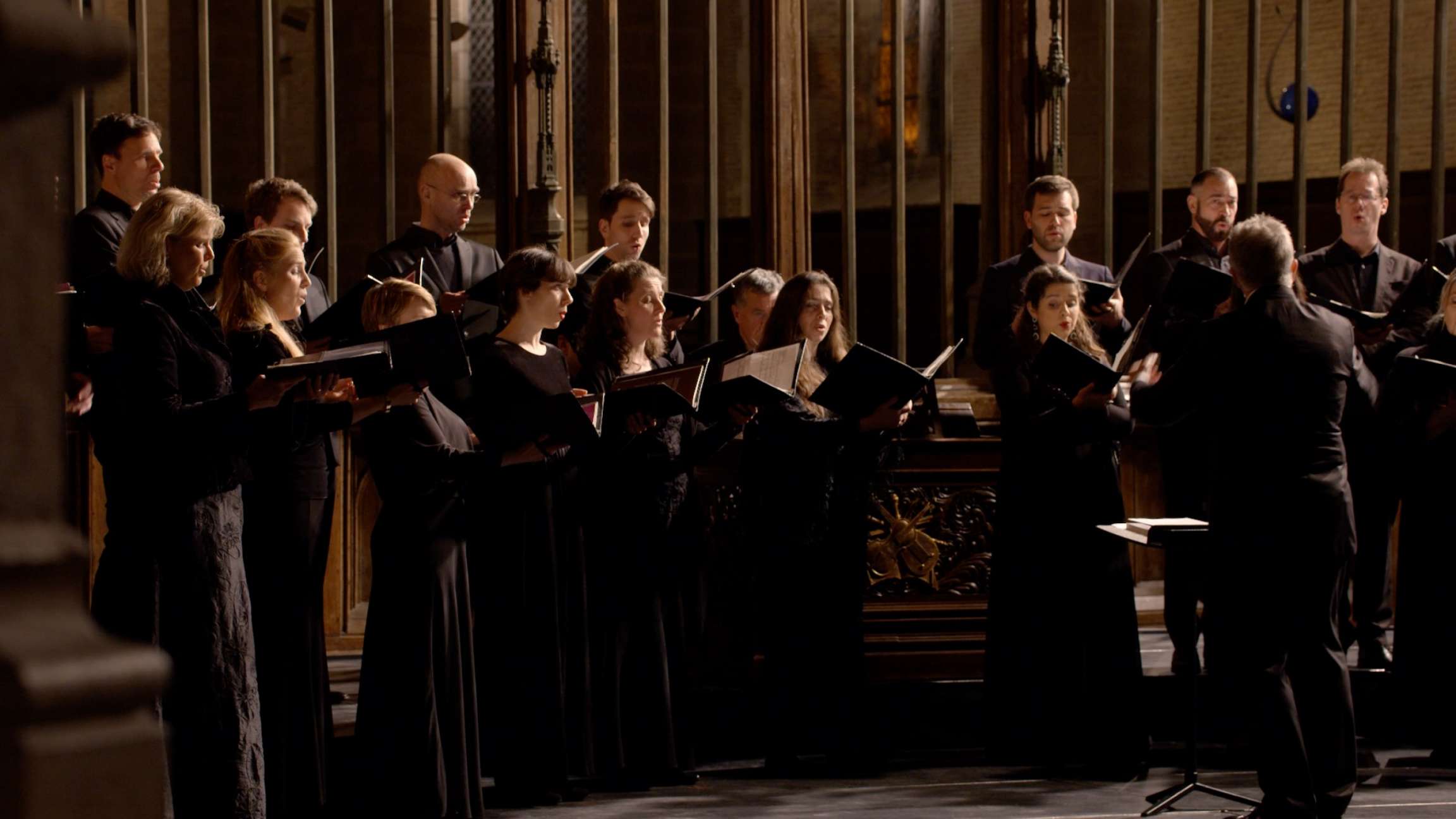 Jesu, der du meine Seele
BWV 354 performed by the Netherlands Bach Society
conducted by Christoph Prégardien
Grote Kerk, Alkmaar
From Daphnis to Jesus
Just like Bach's cantatas, his chorales often have a porous dividing line between secular and sacred.
We know of a whole series of chorale melodies that have been handed down separately, to which Bach added chords. Jesu, der du meine Seele seems to be just one of many texts in which standard Lutheran theology is turned into poetry: Christ suffered and died for our sins. But that's not the whole story. The words of this hymn were written by Johann Rist (1607-1667), a poet, playwright and founder of a literary society, who was interested in mathematics, medicine and the world.
The melody Bach used for Jesu, der du meine Seele is not the one Rist originally published with his text. However, it is a melody that may possibly have been written by Rist, which became well-known in combination with a strophic song in one of his plays:
't Was recently that Daphnis went
o'er the heath in bloom
where he started to lament
his own suffering and gloom.
Step by step, this turned into a hymn. In 1652, a song about the love of Christ appeared in a religious play. The words were definitely based on Rist's poem, as the rhymes were copied without change ("Als ich gar für wenig Tagen, schwebend in gross Traurigkeit", etc.). And it would undoubtedly have been sung to the same melody. Some time later, the melody was combined with Rist's lyrics for Jesu der du meine Seele. Bach took this hymn – both text and melody – for the opening chorus of a cantata, for instance BWV 78, as well as using it in this individual chorale BWV 354, which was probably part of a lost cantata.
BWV

354

Title

Jesu, der du meine Seele

Genre

chorales

Lyricist

Johann Rist (1641)
Vocal texts
Original
Jesu, der du meine Seele
hast durch deinen bittern Tod
aus des Teufels finstern Höhle
und der schweren Seelennot
kräftiglich herausgerissen
und mich solches lassen wissen
durch dein angenehmes Wort,
sei doch itzt, o Gott, mein Hort!
Translation
Jesus, you are my soul's Savior
Your harsh death you died for me;
Rescued me from sins' dark cavern
And deep soul anxiety.
With your mighty power you brought me
Out of hell, and this you taught me
In your good and pleasant Word
God, forever be my home!
translation © Ruth van Baak Griffioen, 2019
Credits
Release date

6 January 2022

Recording date

28 February 2019

Location

Grote Kerk, Alkmaar

Conductor

Christoph Prégardien

Soprano

Lucia Caihuela, Maria Valdmaa, Klaartje van Veldhoven, Lauren Armishaw, Orlanda Velez Isidro, Marjon Strijk

Alto

Marine Fribourg, Elsbeth Gerritsen, Eimi Witmer, Inga Schneider, Bart Uvyn, Laura Lopes

Tenor

Guy Cutting, Immo Schröder, David Lee, Adriaan de Koster, Yves Van Handenhove, Diederik Rooker

Bass

Drew Santini, Matthew Baker, Martijn de Graaf Bierbrauwer, Donald Bentvelsen, Michiel Meijer, Joep van Geffen

Organ

Siebe Henstra

Director and editor

Bas Wielenga

Music recording

Guido Tichelman, Bastiaan Kuijt, Pim van der Lee

Music edit and mix

Guido Tichelman

Camera

Martin Struijf, Jesper Blok, Wesley Schipper

Lights

Zen Bloot, Patrick Galvin, Fiona Verkleij, Henry Rodgers

Assistant director

Stefan Ebels

Video engineer

Justin Mutsaers

Project manager team

Ron Vermeulen

Assistant music recording

Marloes Biermans

Producer concert

Imke Deters, Marco Meijdam

Producer film

Jessie Verbrugh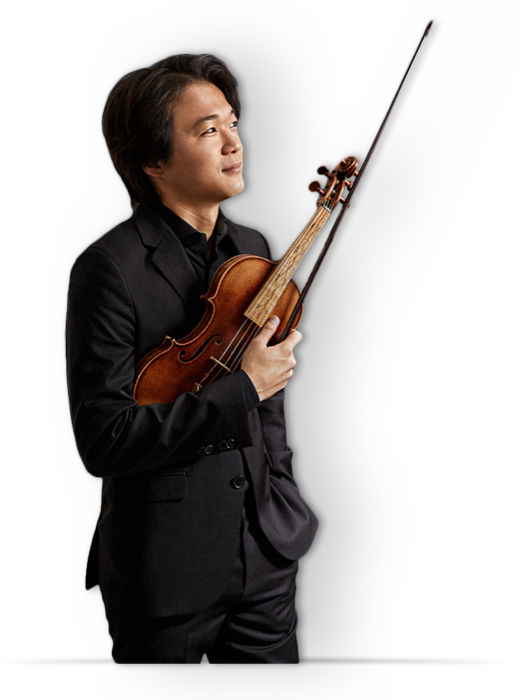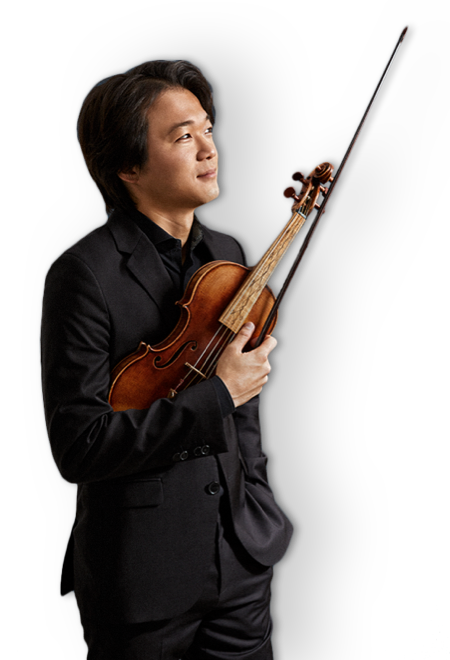 Help us to complete All of Bach
There are still many recordings to be made before the whole of Bach's oeuvre is online. And we can't complete the task without the financial support of our patrons. Please help us to complete the musical heritage of Bach, by supporting us with a donation!