Prelude and fugue in G major
BWV 541 performed by Bernard Winsemius
Walloon Church, Amsterdam
Story
Extra videos
Credits
Musical visiting card
Wilhelm Friedemann Bach made a stunning impression with his father's music
After growing up under the wing of his father, the eldest Bach son, Wilhelm Friedemann, had to leave his parental home. Johann Sebastian's lessons had achieved their goal, as the young organist and harpsichordist was already famous at the age of 20 (around 1730). The only question was which organ seat he was to call his own for the next few years. Although he did not pass an audition in Halberstadt, in 1733 a post became available for the new Silbermann organ in the Sophienkirche in Dresden. His father wrote the letter of application on the same paper as a fresh copy of BWV 541. This was no coincidence, as the prelude and fugue form the ideal audition piece: virtuoso, light-hearted and energetic from start to finish, and furthermore completely on-trend; i.e. in Italian style. Wilhelm Friedemann passed the audition with it and remained in Dresden for over twelve years.
A flamboyant opening solo leads to an imposing tutti, which is reminiscent of the solo concertos of Vivaldi, music that Bach knew intimately and found inspiring. Listen, for example, to the repeated chords and virtuoso bass runs in the concertos after Vivaldi, BWV 593 and 972. Bach's direction 'Vivace' leaves us in no doubt as to the intended mood, and the prelude maintains its hectic fervour right up to the closing bars.
In his fugue themes, Bach keeps all his options open, for example by gradually increasing the number of dissonant intervals throughout the piece. The harmonic excitement reaches its peak with a sustained chord shortly before the end (which is lent extra poignancy in this performance by a vigorous trill). Afterwards, the themes tumble, as if on a rollercoaster, towards not one, but two organ points (fundamental tone) - first as a surprise in the upper part, and then in the bass.
BWV

541

Title

Prelude and fugue in G major

Instrument

Organ

Genre

organ works

Special notes

The manuscript was once in the library of Wilhelm Friedemann Bach.
Extra videos
Credits
Release date

7 November 2014

Recording date

25 June 2014

Location

Walloon Church, Amsterdam

Organist

Bernard Winsemius

Organ

Christian Müller, 1734

Producer

Frank van der Weij

Film director

Jan Van den Bossche

Directors of photography

Sal Kroonenberg, Ruben van den Broeke

Grip

Antoine Petiet

Music production, editing and mix

Holger Schlegel

Film editor

Dylan Glyn Jones

Colorist

Jef Grosfeld

Production assistants

Marco Meijdam, Zoë de Wilde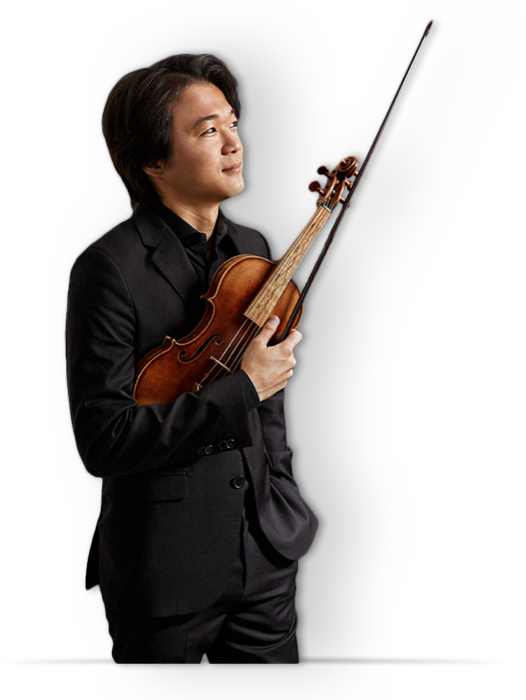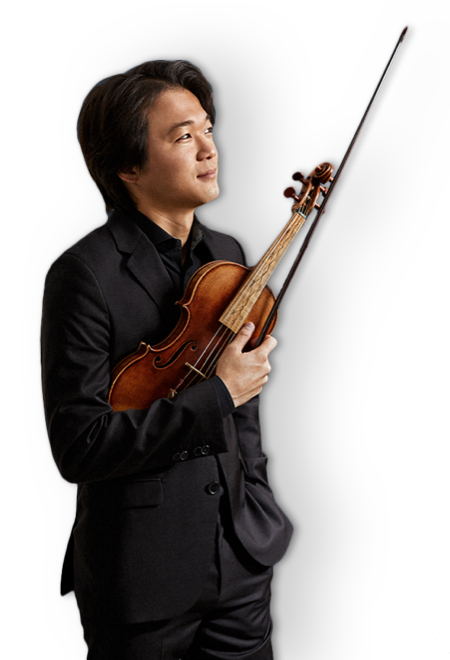 Help us to complete All of Bach
There are still many recordings to be made before the whole of Bach's oeuvre is online. And we can't complete the task without the financial support of our patrons. Please help us to complete the musical heritage of Bach, by supporting us with a donation!