Prelude and fugue in C major
BWV 547 performed by Leo van Doeselaar
Walloon Church, Amsterdam
Story
Extra videos
Credits
Movement and motionlessness
Just when the end appears to be in sight, the pedal enters unexpectedly.
In this piece, Bach plays with movement and motionlessness. The 9/8 time signature of the Prelude almost automatically evokes a rocking motion, which is underlined in the first bar by the clear division into three groups of three notes. It is almost like a procession striding into the church and is reminiscent of the opening chorus of cantata BWV 65. Whereas there the orchestra sounds "like a wonderful organ", in this case we really hear Müller's wonderful instrument from 1734. From the opening of the Prelude onwards, a world of movement unfolds. The hands start to play faster notes and the pedal enters below with a hop, step and jump.
Bach plays with motionlessness as well. Towards the end of the Prelude, we hear long, motionless notes in the pedal and at a certain moment the movement seems to falter to a halt in a series of chords that go off the harmonic rails. In the Fugue, too, Bach strategically breaks the ongoing movement. Just when the end appears to be in sight, he makes your heart jump when the pedal suddenly enters unexpectedly! This brings the feet of organist Leo van Doeselaar into action again as well. The fugue theme is heard in a tempo that is twice as slow. In the Fugue, too, there is a short chromatic 'faltering' near the end, after which the pedal comes to rest on the home base with a throbbing low C, while the rest of the parts run the final stretch.
BWV

547

Title

Prelude and fugue in C major

Instrument

Organ

Genre

organ works

Year

unknown

City

Leipzig? Also dated earlier (1719)
Thanks to
the Miller Family Charitable Foundation
Credits
Release date

22 March 2019

Recording date

10 February 2018

Location

Walloon Church, Amsterdam

Organist

Leo van Doeselaar

Organ

Christian Müller, 1734

Director and editor

Bas Wielenga

Music recording

Guido Tichelman, Bastiaan Kuijt, Pim van der Lee

Music edit and mix

Guido Tichelman

Camera

Merijn Vrieling, Ivo Palmen, Martin Struijf, Bjorn Tiebout

Director of photography

Merijn Vrieling

Lights

Zen Bloot, Henry Rodgers, Patrick Galvin

Video engineer

Vincent Nugteren

Set technique

Dennis van Hoek

Data handling

Jesper Blok

Project manager nep

Peter Ribbens

Interview

Onno van Ameijde, Marloes Biermans

Producer concert

Imke Deters

Producer film

Jessie Verbrugh

With support of

the Miller Family Charitable Foundation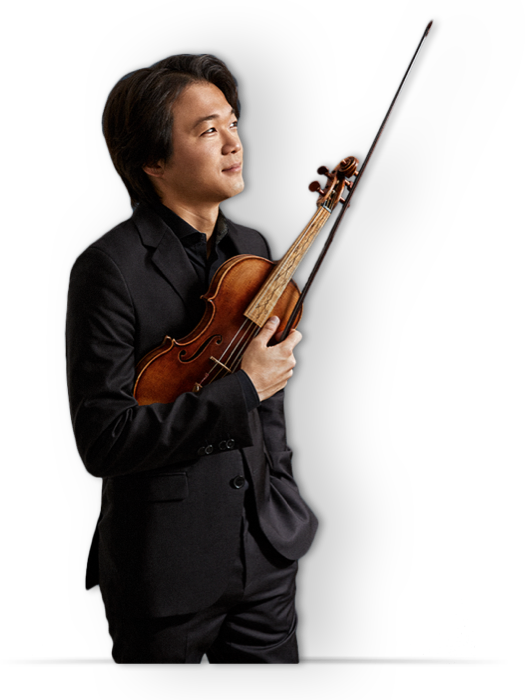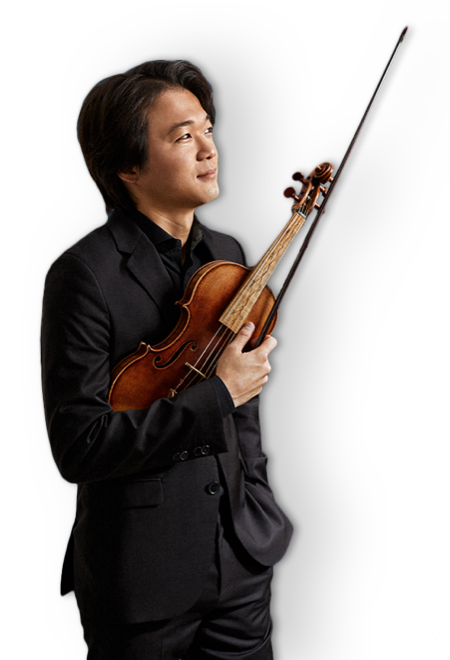 Help us to complete All of Bach
There are still many recordings to be made before the whole of Bach's oeuvre is online. And we can't complete the task without the financial support of our patrons. Please help us to complete the musical heritage of Bach, by supporting us with a donation!