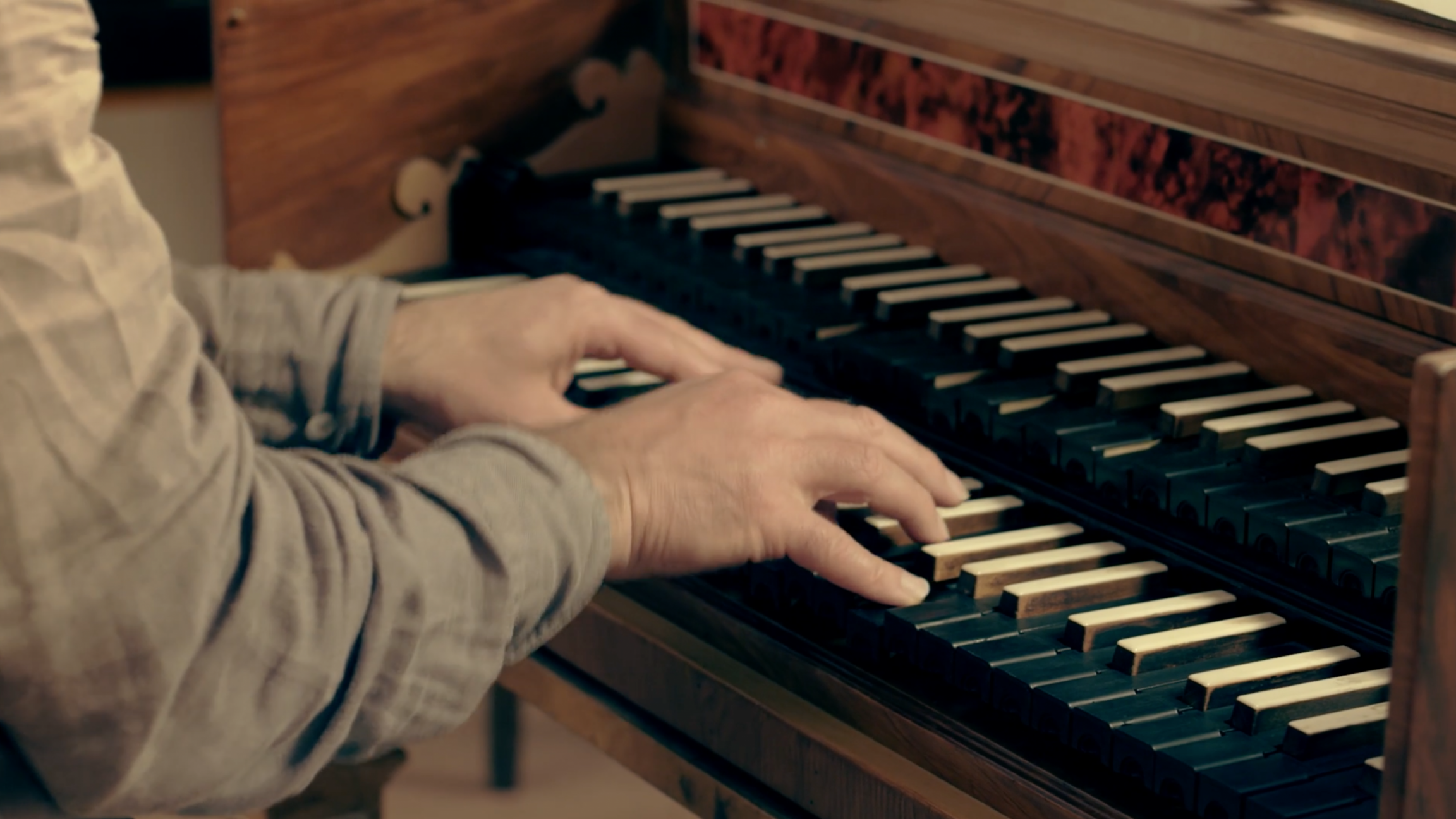 Fugue in C major
BWV 952 performed by Pierre Hantaï
at home in Chevreuse, France
Story
Extra videos
Credits
Sidelined
What if this fugue were to change places with BWV 846 or 870?
As this fugue is not part of Bach's great keyboard cycles, it disappeared from sight, along with many other 'separate fugues'. And yet this lively piece with tastefully harmonic twists and turns would not look out of place in the Wohltemperirte Clavier. While Bach did include other 'separate' fugues in the series later on, this one got away.
Since the late nineteenth century, BWV 952 has often been included in editions of 'little preludes and fugues'. This led to the fugue becoming unjustly sidelined. It went from being not-quite-WTC to 'minor' exercise material for beginners. Context is everything.
Fortunately, Bach's 'separate' harpsichord and organ music also continued to be played. And in the hands of a harpsichordist like Pierre Hantaï, the quality of this fugue becomes suddenly clear again, and we realise why the music has survived. It is easy to imagine that Bach may indeed have considered including this fugue in the Wohltemperirte Clavier. And it might actually be a good test to listen to BWV 952 in the place of one of the two C major fugues in the Wohltemperirte Clavier. New context – new evaluation.
BWV

952

Title

Fugue in C major

Instrument

Harpsichord

Genre

harpsichord works

Year

unknown

City

Weimar?
Extra videos
Credits
Release date

31 March 2017

Recording date

16 September 2016

Location

Chevreuse, France

Harpsichordist

Pierre Hantaï

Harpsichord

William Dowd and Bruce Kennedy after Michael Mietke

Director

Jan Van den Bossche, Hanna Schreuders

Music recording, edit and mix

Guido Tichelman

Camera and interview

Gijs Besseling

Producer film

Hanna Schreuders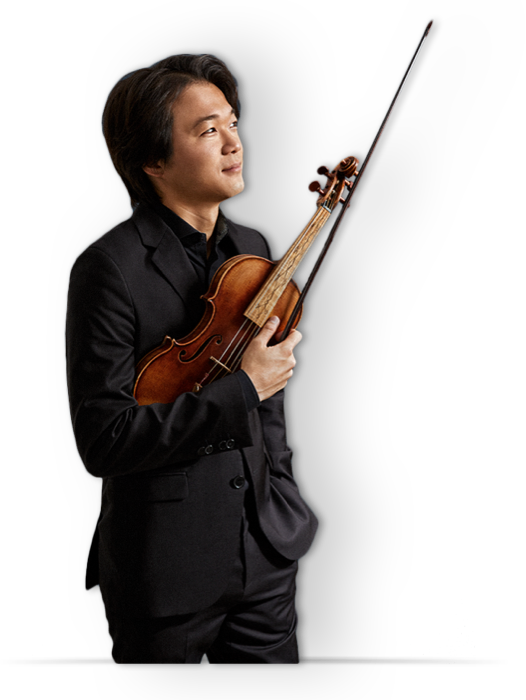 Help us to complete All of Bach
There are still many recordings to be made before the whole of Bach's oeuvre is online. And we can't complete the task without the financial support of our patrons. Please help us to complete the musical heritage of Bach, by supporting us with a donation!