'Little' fugue in G minor
BWV 578 performed by Dorien Schouten
Bovenkerk, Kampen
Story
Extra videos
Credits
Music to play
Bursting with enjoyment.
This piece is found in many copies from Bach's day. Around 100 years after his death, it was published no fewer than four times in rapid succession. Bach's pupil Johann Georg Schübler thought the theme was so successful that he made a fugue out of it himself. So it was an immensely popular piece. It is not surprising, as the music is bursting with enjoyment. It conjures up a picture of Bach writing enthusiastically and enjoying his own theme while composing. It's as though he can't get enough of it, as it is a relatively long time before the second entrance appears.
The piece as a whole has an Italian feel to it and the opening is reminiscent of a violin melody, which is handy to play with an open D string. Although there is plenty of other music that clearly shows a composer relishing his own ideas, it is usually of interest mainly as a 'composition game'. This piece, however, was not just a game for the composer, but is also fun to listen to and to play. So when organists refer to this piece as the 'Little', it is not meant to be denigrating, but is purely to avoid confusion with Bach's other, longer fugue in G minor, BWV 542, the 'Great'.
BWV

578

Title

Fugue in G minor

Epithet

'Little'

Instrument

Organ

Genre

organ works

Year

1703-1707

City

Arnstadt/Weimar
Credits
Release date

4 November 2016

Recording date

1 October 2015

Location

Bovenkerk, Kampen

Organist

Dorien Schouten

Organ

Reil choir organ

Director

Jan Van den Bossche, Hanna Schreuders

Camera

Maarten van Rossem, Gijs Besseling

Music recording, edit and mix

Guido Tichelman

Film editor and interview

Gijs Besseling

Producer

Jessie Verbrugh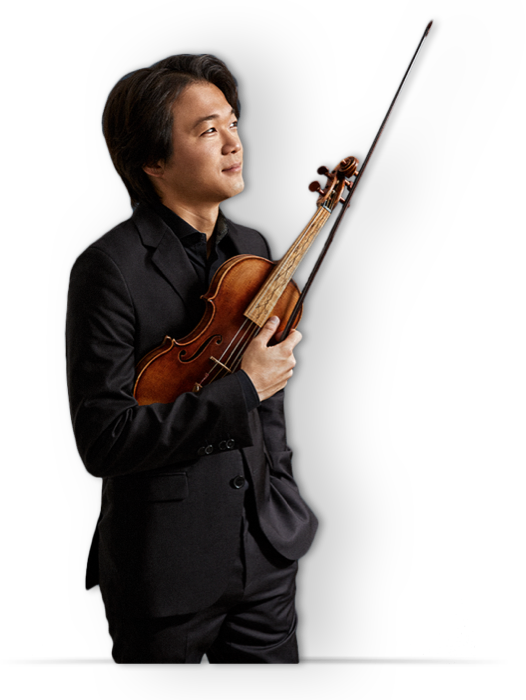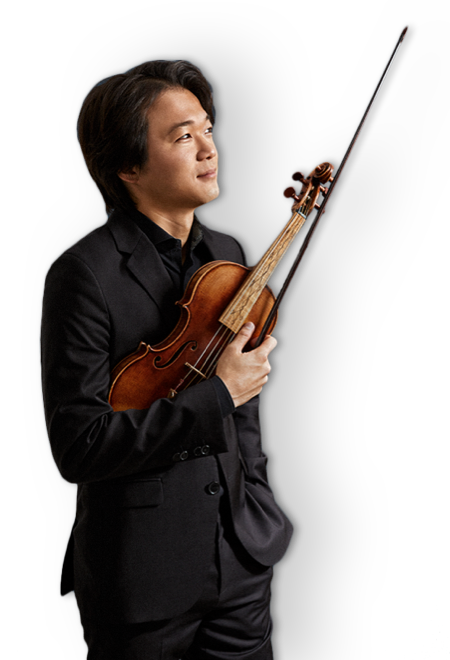 Help us to complete All of Bach
There are still many recordings to be made before the whole of Bach's oeuvre is online. And we can't complete the task without the financial support of our patrons. Please help us to complete the musical heritage of Bach, by supporting us with a donation!