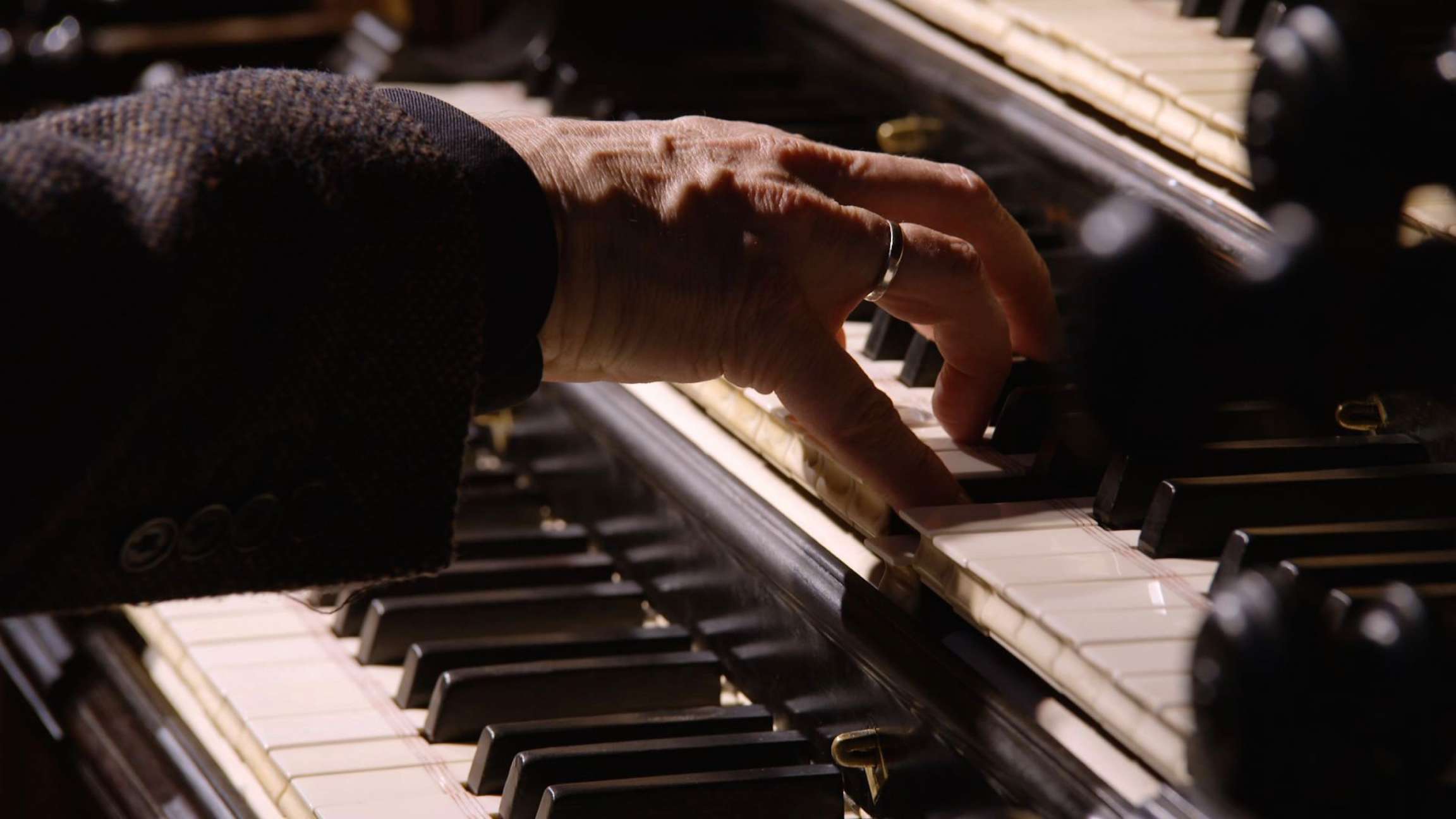 Vater unser im Himmelreich
BWV 682 performed by Reitze Smits
Lutheran church, The Hague
Story
Extra videos
Credits
Frivolous pleasure in Our Father
Bach applied the latest novelties from abroad in illustrating Luther's serious message.
This chorale arrangement requires a large organ with two manuals (keyboards) and pedal. The two melodic voices and bass part actually create the form of a trio sonata. The original song melody is embellished to such an extent that it is practically unrecognisable. But these decorations borrowed from French Baroque music do not provide cheerfulness. Against a ground of persistent bass notes, the two upper voices grip one another in a heaving canonic stranglehold, which suggests that this prayer is no sinecure. Luther's text, consisting of nine six-line couplets (the main points of which are only briefly summarised in the prayer 'Our Father'), holds forth on the concepts of suffering, guilt, patience and obedience. The succession of laboriously hiccupping figures and chromatic motifs ensured that eighteenth-century congregations did not lose sight of this underlying meaning. However, the fact that Bach also made an incredibly difficult composition of it, using all the latest novelties from abroad, would have given music-lovers frivolous pleasure at the same time.
Clavier-Übung
In Leipzig, between 1731 and 1741, Bach published four parts of Clavier-Übung, a title used previously by Johann Kuhnau, his predecessor as cantor at the Thomasschule, for similar collections of works for organ and harpsichord. The compositions are very varied in nature and, although the title suggests otherwise, were difficult to play. Bach addresses all the styles, genres and techniques for harpsichord and organ that were prevalent at the time, but then in the superior form to which only he had the patent. Clavier-Übung I (1731) contains the six partitas, BWV 825-830; Clavier-Übung II (1735) the Concerto nach italienischen Gusto, BWV 971 and the Ouverture nach französischer Art, BWV 831; and Clavier-Übung IV (1741) the Goldberg Variations, BWV 988. The largest part, Clavier-Übung III (1739), is the only one devoted to organ, containing mostly chorale arrangements, or organ preludes based on Lutheran hymns. Bach made two versions of each chorale: one for great organ and one for a smaller type of organ.
Most of the chorales refer to the six parts of the catechism. It is unclear whether Bach also played them during the services, or whether he developed his musical ideas in them for his own use, with no intention of performing them in public.
BWV

682

Title

Vater unser im Himmelreich

Instrument

Organ

Genre

organ works

Serie

Clavier-Übung III

Year

1739

City

Leipzig
Credits
Release date

16 May 2014

Recording date

29 November 2013

Location

Lutheran church, The Hague

Organist

Reitze Smits

Organ registration

Arjan de Vos

Organ

Johann Heinrich Hartmann Bätz, 1762

Producer

Frank van der Weij

Film director

Jan Van den Bossche

Directors of photography

Jorrit Garretsen, Sal Kroonenberg

Music production, editing and mix

Holger Schlegel

Film editor

Dylan Glyn Jones

Colorist

Jef Grosfeld

Production assistants

Imke Deters, Zoë de Wilde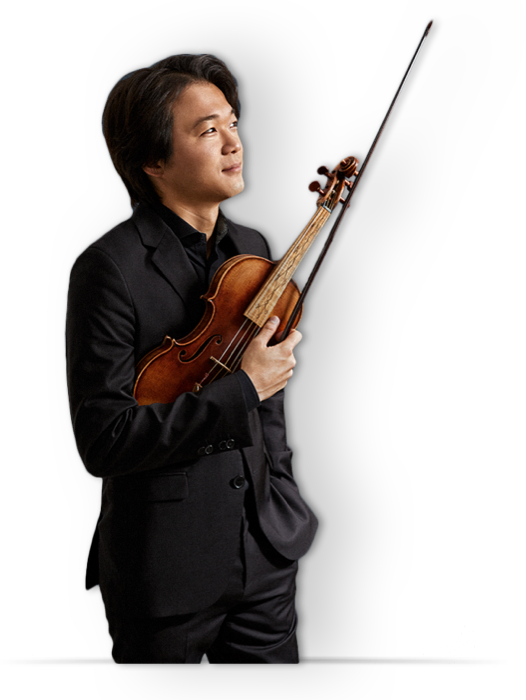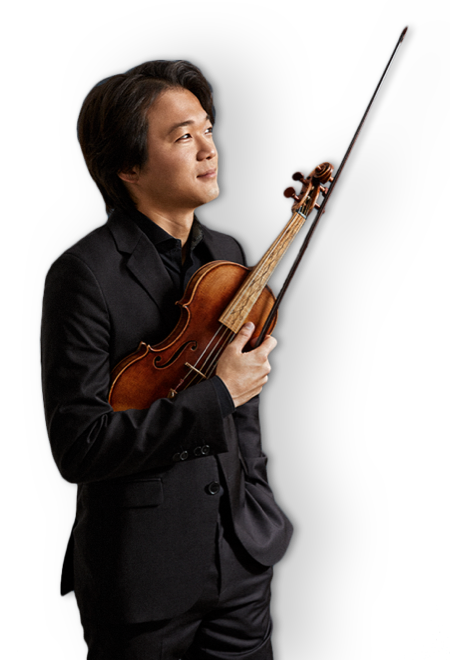 Help us to complete All of Bach
There are still many recordings to be made before the whole of Bach's oeuvre is online. And we can't complete the task without the financial support of our patrons. Please help us to complete the musical heritage of Bach, by supporting us with a donation!