Concerto in F major
BWV 971 performed by Christine Schornsheim
at the Bartolotti House, Amsterdam
Menu
1. Allegro
2. Andante
3. Presto
Nach Italiaenischen Gusto
Bach tests out the keyboard with a Vivaldian solo concerto.
Bach was an Italian, and a Frenchman, and a German – musically speaking. In the eighteenth century, the skies were tinged with goûts-réunis, a utopian mix of national styles, while down on earth the latest music criss-crossed the whole of Europe, thanks to the publishing houses. For instance, Vivaldi's brand-new innovative concertos inspired Bach to make arrangements of the new genre and write his own contributions to it. Take the Violin Concerto in D minor BWV 1052r, for example, or his other concertos with orchestra.
The most famous example of this is a concerto where the whole edifice rests on the shoulders of a single harpsichordist, without orchestra: the 'Italian' concerto, BWV 971. The idea was not new to the German-speaking regions. Bach had probably taken the example of Christian Pezold's extensive Recueil des XXV Concerts pour le Clavecin (1729). It was also in vogue to combine an 'Italian' and a 'French' work in one edition – in Bach's Clavier-Übung II, the Ouvertüre nach Französischer Art BWV 831 forms the second part alongside the 'Italian' concerto. This edition, however, was no sinecure. The publisher Weigel, who was unexperienced in music, had the print set by engravers who could not read music, and it was only in the second edition that the composer could personally see to correcting all the mistakes.
Bach's 'Italian-style' concerto follows the model from across the Alps, having three parts (fast-slow-fast), imitating the continual alternation between tutti sections and solos, and using ritornello (a sort of refrain to keep up speed) in the opening section. The closing section has a typical rondo form. The loud-soft effects, of course, demand possibilities that are only afforded by a harpsichord with two manuals. The concerto never becomes a slavish copy of the Italian models, however, as Bach is too partial to writing steady 'un-modern' counterpoint. And whereas an Italian would gave plenty of scope to the soloist in a lyrical middle section, Bach actually limits her freedom down to the smallest detail. Thorough precision… he could not do otherwise.
BWV

971

Title

Concerto in F major

Epithet

'Italian' concerto

Instrument

Harpsichord

Genre

harpsichord works

Serie

Clavier-Übung I, II, IV

Year

printed in 1735

City

Leipzig
Credits
Release date

19 March 2020

Recording date

15 February 2019

Location

Bartolotti House, Amsterdam

Harpsichordist

Christine Schornsheim

Harpsichord

Bruce Kennedy after Michael Mietke, 1989

Director, camera and lights

Gijs Besseling

Music recording

Guido Tichelman, Bastiaan Kuijt

Music edit and mix

Guido Tichelman

Camera, lights

Nina Badoux

Data handling, camera and lighting assistant

Eline Eestermans

Producer

Jessie Verbrugh

Acknowledgement

Vereniging Hendrick de Keyser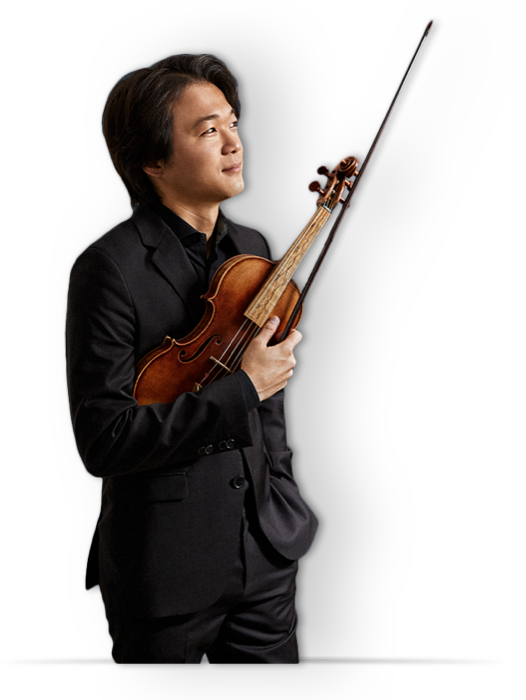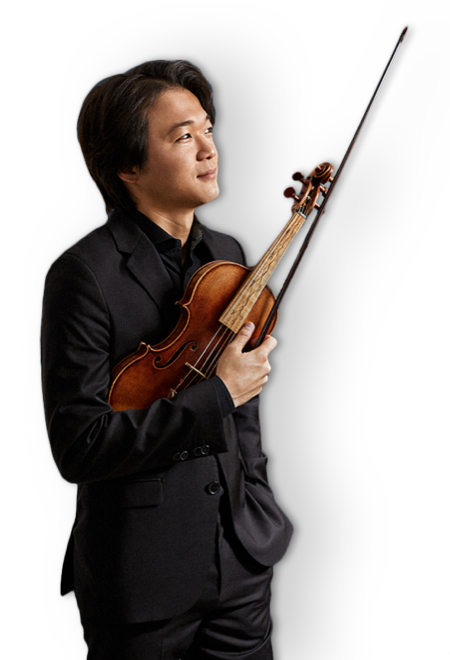 Help us to complete All of Bach
There are still many recordings to be made before the whole of Bach's oeuvre is online. And we can't complete the task without the financial support of our patrons. Please help us to complete the musical heritage of Bach, by supporting us with a donation!