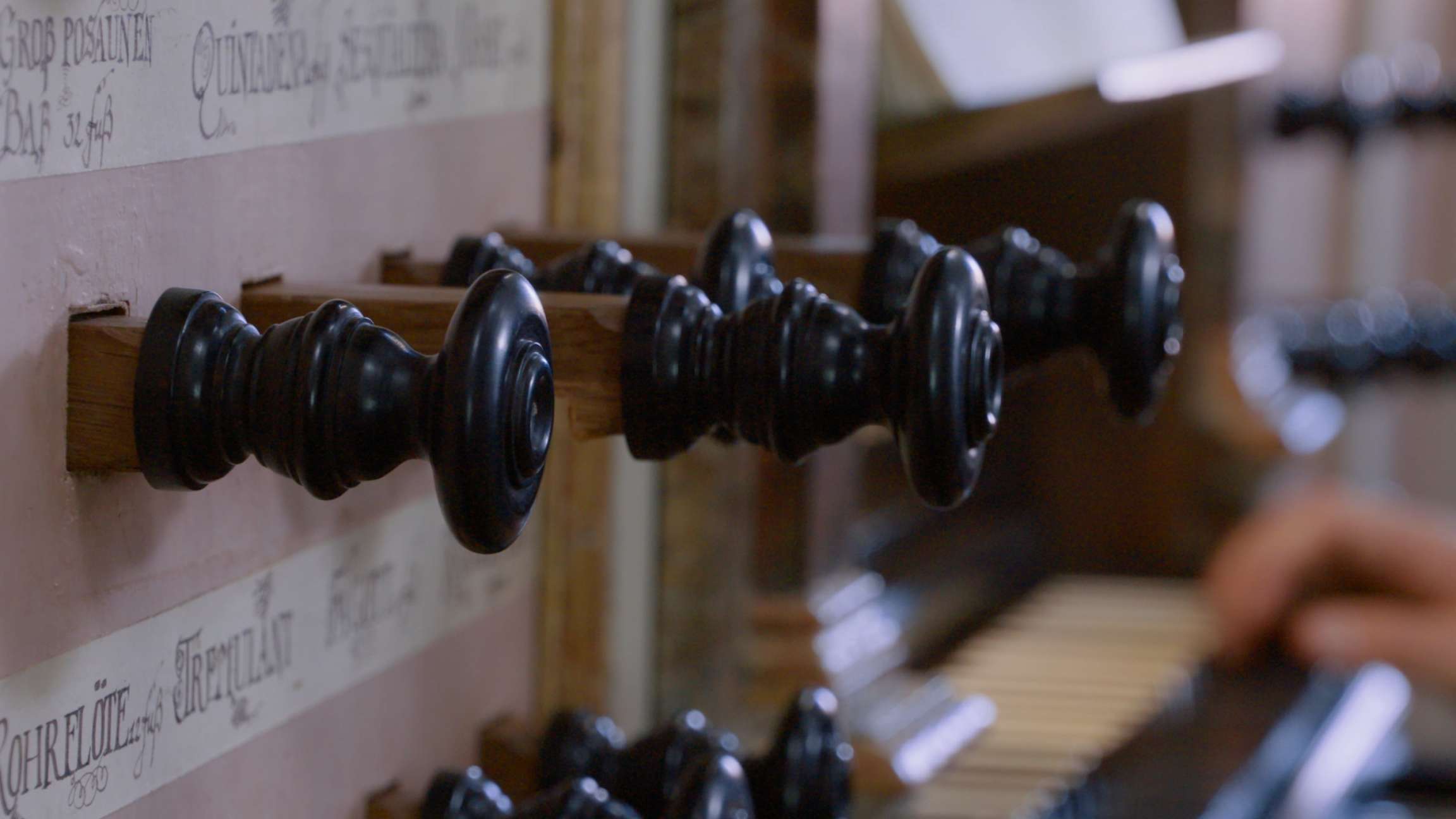 Ein feste Burg ist unser Gott
BWV 720 performed by Theo Jellema
Stiftskirche St. Georg, Goslar-Grauhof
Story
Extra videos
Credits
Recalcitrant improvisation
The young Bach seems to be at work here.
Luther's Ein feste Burg ist unser Gott'is the battle hymn of the Reformation, so you might expect Bach to have made more than one organ arrangement of it. Yet it remained a one-off, undated piece, whose authorship is even doubted by some. The earliest copy is found in the Plauener Orgelbuch, which was compiled in 1708. So if it is indeed a work by Bach, then it is one from his younger years in Arnstadt, Mühlhausen or Weimar. The early version of BWV 720 requires three keyboards and one pedal, as well as a range of striking registers. These are exactly the features of the renovated organ of the Blasiuskirche in Mühlhausen, which was revised under Bach's supervision and probably taken into use in 1709. So it has been suggested that although Bach had already been in Weimar for a year, he could have written this chorale arrangement for the organ in Mühlhausen, even though that does not correspond precisely to the dating of the first source.
But on listening to this quasi-improvisational fantasy, the tangled construction of the composition does not appear to be a special recommendation for the possibilities of this new organ. It is more reminiscent of the recalcitrant organ work he wrote when he was about twenty, which incurred the wrath of the church council in Arnstadt. Whether Bach's preludes were too long or – on the rebound – too short (like the previously discussed BWV 726), his 'viele wunderliche variationes' always remained a thorn in their side. Ein feste Burg ist unser Gott continues in this vein for four minutes.
BWV

720

Title

Ein feste Burg ist unser Gott

Instrument

Organ

Genre

organ works

Year

before 1708

City

Arnstadt/Mühlhausen/Weimar

Special notes

The arrangement is one of the group of a few dozen scattered organ chorales by Bach that cannot be traced back to a creation date or occasion.
Extra videos
Credits
Release date

10 June 2016

Recording date

26 August 2015

Location

Stiftskirche St. Georg, Goslar-Grauhof

Organist

Theo Jellema

Organ

Christoph Treutmann, 1731

Film director and editor

Onno van Ameijde

Camera

Maarten van Rossem, Onno van Ameijde

Music production, editing and mix

Holger Schlegel

Interview

Onno van Ameijde

Producer

Jessie Verbrugh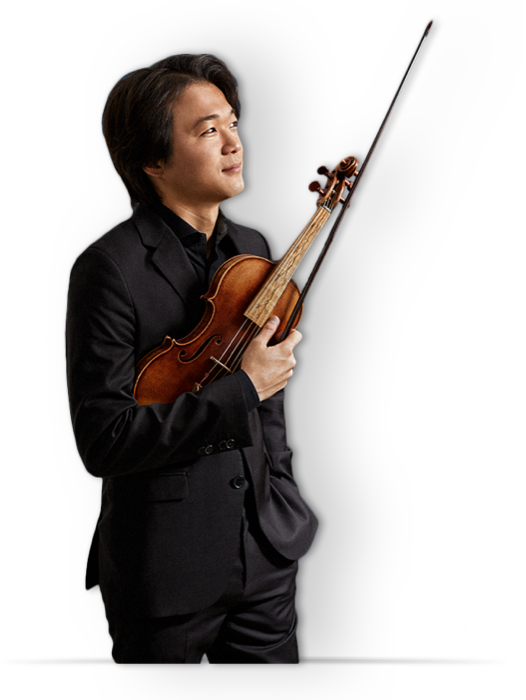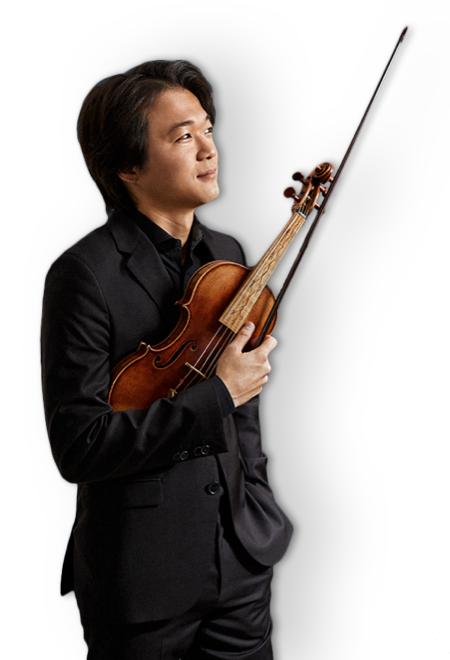 Help us to complete All of Bach
There are still many recordings to be made before the whole of Bach's oeuvre is online. And we can't complete the task without the financial support of our patrons. Please help us to complete the musical heritage of Bach, by supporting us with a donation!