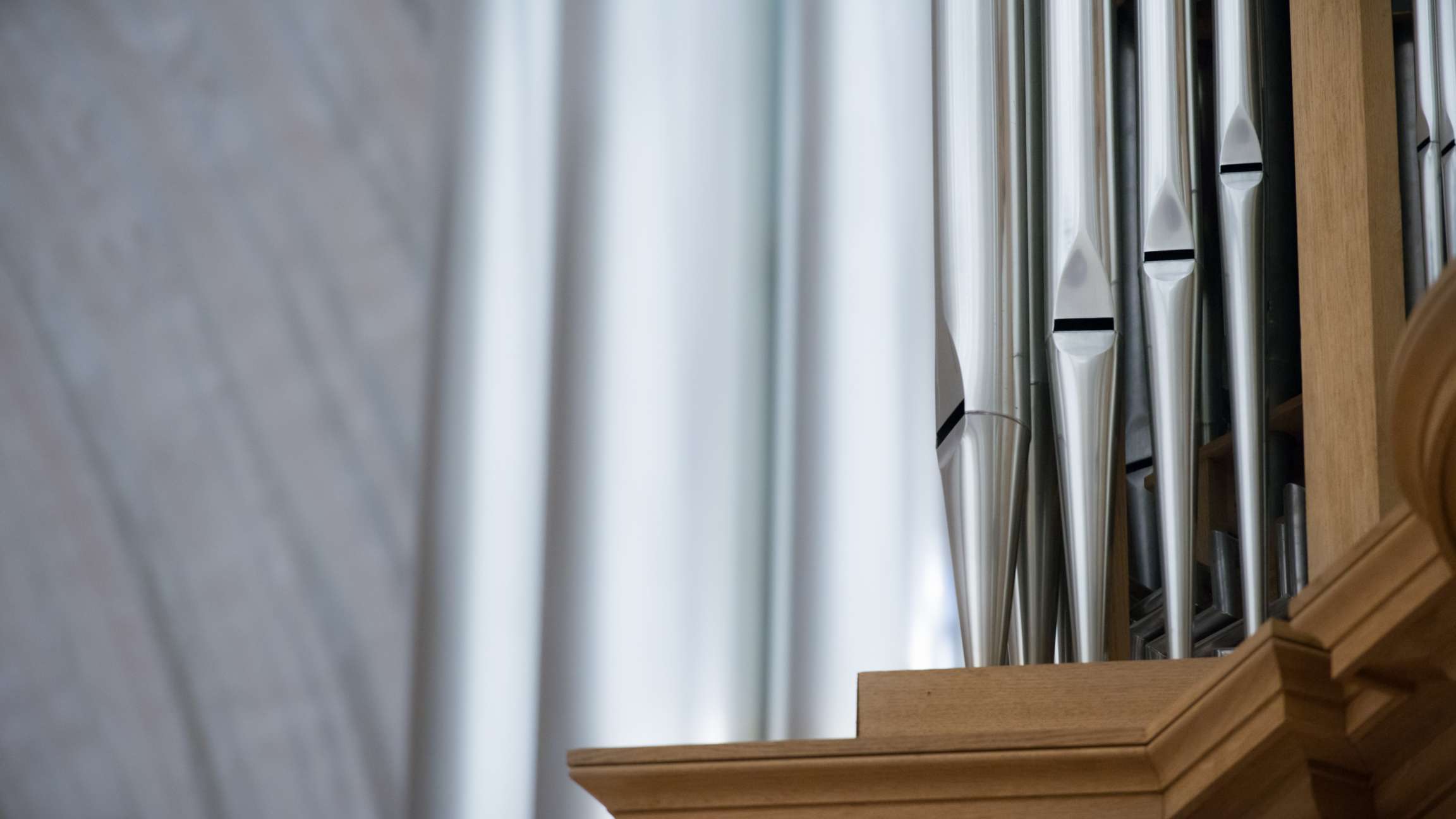 Herr Jesu Christ, dich zu uns wend
BWV 726 performed by Leo van Doeselaar
St. Catherine's Church, Hamburg
Story
Extra videos
Credits
Ultrashort and exotic
Bach seems to be deliberately provoking the church council.
This remarkable chorale arrangement is over in less than a minute. The melody comes in immediately and is played all the way through to the end, which shows that this piece was intended simply to accompany the congregation's singing. Yet within this ultrashort space of time, the four melody lines also alternate with interludes of quasi-improvised strings of notes. As Leo van Doeselaar says in the interview, it is unclear what their function is. In any case, they are no help to the congregation in finding the next note to come in on. And the harmonisations of the chorale fragments themselves are curious too. The interim final chords are jarred by the strangest of dissonants, which lends an exotic touch to the piece.
It is questionable whether the congregation were actually distracted by these sorts of tricks in the accompaniment when singing such a simple tune, as claimed by the church council of Arnstadt in 1706. Yet the council must have had precisely this sort of chorale prelude in mind when they complained of the many strange notes with which Bach peppered his music. And the complaint that their young organist's preludes were far too short (following their earlier accusation that his preludes lasted far too long) could well be applied to this composition.
We know that Bach sometimes got into trouble in Arnstadt for his inappropriate behaviour. Examples are a fight with a bassoon player, illicit trips to the wine cellar and visits from strange ladies during working hours. But the fact that he could probably also revel in the church council's struggles to find the right way of formulating their musical dissatisfaction emphasises the darker side of his nature still further. When the church council thought they discerned 'viele wunderliche variationes' and even a 'tonum peregrinum' in his chorales (we no longer know for certain what they meant by this), Bach's opinion of his employers must have reached an all-time low. When the angry young man moved to Mühlhausen a year later, it must have been a blessing on both sides.
BWV

726

Title

Herr Jesu Christ, dich zu uns wend

Genre

organ works

Year

ca. 1706-1707

City

Arnstadt?
Extra videos
Credits
Release date

8 July 2016

Recording date

21 October 2014

Location

St. Catherine's Church, Hamburg

Organist

Leo van Doeselaar

Organ

Various builders between the 15th and 19th century. Restoration: Flentrop 2013.

Producer

Frank van der Weij

Film director

Jan Van den Bossche

Director of photography

Sal Kroonenberg

Camera assistants

Andreas Grotevent, Lucas Lütz

Music production, editing and mix

Holger Schlegel

Editor

Jasper Verkaart

Production assistant

Hanna Schreuders

Acknowledgements

Vadim Dukart, Andreas Fischer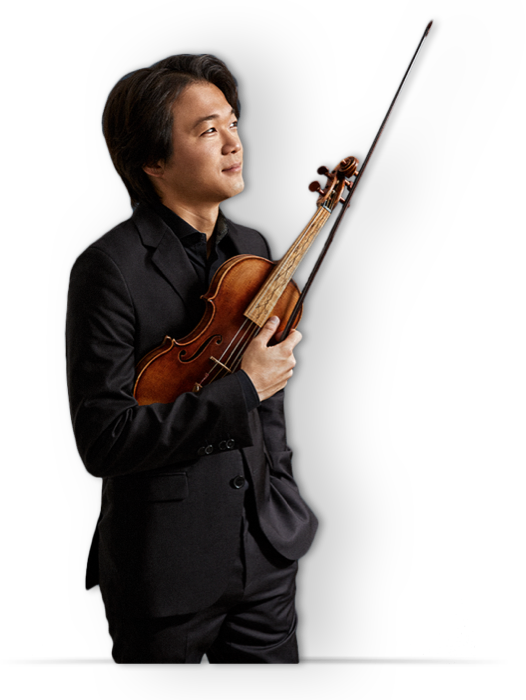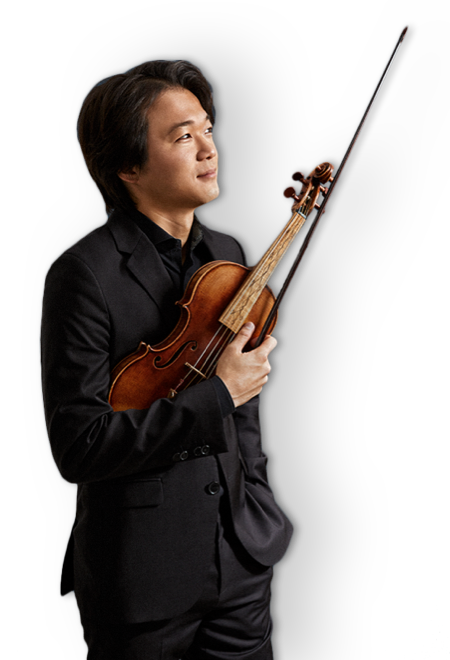 Help us to complete All of Bach
There are still many recordings to be made before the whole of Bach's oeuvre is online. And we can't complete the task without the financial support of our patrons. Please help us to complete the musical heritage of Bach, by supporting us with a donation!