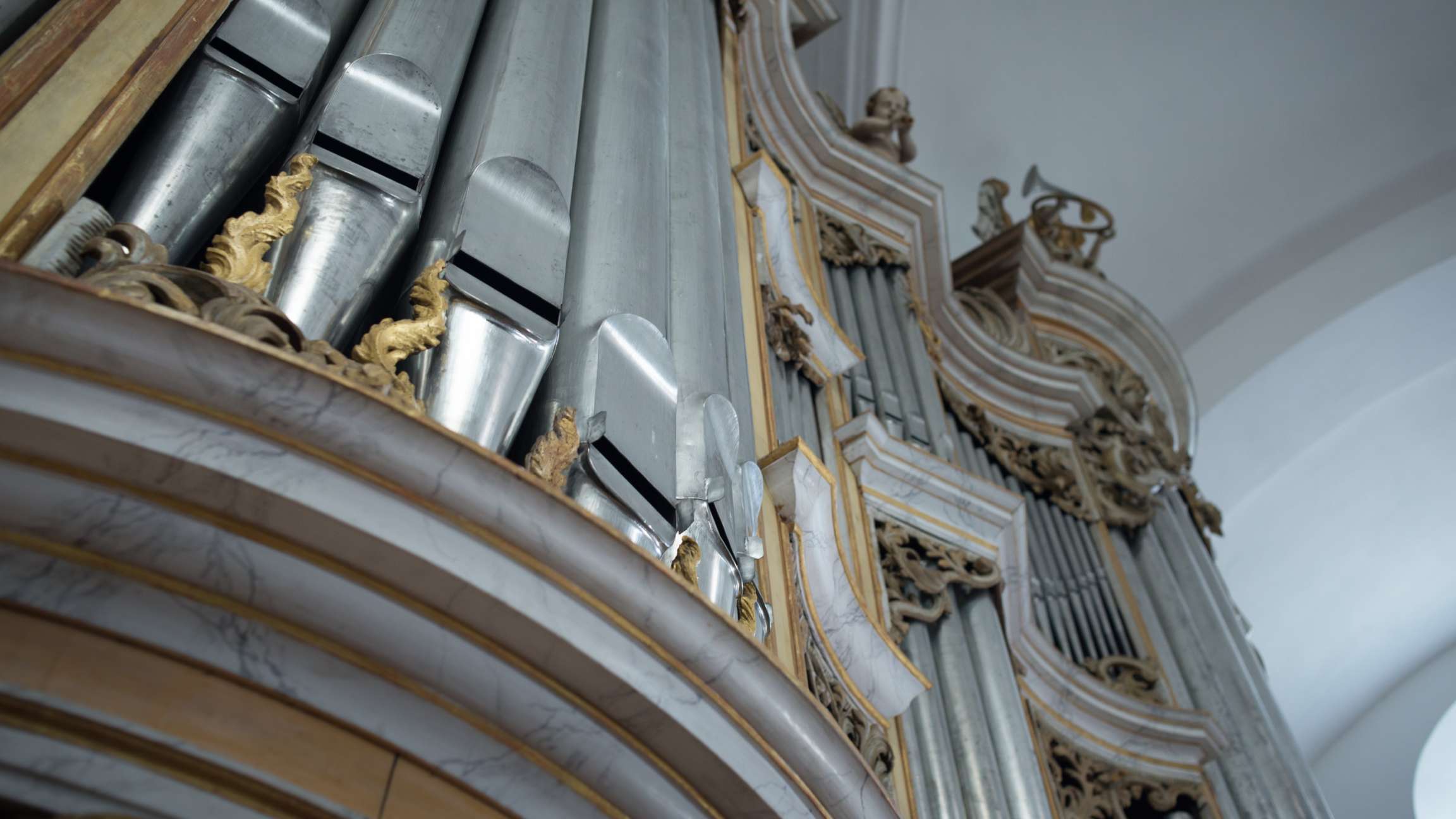 Wir glauben all an einen Gott, Vater
BWV 740 performed by Theo Jellema
Stiftskirche St. Georg, Goslar-Grauhof
Story
Extra videos
Credits
Bordering on sluggish
Whoever the composer is, this piece fits the words well.
There are quite a few of Bach's works for which there is no surviving score written by the composer himself. In that case, circumstantial evidence is used to determine whether he really was the composer. Opinions are divided over this piece.
The fact is that there are four related versions of this organ work, but all of them appear only in copies from the nineteenth century. In any case, three of them are attributed to Bach's pupil, Johann Ludwig Krebs. The Bachgesellschaft has deemed the fourth version (a five-part piece with two pedal parts and the melody in the upper part) a work by Bach, publishing it as BWV 740. The other three are considered to be derived from it during Krebs' time as a pupil, between 1726 and 1735.
It is interesting that a Wir glauben all an einen Gott is mentioned in the Orgelbüchlein, which originated in the years 1713-1716, although unfortunately the music is missing. It is unclear whether Bach wanted to add a possible arrangement of the chorale by Clausnitzer, entitled Wir glauben all an einen Gott, Vater', or one of Luther's 'Wir glauben all an einen Gott' (i.e. without 'Vater'). Luther's text is longer than that of Clausnitzer, and the melody is different as well. Bach used Luther's chorale in the third movement of his Clavier-Übung from 1739 (BWV 680).
If we compare that organ arrangement with BWV 740, we see a world of difference. This is logical, as the words of these two German creeds differ as well. BWV 680 rejoices and exults about the caring and protective God of Luther's text, whereas Clausnitzer's words are considerably more sparing in their characterisation. Here, God's revered virtues are those of a ruler who ordains at will.
The music of BWV 740 fits this perfectly. Solemn and bordering on sluggish, the whole arrangement takes place in the same mood; obediently plodding along in four-four time. The professional literature is critical of the inconsistencies in the pedal parts and the weak harmonies. So could this really be a work by Bach? If so, then he clearly found little inspiration in giving voice to this distant God.
BWV

740

Title

Wir glauben all an einen Gott, Vater

Instrument

Organ

Genre

organ works

Year

ca. 1708-1717

City

Weimar?

Special notes

The arrangement is one of the group of a few dozen scattered organ chorales by Bach that cannot be traced back to a creation date or occasion. This chorale arrangement has also survived as a composition by Johann Ludwig Krebs.
Extra videos
Credits
Release date

26 February 2016

Recording date

26 August 2015

Location

Stiftskirche St. Georg, Goslar-Grauhof

Organist

Theo Jellema

Organ

Christoph Treutmann, 1731

Film director and editor

Onno van Ameijde

Camera

Maarten van Rossem, Onno van Ameijde

Music production, editing and mix

Holger Schlegel

Producer

Jessie Verbrugh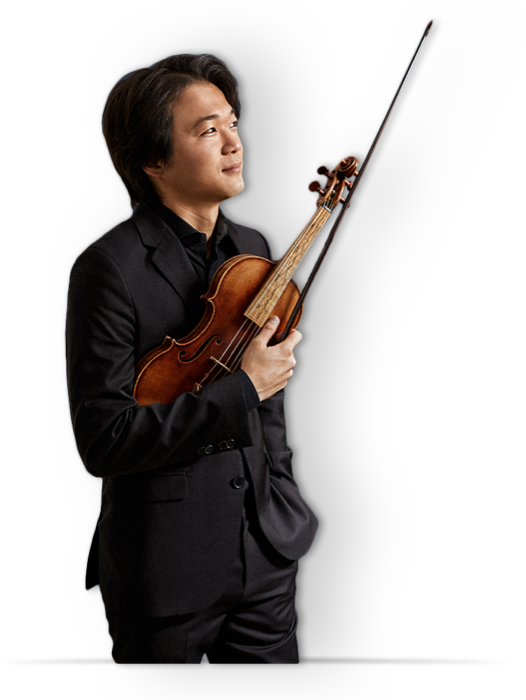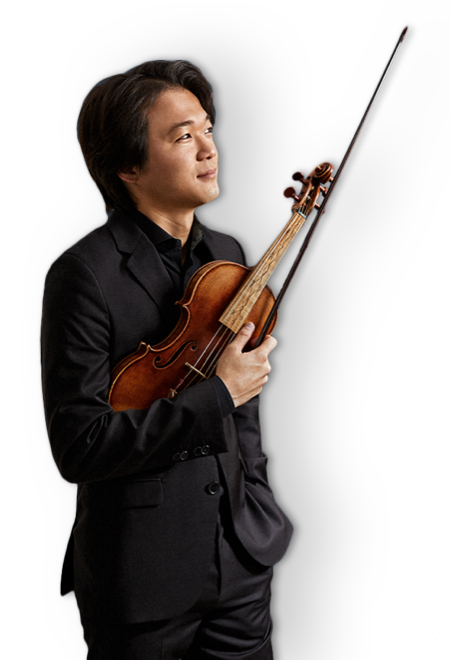 Help us to complete All of Bach
There are still many recordings to be made before the whole of Bach's oeuvre is online. And we can't complete the task without the financial support of our patrons. Please help us to complete the musical heritage of Bach, by supporting us with a donation!