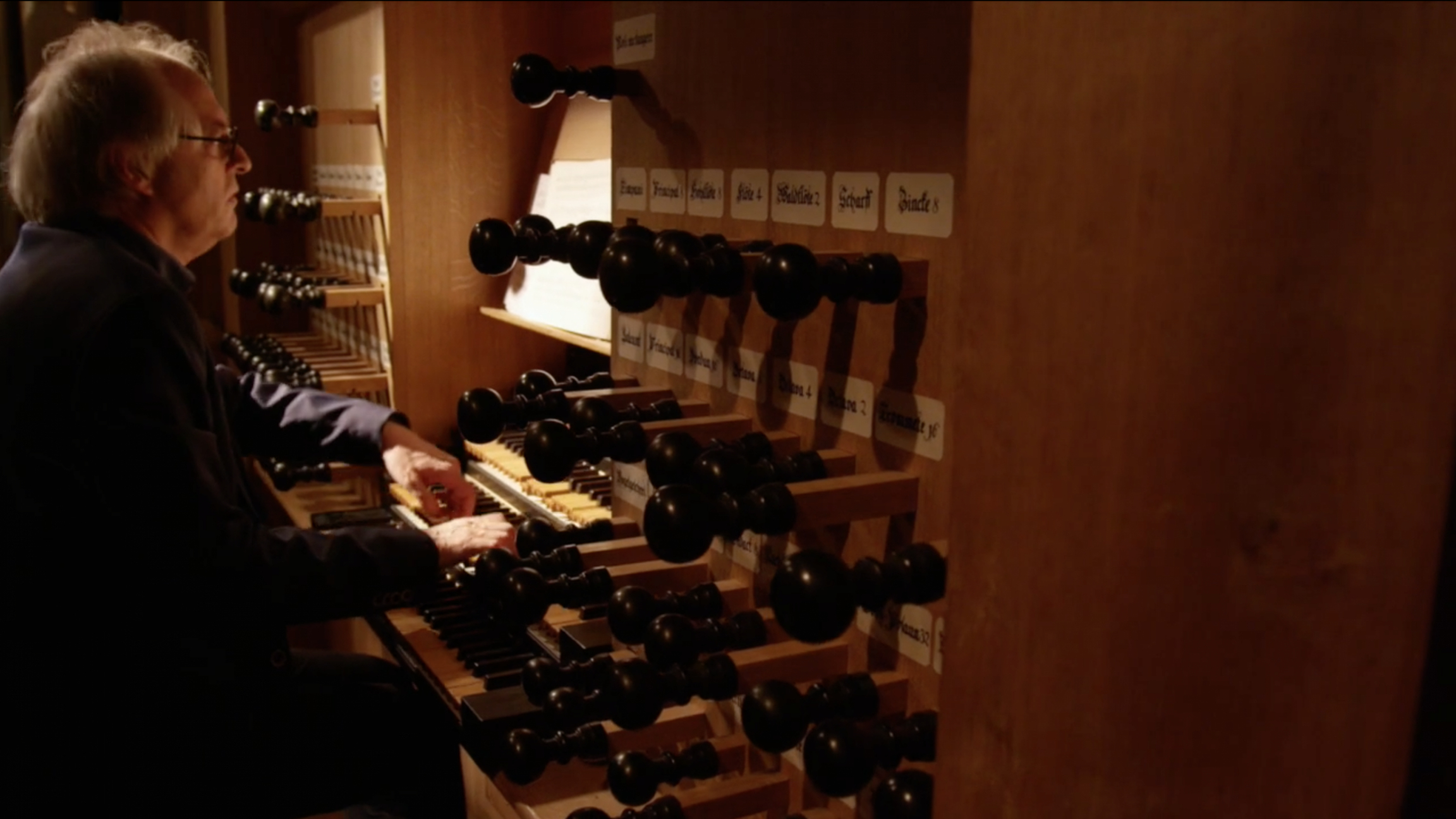 Ach Gott, vom Himmel sieh darein
BWV 741 performed by Leo van Doeselaar
St. Catherine's Church, Hamburg
Story
Extra videos
Credits
Militant and despondent
Bach takes a less optimistic view of this hymn.
"Oh Lord, have mercy. Your word is doubted everywhere and we, the faithful, are so few. So help us God!" This is the despondent message of one of the earliest hymns written in German by Luther, in 1523, and adapted from Psalm 12. He took the melody from a love song from the early fifteenth century, Begierlich in dem Herzen mein, which is equally dispirited in mood. A lover yearns silently for his loved one, who has no idea of his suffering. Although the lover does want his loved one to know, a solution to his dilemma does not present itself. The sad key of this song, the long disused Phrygian mode, was ideally suited to Luther's text. He chose this melancholy mode for other similar hymns of humble penitence, such as Aus tiefer Not schrei ich zu dir, BWV 687.
But unlike the lover, in Luther's text God does not leave at that. He gives his followers such encouragement that the hymn even becomes rather militant. This dualistic character of the hymn went on to inspire a whole series of composers. Schütz, Pachelbel, Sweelinck, Wilhelm Friedemann Bach, Mendelssohn and even Mozart (in his Zauberflöte) arranged the melody in a wide range of compositions. Bach himself used the melody in the cantatas BWV 2, 77 and 153. But it is his chorale arrangement that has the most sombre impact. Bach fills in the work with an abundance of sounds from the deepest regions of the organ. From this disquieting composition emerges a Bach who does not feel too optimistic about the happy ending.
BWV

741

Title

Ach Gott, vom Himmel sieh darein

Instrument

Organ

Genre

organ works

Year

early work

City

unknown

Occasion

probably the second Sunday after Trinity

Special notes

Bach made more arrangements of this chorale later on: BWV 632, 655, 726 and 749. The arrangement is one of the group of a few dozen scattered organ chorales by Bach that cannot be traced back to a creation date or occasion.
Credits
Release date

19 August 2016

Recording date

22 October 2014

Location

St. Catherine's Church, Hamburg

Organist

Leo van Doeselaar

Organ

Various builders between the 15th and 19th century. Reconstruction: Flentrop 2013.

Producer

Frank van der Weij

Film director

Jan Van den Bossche

Directors of photography

Sal Kroonenberg, Ruben van den Broeke

Camera assistants

Andreas Grotevent, Lucas Lütz

Music production, editing and mix

Holger Schlegel

Film editor

Bas Wielenga

Acknowledgements

Vadim Dukart, Andreas Fischer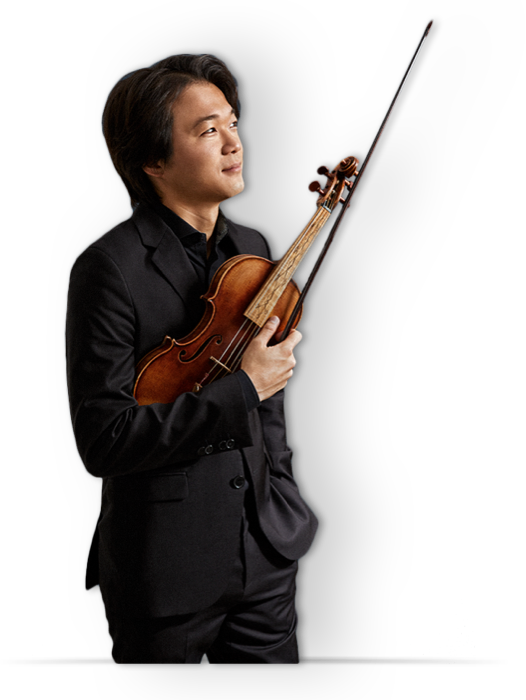 Help us to complete All of Bach
There are still many recordings to be made before the whole of Bach's oeuvre is online. And we can't complete the task without the financial support of our patrons. Please help us to complete the musical heritage of Bach, by supporting us with a donation!