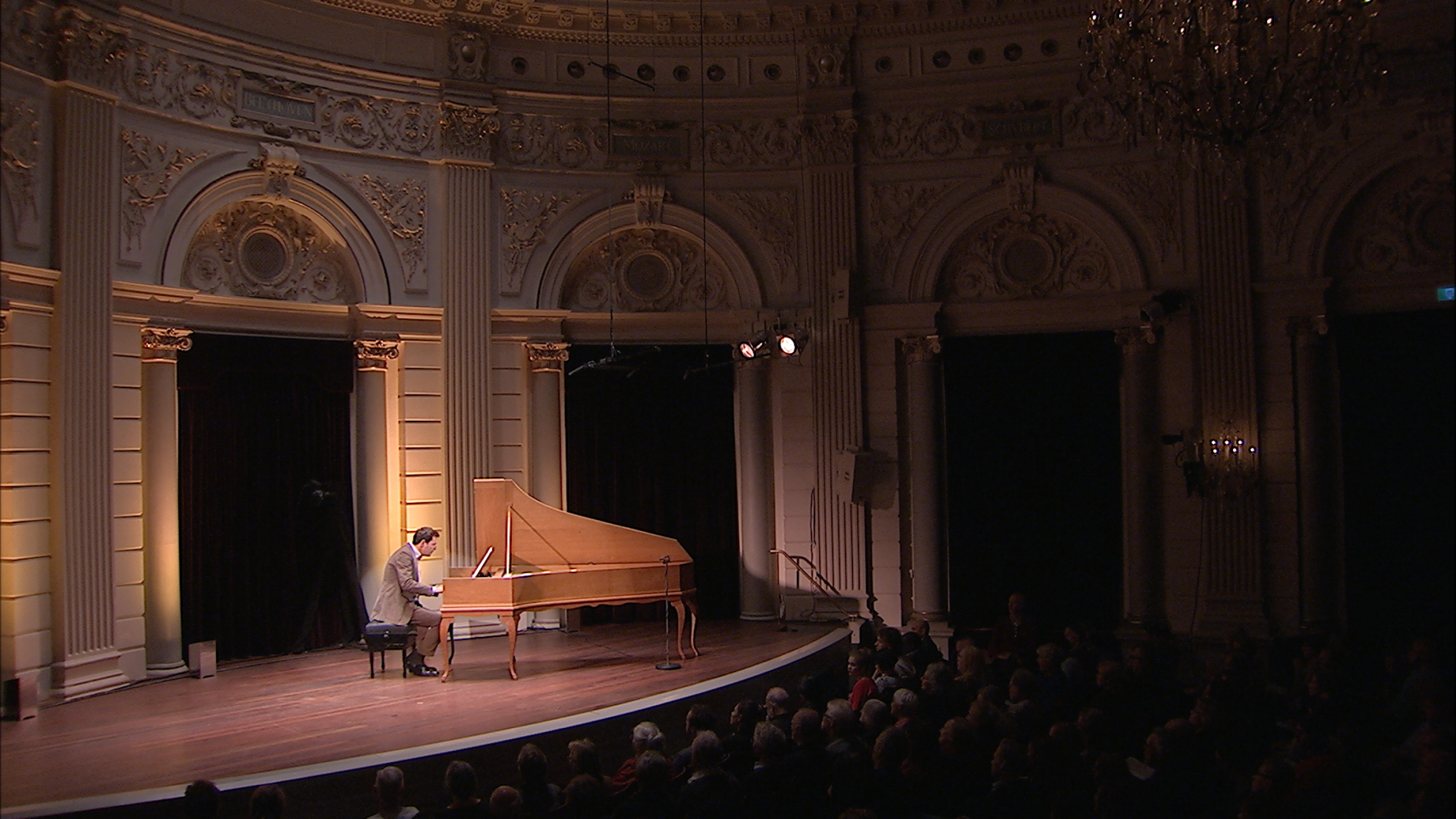 Prelude and fugue in A minor
BWV 894 performed by Menno van Delft
Concertgebouw, Amsterdam
Story
Extra videos
Credits
Spectacular virtuosity
Bach provides entertainment for princes and courtiers, but then with a subversive little smile.
Bach was mainly known, especially at the bigger courts like Dresden and Berlin, for his dexterous harpsichord playing and his improvisational talent. Although we do not know precisely what and how he played, a work such as this gives us a good idea. We continually hear "walking or jumping up and down on the instrument", as Johann Nikolaus Forkel described Bach's early works, in 1802. But the description also applies well to a later work like this Prelude and fugue in A minor.
Of course, Bach's real improvisations have not survived, but works like BWV 894 come pretty close to what they would have sounded like. The pieces in which Bach appears to be improvising are not his most subtle compositions or best fugues. But as always in Bach's day, the musical style was adapted to the location and occasion. And the entertainment of princes and courtiers just so happened to consist, in part, of musical competitions, challenges and spectacular virtuosity. Bach was still Bach, of course, so here too it concerns a prelude and fugue in form, although in fact BWV 894 sounds like a virtuoso concerto with the slow middle movement removed. In the prelude, the opening melody alternates with increasingly virtuoso passages. Then the fugue carries on the "eternal walking and jumping" without pause. It is almost as if Bach is responding to the demand for spectacle by simply removing all the moments of calm, with a subversive little smile.
BWV

894

Title

Prelude and fugue in A minor

Instrument

Harpsichord

Genre

harpsichord works

Year

1715-1725

City

Weimar/Köthen/Leipzig

Special notes

Bach later used both movements for his Triple Concerto, BWV 1044.
Extra videos
Credits
Release date

15 April 2016

Recording date

17 October 2015

Location

Concertgebouw, Amsterdam

Harpsichordist

Menno van Delft

Harpsichord

Geert Karman after J.H. Gräbner, 1774

Film director and editor

Dick Kuijs

Music production, editing and mix

Everett Porter

Camera

Martine Rozema, Caroline Nutbey

Studio assistent

Marijn Kooy

Gaffer

Tim Groot

Producer concert

Imke Deters

Producer film

Jessie Verbrugh

Interview

Gijs Besseling, Kasper Koudenburg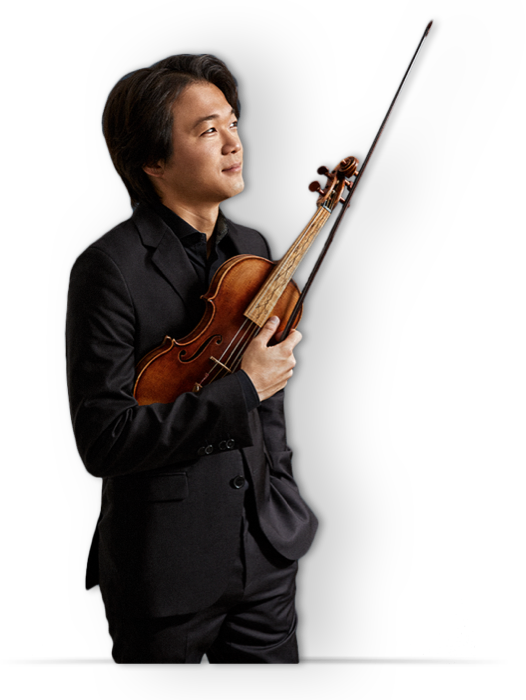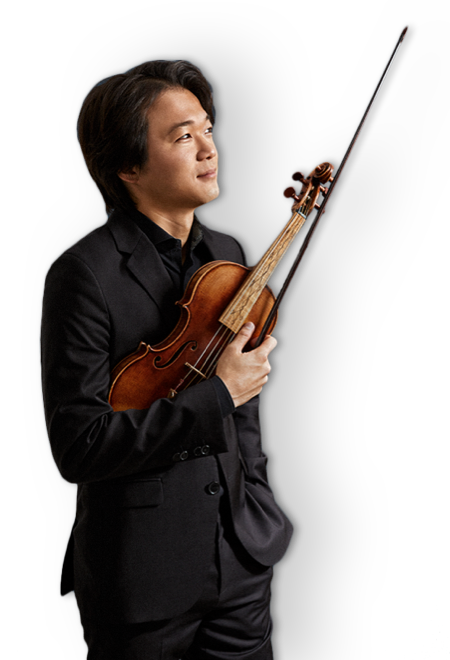 Help us to complete All of Bach
There are still many recordings to be made before the whole of Bach's oeuvre is online. And we can't complete the task without the financial support of our patrons. Please help us to complete the musical heritage of Bach, by supporting us with a donation!