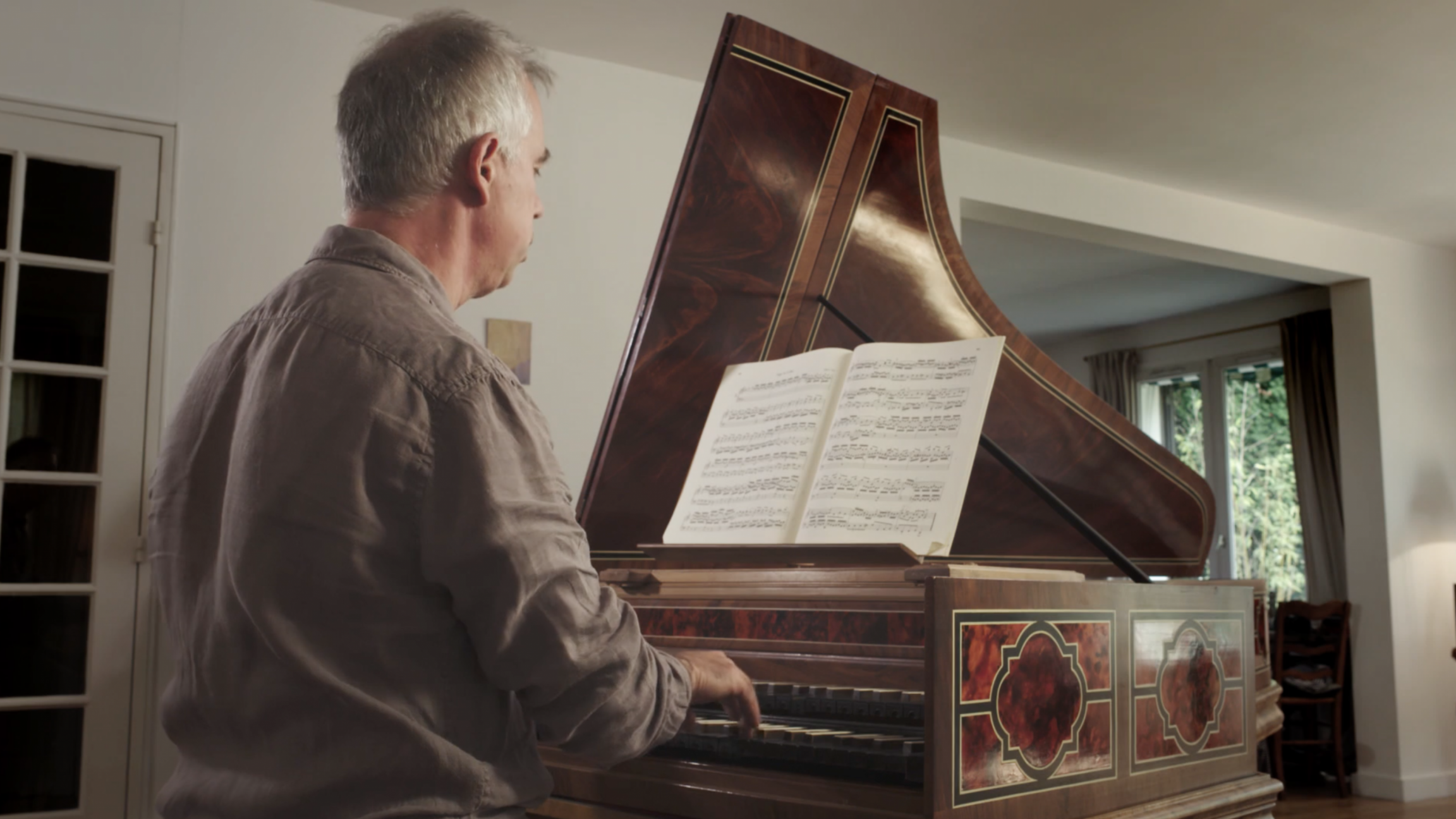 Fugue in C major
BWV 953 performed by Pierre Hantaï
at home in Chevreuse, France
Story
Extra videos
Credits
In-between pieces
For moments when the harpsichord is free.
Bach's home was probably often a busy one. Bach had a large family and students, friends and colleagues of father Bach would have visited regularly. So there would not always have been time to play a prelude and fugue of many pages or a whole suite. For times when the harpsichord was free for a moment, the keyboard book that Bach compiled for his eldest son Wilhelm Friedemann provided plenty of in-between pieces.
This Fugue in C major, BWV 953, gives the impression of being just such a piece. The two rests at the beginning – one slightly longer and one very short – mean that the piece nearly stumbles over itself at the start. This rather short-winded opening is followed by a breathless movement of semiquavers that are passed on from one part to another without interruption anywhere. It is a concentrated, short explosion of musical inventions and harmonic excursions. And it's over almost before you know it.
Pieces like this are not heard very often. They are usually too short to record on CD or play in concert. As harpsichordist Pierre Hantaï says and does himself, it is typically music to be played or listened to at home. And then not necessarily as part of a musical programme, but just as a delightful little interlude on a rainy day. Thanks to modern technology, everyone can now enjoy such living-room gems in this way.
BWV

953

Title

Fugue in C major

Instrument

Harpsichord

Genre

harpsichord works

Serie

Klavierbüchlein für Wilhelm Friedemann Bach

Year

1724

City

Leipzig

Special notes

Part of an exercise book of keyboard music that Bach compiled especially for his eldest son.
Extra videos
Credits
Release date

28 April 2017

Recording date

16 September 2016

Location

Chevreuse, France

Harpsichordist

Pierre Hantaï

Harpsichord

William Dowd (1984) and Bruce Kennedy (1994) France, after Michael Mietke

Director

Jan Van den Bossche, Hanna Schreuders

Music recording, edit and mix

Guido Tichelman

Camera and interview

Gijs Besseling

Producer film

Hanna Schreuders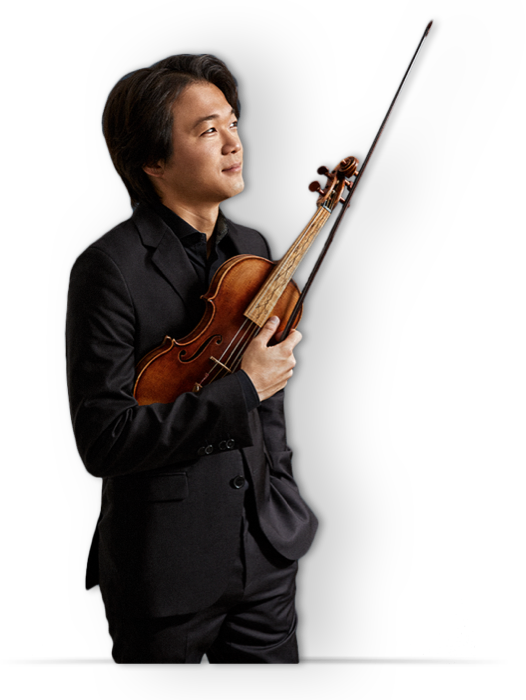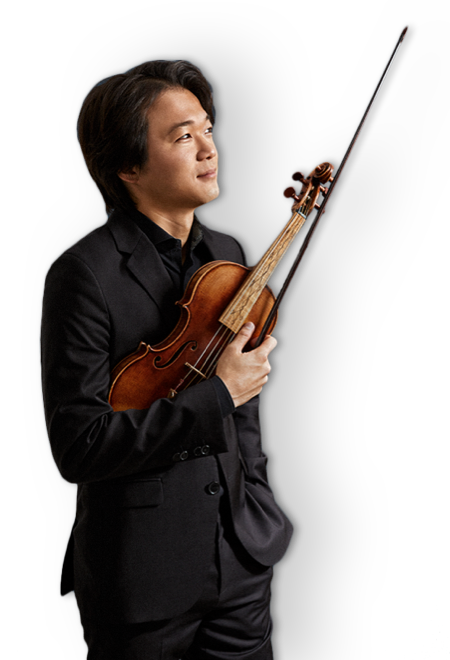 Help us to complete All of Bach
There are still many recordings to be made before the whole of Bach's oeuvre is online. And we can't complete the task without the financial support of our patrons. Please help us to complete the musical heritage of Bach, by supporting us with a donation!