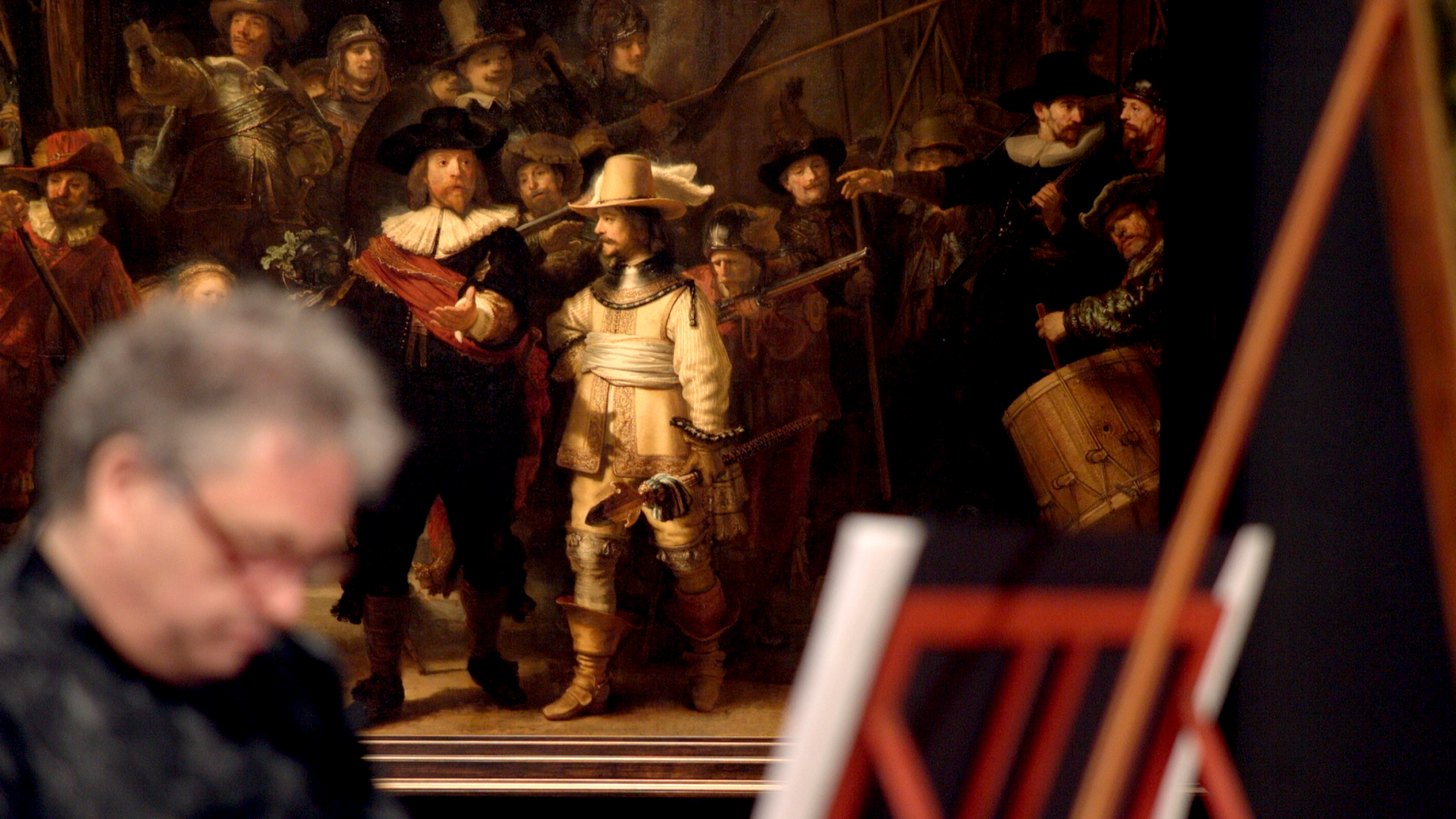 Concerto in D major
BWV 972 performed by Richard Egarr
Rijksmuseum, Amsterdam
Menu
1. [...]
2. Larghetto
3. Allego
Story
Extra videos
Credits
A personal twist
Bach couldn't resist adding something of himself as well.
In 1713, Prince Johann Ernst of Saxe-Weimar returned from the Netherlands full of enthusiasm. He had heard lots of good music and brought back many new music publications to Weimar. His enthusiasm was shared by Johann Sebastian Bach, who was 28 at the time and working at Weimar as court organist and chamber musician. Sometimes on commission from Johann Ernst and sometimes of his own accord, he arranged a great number of concertos from Italy for organ or harpsichord. And when Bach arranged something, or rather rewrote it, he couldn't resist giving it a personal twist. This was also the case with this Concerto in D major, a harpsichord version of Vivaldi's Concerto in D major for violin and orchestra, RV 230 (concert no. 9 from Vivaldi's collection L'estro armonico). Harpsichordist Richard Egarr explains, for example, how Bach added an interesting part for the left hand in the third movement, and how in the first movement he fitted a whole string orchestra onto one harpsichord, while also making the music more appropriate for keyboard.
BWV

972

Title

Concerto in D major

Instrument

Harpsichord

Genre

harpsichord works

Year

1713-14

City

Weimar

Special notes

Transcription of a concerto by Vivaldi (RV 230)
Extra videos
Credits
Release date

17 September 2020

Recording date

11 May 2018

Location

Rijksmuseum, Amsterdam

Harpsichordist

Richard Egarr

Harpsichord

Johannes Ruckers, 1640

Director and editor

Bas Wielenga

Music recording

Guido Tichelman, Bastiaan Kuijt, Pim van der Lee

Music edit and mix

Guido Tichelman

Camera

Ramon de Boer, Tim van der Voort, Bart Krimp

Lights

Zen Bloot, Henry Rodgers

Camera-assistant/grip

Robin Noort

Assistant director

Ferenc Soeteman

Set technique

Alex de Gier

Data handling

Kira Falticeau

Project manager videobrix

Peter Hazenberg

Interview

Onno van Ameijde, Marloes Biermans

Producer concert

Imke Deters

Producer film

Jessie Verbrugh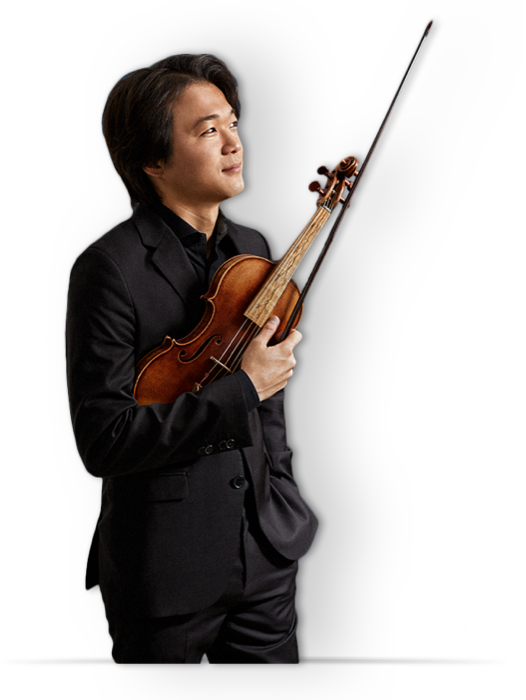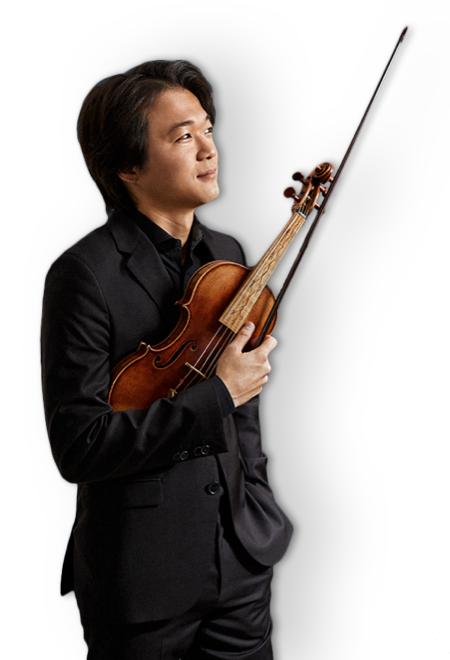 Help us to complete All of Bach
There are still many recordings to be made before the whole of Bach's oeuvre is online. And we can't complete the task without the financial support of our patrons. Please help us to complete the musical heritage of Bach, by supporting us with a donation!