Harpsichord concerto in A major
BWV 1055 performed by Francesco Corti and the Netherlands Bach Society
Muziekgebouw aan 't IJ, Amsterdam
Menu
1. Allegro
2. Larghetto
3. Allegro ma non tanto
Story
Extra videos
Credits
Reflection of an ideal
The second movement of this concerto is an operatic lamento.
It is actually remarkable that researchers know or suspect that Bach wrote earlier versions of nearly all his harpsichord concertos for another solo instrument. It is almost as though Bach consciously chose not to write a concerto directly for harpsichord. Maybe Bach regarded a composition more as an abstract ideal, of which the various versions were concrete reflections, each one highlighting a different aspect. A composition was therefore a virtually infinite source of musical potential.
The basis for this Harpsichord Concerto in A major, BWV 1055, was probably a concerto for oboe d'amore, as suggested by the key and the fact that it is only really the right hand of the harpsichord that plays concertante. Apart from Bach himself, listeners at the time it was written would probably not have known that the solo instrument was originally an oboe. And if you had not read this, you might not have suspected it either.
However, Bach enjoyed playing with the musical knowledge of his audience. Although we do not know whether he occasionally went to the opera (in Dresden for instance), some of his audience would certainly have known. In the second movement of this concerto, the chromatically descending bass line and the slow, rocking rhythm of the strings resemble a lamento from an Italian opera. The harpsichord part is almost vocal in character. Here, Bach uses strategic musical style features to evoke the suggestion in the listener's mind of yet another version.
The unusual thing about this concerto, says harpsichordist Franceso Corti, is that it is the only harpsichord concerto by Bach to have a second continuo part, so it would certainly have been played by a second harpsichord as well.
BWV

1055

Title

Harpsichord Concerto in A major

Instrument

Harpsichord

Genre

orchestral works

Year

between 1733 and 1746

City

Leipzig

Special notes

Probably an arrangement of a concerto written earlier by Bach for oboe d'amore
Extra videos
Credits
Release date

3 November 2017

Recording date

3 February 2017

Location

Muziekgebouw aan 't IJ, Amsterdam

Harpsichords

Bruce Kennedy, 1989 after Michael Mietke and Geert Karman after J.H. Gräbner, 1774

Harpsichord and direction

Francesco Corti

Violin

Shunske Sato, Noyuri Hazama

Viola

Pieter Affourtit

Cello

Lucia Swarts

Double bass

Hen Goldsobel

Harpsichordist

Siebe Henstra

Director

Lucas van Woerkum

Music recording

Guido Tichelman, Bastiaan Kuijt, Pim van der Lee

Music edit and mix

Guido Tichelman

Camera

Jochem Timmerman, Rene Holbrugge, Kenneth Dirkzwager

Intern camera

Klazina Westra

Lights

Zen Bloot

Assistant director

Stijn Berkhouwer

Set technique

Justin Mutsaers

Data handling

Jesper Blok

Project manager nep

Peter Ribbens

Producer concert

Marco Meijdam

Producer film

Jessie Verbrugh

Interview

Onno van Ameijde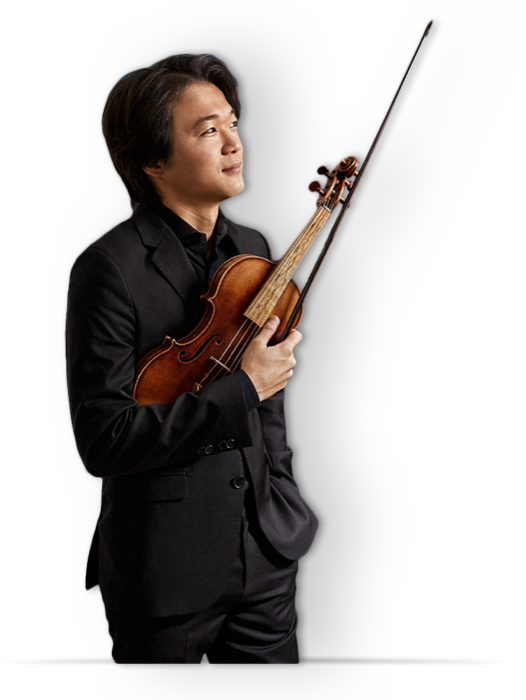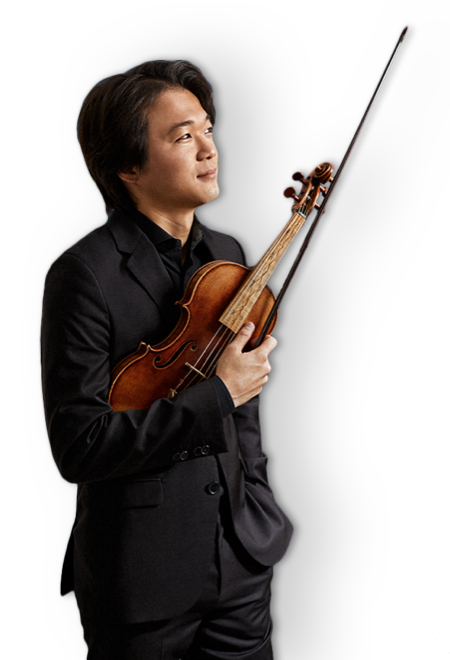 Help us to complete All of Bach
There are still many recordings to be made before the whole of Bach's oeuvre is online. And we can't complete the task without the financial support of our patrons. Please help us to complete the musical heritage of Bach, by supporting us with a donation!