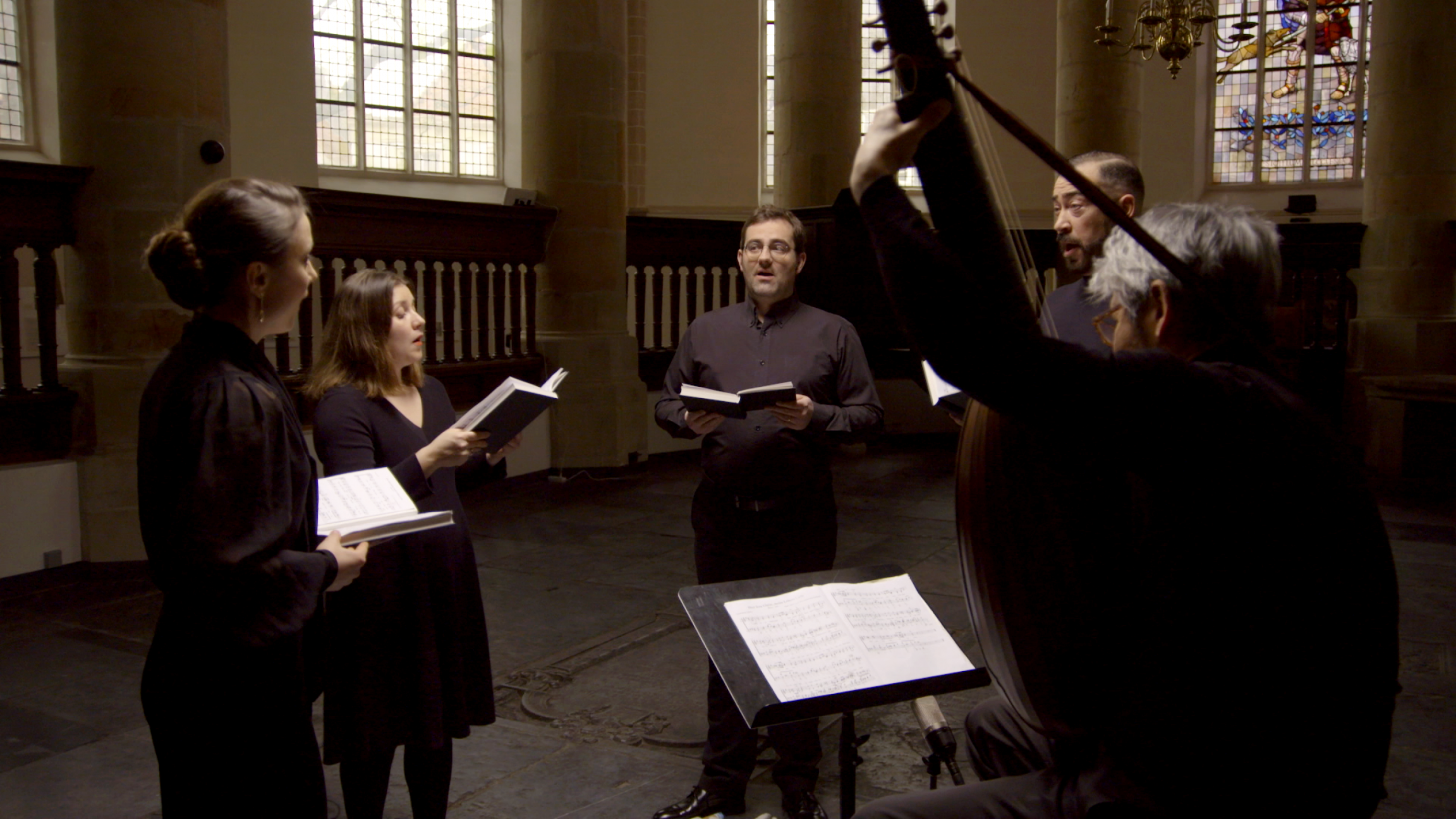 Herr Jesu Christ, meins Lebens Licht
BWV 335 performed by the Netherlands Bach Society
Grote Kerk, Naarden
A well-known melody
Bach contributes to an age-old musical tradition
BWV 335 is Bach's four-part version of the old Gregorian hymn Rex Christe factor omnium. In his Tischreden, Martin Luther had few good words to say about the hymns of the Early Church Fathers, except for "der Gesang Rex Christe factor omnium &c. ist der aller beste Hymnus und Gesang". For a long time, the hymn was attributed to St Gregory. Rex Christe factor omnium was a hymn for Passiontide, which was extremely popular in Germany for many centuries. In the thirteenth century, the melody already played in important role in the life of Saint Gertrude of Helfta, a Benedictine nun from Saxony. In a vision, she heard Christ singing a hymn to the melody of Rex Christe factor omnium.

The hymn is a good example of how the Reformation did not necessarily cause a clean break with the past. The old Latin text and the melody of Rex Christe factor omnium remained in use in Protestant Germany as well. A four-part version of the hymn (which is actually already a chorale), with the original Latin text, is included in the Cantional oder Gesangbuch augspurgischer Confession from 1627 (a book of polyphonic music for the whole year, by Johann Hermann Schein). Long before Luther, however, the opposite was also in use – singing in the vernacular. In Germany, there was already a tradition of German hymns in the early Middle Ages. For example, there is a mediaeval version of Rex Christe that was sung by the congregation: Christ schepfer alles des da ist.

BWV 335 is the only time Bach used this chorale melody. His version is known only from the books of four-part chorales that were published after his death. This version appears twice in the series, once with the title Herr Jesu Christ, mein Lebens Licht. It is not known why Bach combined the melody of Rex Christe factor omnium with this text. Maybe the chorale is the only surviving final section of a lost cantata. In any case, BWV 335 provides us with Bach's small contribution to an age-old musical tradition.
BWV

335

Title

Herr Jesu Christ, meins Lebens Licht

Genre

chorales
Vocal texts
Original
O Jesu Christ, meins Lebens Licht,
mein Hort, mein Trost, mein Zuversicht,
auf Erden bin ich nur ein Gast,
und drückt mich sehr der Sünden Last.

Ich hab vor mir ein schwere Reis
zu dir ins himmels Paradeis,
da ist mein rechtes Vaterland,
darauf du hast dein Blut gewandt.

Dein letztes Wort laß sein mein Licht,
wenn mir der Tod das Herz zerbricht.
Dein Kreuz lass sein mein Wanderstab,
mein Ruh und Rast dein heilig Grab.
Translation
Lord Jesus, light for my life long,
my comfort, and where I belong,
on earth I walk a pilgrim road,
bent deep beneath sin's heavy load.

Before me lies a painful road
to Paradise, my heavenly home;
where you are, that is my true land
which you have purchased with your blood.

Let your last word light my last day
when death rends my heart on its way.
May your cross be my walking-staff,
your holy tomb my peace and rest.

translation © Ruth van Baak Griffioen
Credits
Release date

10 November 2022

Recording date

7 March 2020

Location

Grote Kerk, Naarden

Soprano

Marta Paklar

Alto

Sofia Gvirts

Tenor

João Moreira

Bass

Matthew Baker

Theorbo

Mike Fentross

Director

Onno van Ameijde

Music recording

Guido Tichelman, Bastiaan Kuijt, Pim van der Lee

Music edit and mix

Guido Tichelman

Camera

Jesper Blok

Lights

Zen Bloot, Patrick Galvin

Set technique

Justin Mutsaers

Projectmanager team

Ron Vermeulen

Video editing

Bas Wielenga

Assistent music recording

Marloes Biermans

Producer

Jessie Verbrugh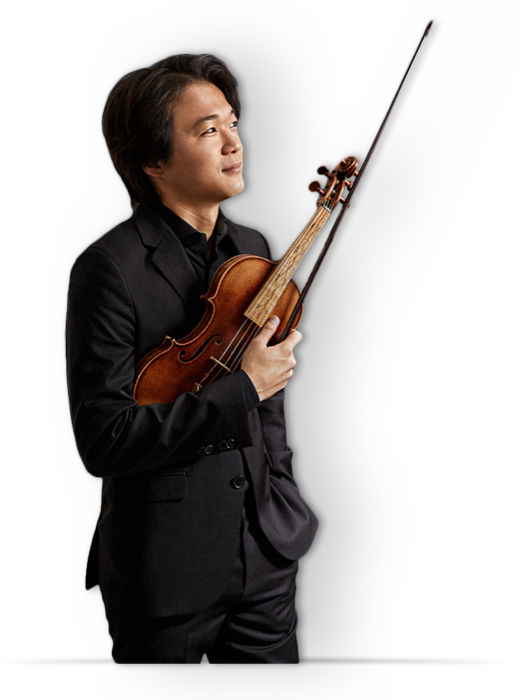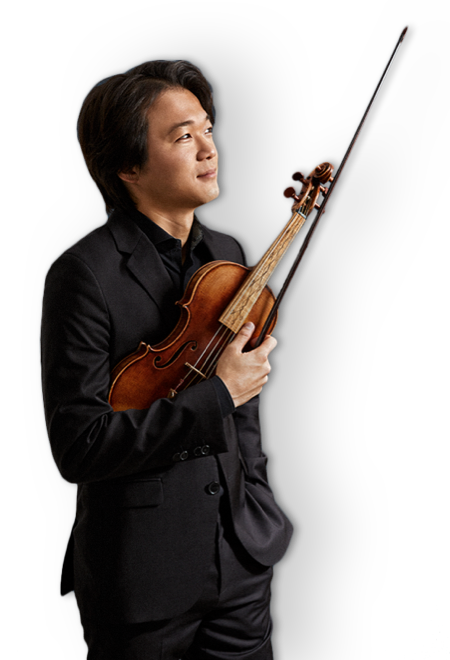 Help us to complete All of Bach
There are still many recordings to be made before the whole of Bach's oeuvre is online. And we can't complete the task without the financial support of our patrons. Please help us to complete the musical heritage of Bach, by supporting us with a donation!