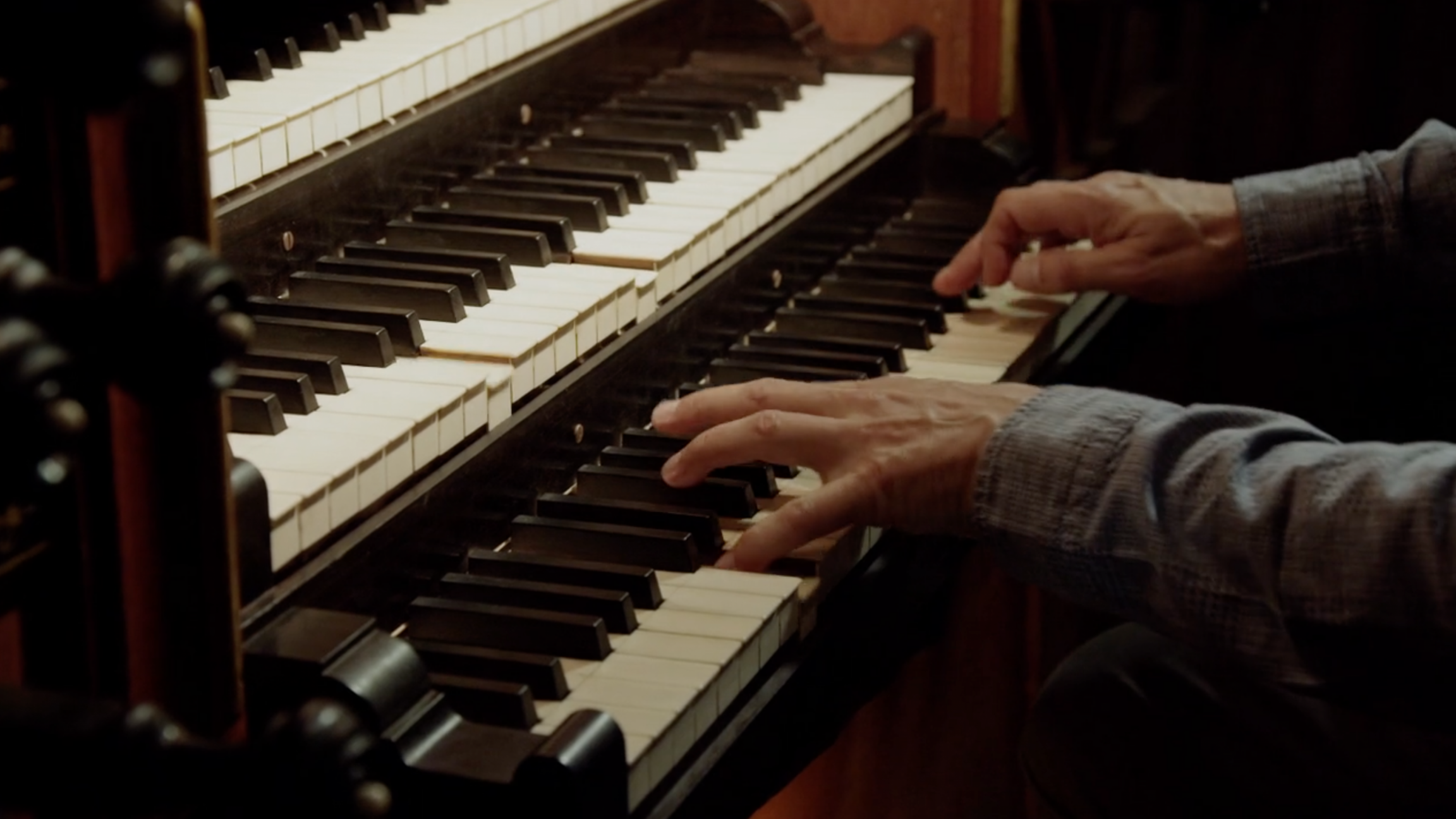 Prelude and fugue in E minor
BWV 548 performed by Reitze Smits
St Jacob's Church, Leeuwarden
Story
Extra videos
Credits
A two-part symphony for organ
Bach intended this superior work for an equally superior audience
Besides being one of the longest organ works by Bach, the Prelude and fugue in E minor is also one of the most complicated. It dates from his Leipzig period and is especially highly valued by lovers and connoisseurs of Bach's organ music. Maarten 't Hart describes the prelude as a forerunner of the lament of the wounded Amfortas in Wagner's Parsifal, and thinks the fugue is 'bewildering', while the nineteenth-century Bach researcher Spitta even refers to it as 'a two-part symphony'. The sombre prelude does indeed labour tortuously onwards, while the four-part fugue with its soloist passages, scale fragments and – last but not least – da capo structure leaves you simply perplexed.
One might wonder if such a superior work could have been composed for a special occasion. Unfortunately, nothing is known about Bach's organ performances in Leipzig, although we do know about his extensive organ recitals in other cities, where he like to present himself as a virtuoso. A superior work, however, requires a superior organ. Bach biographer Christoph Wolff therefore put forward the organ of the Paulinerkirche as a candidate. This Scheibe instrument, inspected by Bach himself in 1717, had 53 registers, three manuals and pedal, and was one of the largest and finest organs in Germany. As the Paulinerkirche also served as a university church, it would have been attended by an audience that really appreciated this composition. To quote Wolff: 'In this university auditorium; this seat of learning, people sat with bated breath before the absolute authority in the area of music in Leipzig'.
BWV

548

Title

Prelude and fugue in E minor

Instrument

Organ

Genre

organ works

Year

between 1727 and 1731

City

Leipzig
Extra videos
Credits
Release date

20 March 2015

Recording date

15 September 2014

Location

St Jacob's Church, Leeuwarden

Organist

Reitze Smits

Organ registration

Mayuko Banno

Organ

Christian Müller, 1727

Producer

Frank van der Weij

Film director

Jan Van den Bossche

Directors of photography

Diderik Evers, Ruben van den Broeke

Music production, editing and mix

Holger Schlegel

Film editor

Dylan Glyn Jones

Colorist

Jef Grosfeld

Production assistant

Hanna Schreuders

Interview

Onno van Ameijde

Acknowledgements

Rob Tigchelaar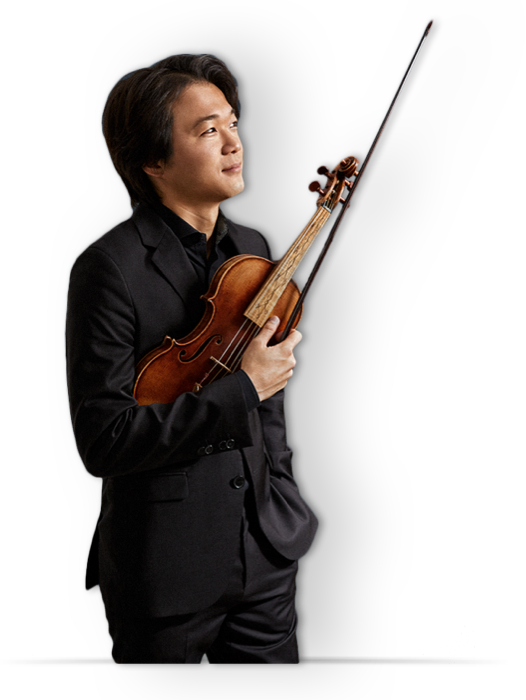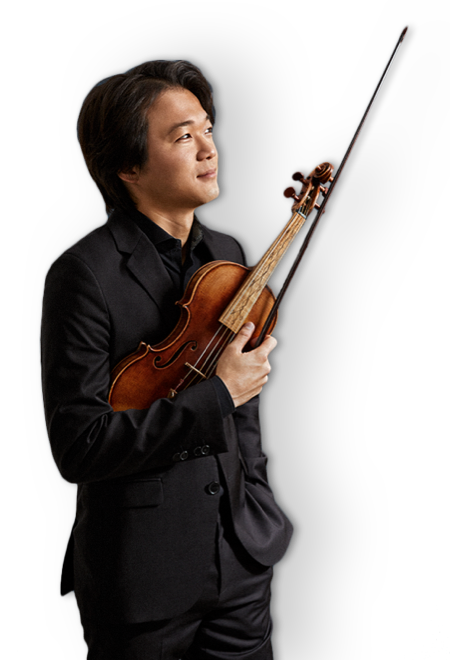 Help us to complete All of Bach
There are still many recordings to be made before the whole of Bach's oeuvre is online. And we can't complete the task without the financial support of our patrons. Please help us to complete the musical heritage of Bach, by supporting us with a donation!