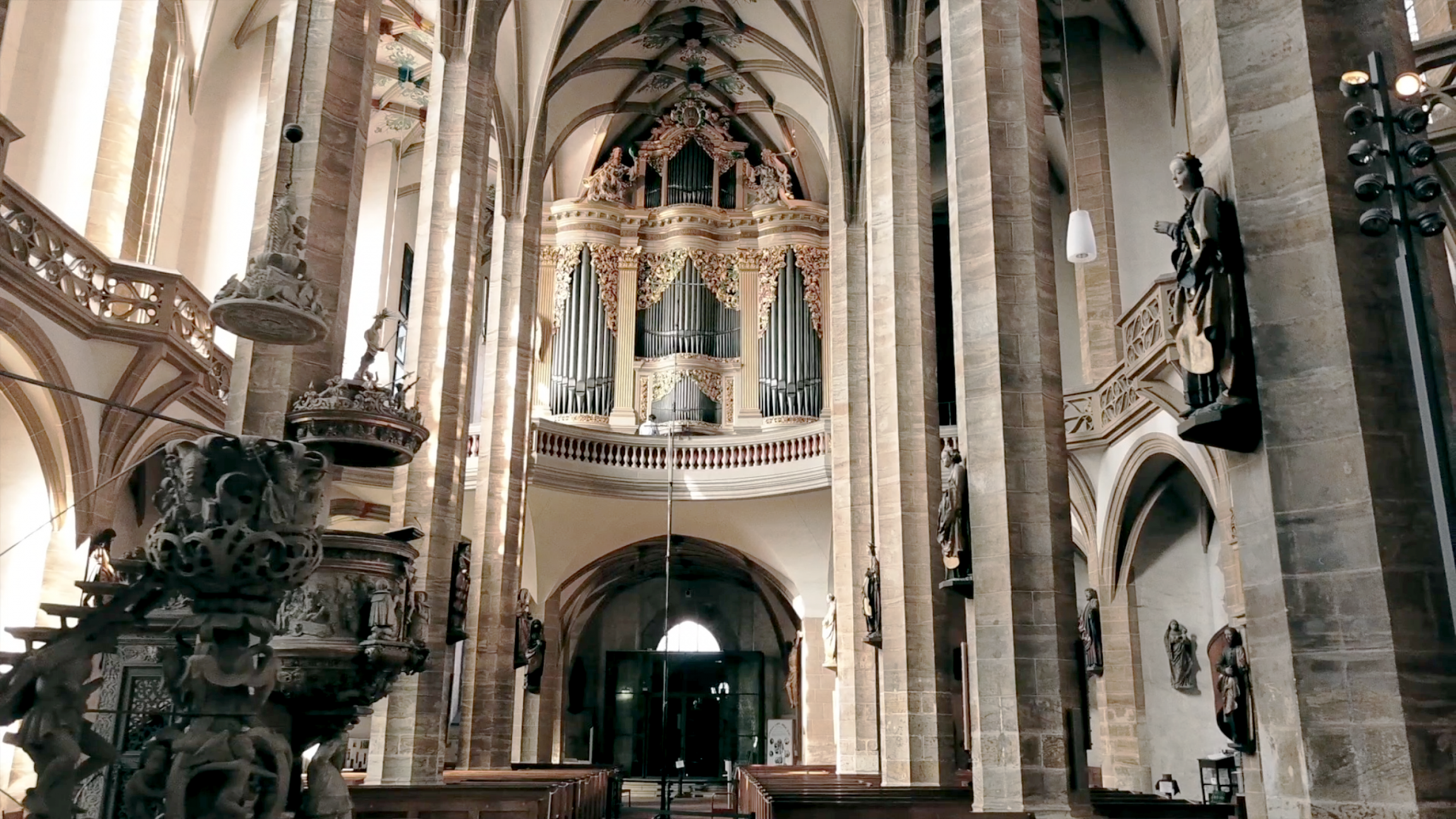 Prelude and fugue in E-flat major
BWV 552 performed by Leo van Doeselaar
Freiberger Dom Sankt Marien, Freiberg, Germany
Story
Extra videos
Credits
All good things come in threes
A symbolic mission statement leaves us in no doubt about the message.
While Bach was putting together his definitive Clavier-Übung III, he may have had a brilliant idea. Rather then putting his tremendous Prelude and fugue in E-flat major in the middle, as planned, what if he were to separate them to form the opening of the volume and a surprising finish? In a volume that was essentially devoted to the Trinity, there could have been no clearer statement than this piece, with all its references to the number three. On paper, that is – as Bach and musicians well into the nineteenth century would have found it unusual or even unthinkable that his Clavier-Übung, including prelude and fugue, would ever be played consecutively in a concert. Incidentally, we do not know for certain whether the prelude and fugue were actually created together, even though the similarities are almost too marked to ignore.
Everything here is in threes, and astute readers saw the Prelude and fugue as a deliberate representation of the three figures of the Trinity. In the Prelude, first of all the Father appears with majestic chords and imposing motifs. Then comes the Son in an almost galant style, full of variation. And finally, after a 'Father recapitulation', the Holy Spirit descends to fast notes in a three-part double fugue, like fiery tongues. Bach borrows from the French, Italian and German composition styles, respectively – in his own unique way, of course.
The fugue, too, glorifies the styles. Although the form in three sections, each with its own theme, does come from the early Italian Baroque, its development is modern and remarkably tightly organised. The sections of 36, 45 and 36 bars correspond precisely to the golden section. Rather than hearing it, this is something you sense (or read: you can easily find a score online and it is well worth studying the beautiful edition). Bach sweeps the listener along by building up from a stately stile antico in quadruple time through a flowing, pedal-free middle section in 6/4, to nothing short of dancy in 12/8. The fugue themes, which are each heard a multiple of three times, are also related to one another and can be combined well. The first theme, in particular, still sings out regularly above the tumult, even after its turn. In the final section, Bach deftly combines the first and third theme into a new element, before the edifice reaches its jubilant climax.
Clavier-Übung
In Leipzig, between 1731 and 1741, Bach published four parts of Clavier-Übung, a title used previously by Johann Kuhnau, his predecessor as cantor at the Thomasschule, for similar collections of works for organ and harpsichord. The compositions are very varied in nature and, although the title suggests otherwise, were difficult to play. Bach addresses all the styles, genres and techniques for harpsichord and organ that were prevalent at the time, but then in the superior form to which only he had the patent.
Clavier-Übung I (1731) contains the six partitas, BWV 825-830; Clavier-Übung II (1735) the Concerto nach italienischen Gusto, BWV 971 and the Ouverture nach französischer Art, BWV 831; and Clavier-Übung IV (1741) the Goldberg Variations, BWV 988. The largest part, Clavier-Übung III (1739), is the only one devoted to organ, containing mostly chorale arrangements, or organ preludes based on Lutheran hymns. Bach made two versions of each chorale: one for great organ and one for a smaller type of organ. Most of the chorales refer to the six parts of the catechism. It is unclear whether Bach also played them during the services, or whether he developed his musical ideas in them for his own use, with no intention of performing them in public.
BWV

552

Title

Prelude and fugue in E-flat major

Instrument

Organ

Genre

organ works

Serie

Clavier-Übung III

Year

1739

City

Leipzig
Thanks to
Extra videos
Credits
Release date

11 November 2021

Recording date

18 September 2020

Location

Freiberger Dom Sankt Marien, Freiberg, Germany

Organist

Leo van Doeselaar

Organ

Gottfried Silbermann, 1711-1714

Director and editor

Robin van Erven Dorens

Music recording

Guido Tichelman, Bastiaan Kuijt

Music edit and mix

Guido Tichelman

Camera

Robin van Erven Dorens, Onno van der Wal

Lights

Ernst-Jan Thieme

Assistant music recording

Marloes Biermans

Interview

Robin van Erven Dorens, Marloes Biermans

Producer

Jessie Verbrugh

Supported by

MWH4impact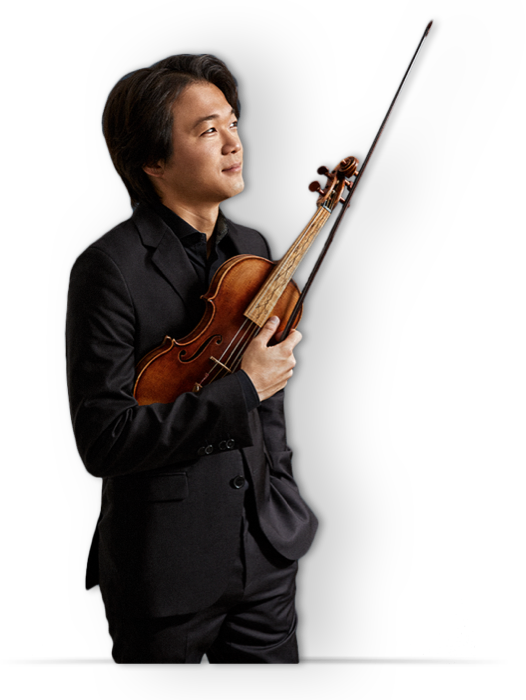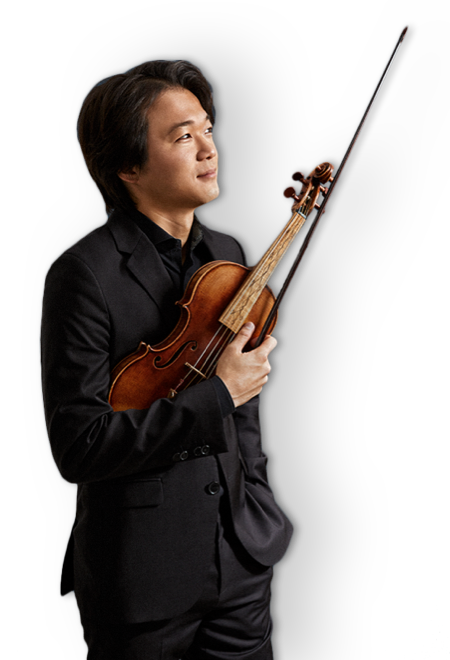 Help us to complete All of Bach
There are still many recordings to be made before the whole of Bach's oeuvre is online. And we can't complete the task without the financial support of our patrons. Please help us to complete the musical heritage of Bach, by supporting us with a donation!