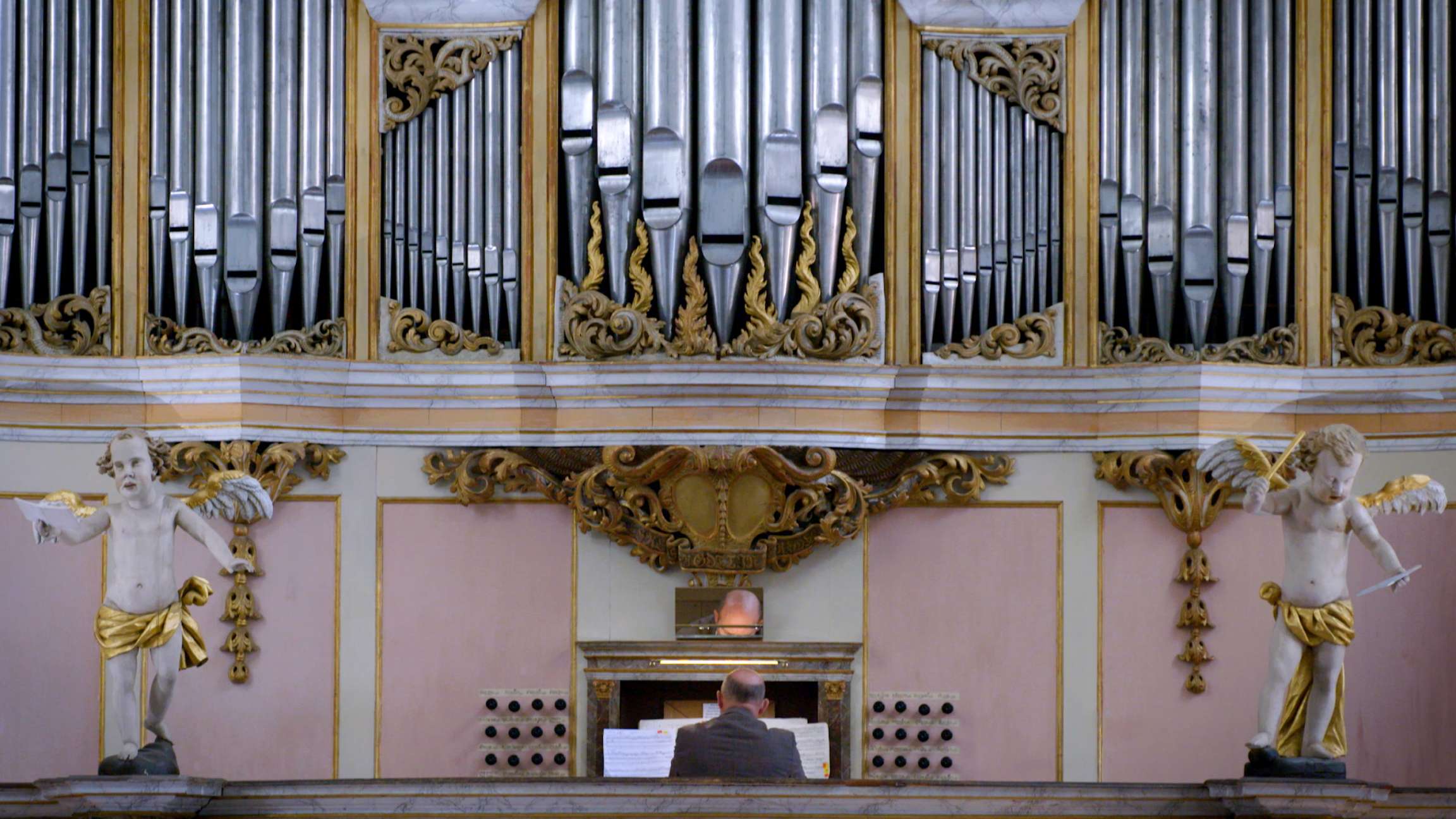 Fugue in C minor
BWV 575 performed by Erwin Wiersinga
Stiftskirche St. Georg, Goslar-Grauhof
Story
Extra videos
Credits
Hot-headed extravagances
Over-enthusiastic and restless – a typical work by the young Bach.
A remarkable theme, restless passage work and unambiguous in mood, yet with a striking ending – this must surely be one of Bach's early works. In addition, the absence of an autograph (the earliest copies date back to Bach's time in Leipzig) can also be viewed as extra evidence, as Bach often appears to have an aversion to his over-enthusiastic early work. With hindsight, he was probably rather embarrassed about his hot-headed extravagances and did not want to keep them for posterity. The term 'flamboyant style', used by his biographer Forkel to describe this type of organ work, shows that his contemporaries did not necessarily appreciate his adolescent work either.
Fortunately however, not all his colleagues were of the same opinion. Like his famous Toccata and fugue in D minor, BWV 565, this fugue was also copied assiduously. Incidentally, there are other similarities between the two works. Take, for instance, the theme that comes straight to the point and always ends with a mysterious, breathtaking rest, or that free, toccata-like atmosphere, shaped by a multitude of rushing semiquavers. Not to mention the surprising, deeply thundering intervention of the pedal at the end. Bach needed not one but three cadences to silence himself at the end. Point noted.
BWV

575

Title

Fugue in C minor

Instrument

Organ

Genre

organ works

Year

1705-1717?

City

Arnstadt, Mühlhausen of Weimar?

Special notes

No autograph is known. Copies of this work date back to Leipzig at the earliest.
Credits
Release date

27 May 2016

Recording date

25 August 2015

Location

Stiftskirche St. Georg, Goslar-Grauhof

Organist

Erwin Wiersinga

Organ

Christoph Treutmann, 1731

Film director and editor

Onno van Ameijde

Camera

Maarten van Rossem, Onno van Ameijde

Music production, editing and mix

Holger Schlegel

Interview

Onno van Ameijde

Producer

Jessie Verbrugh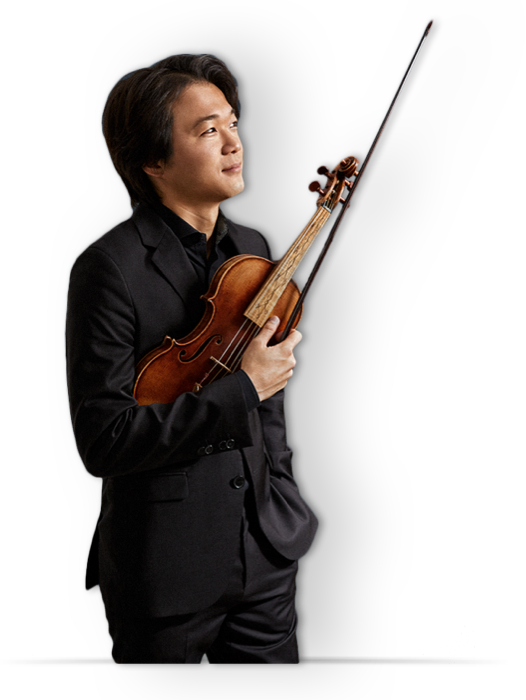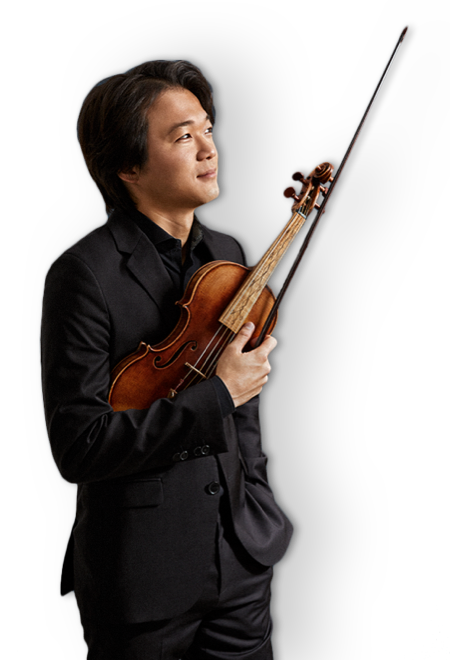 Help us to complete All of Bach
There are still many recordings to be made before the whole of Bach's oeuvre is online. And we can't complete the task without the financial support of our patrons. Please help us to complete the musical heritage of Bach, by supporting us with a donation!