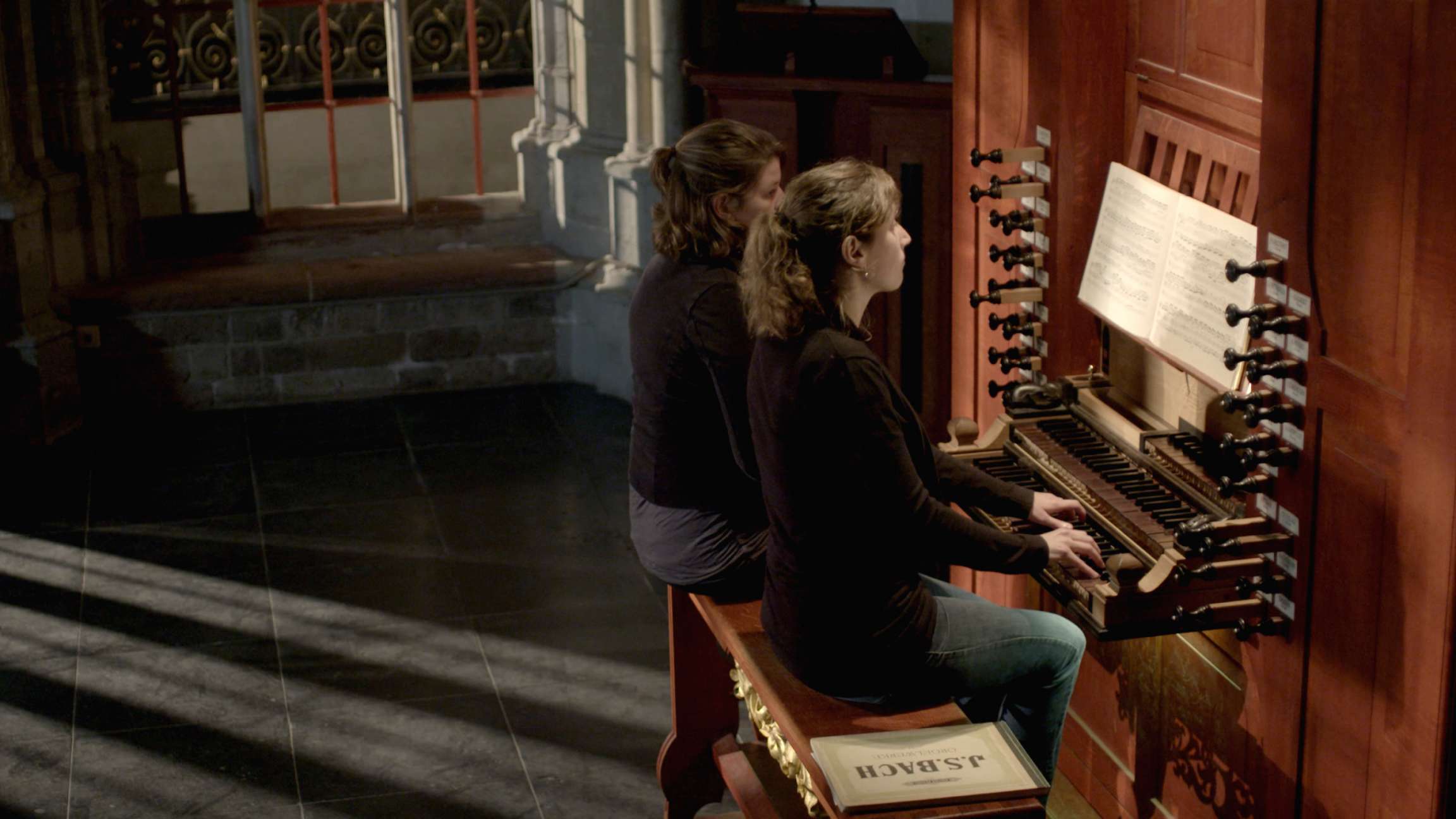 Trio in D minor
BWV 583 performed by Dorien Schouten
Bovenkerk, Kampen
Story
Extra videos
Credits
Absolute music?
How a possible mistake led to a search that lasted years.
Is this a trio with a hidden chorale? Sources for this piece have only survived from after Bach's death. In one manuscript, it is simply called Trio a 2 Clav. e Pedal, and in the other it is referred to as a Choral Vorspiel auf der Orgel. But even the most devoted listener soon scratches his head, wondering which chorale is involved. A melody is nowhere to be found in the long notes, and there is not much to go on in the rest either.
The only clue is in the four descending notes with which first the left hand and then the right hand begins. These notes are precisely like the beginning of the melody that Bach wrote for the words of Hier lieg ich nun, mein Gott, BWV 519. These words appeared in various hymnbooks of Bach's day, but were usually sung to different melodies. In one hymnbook from 1719, however, there is a melody for this chorale, of which the four beginning notes correspond more or less exactly to the opening of Bach's own melody and to that of this trio. Moreover, this opening motif continually recurs throughout the trio.
But that is all there is, as neither Bach's own melody for Hier lieg ich nun, mein Gott nor the 1719 collection appear to have left any other traces in this trio. Maybe the one copyist just made a mistake, and this trio is not a chorale arrangement at all. It could be a separate trio, an arrangement of a trio movement by another composer, or maybe it came from a longer sonata, like Bach's organ sonatas, BWV 525-530. In any case, we can 'listen freely', without pricking up our ears for a chorale.
BWV

583

Title

Trio in D minor

Instrument

Organ

Genre

organ works

Year

ca. 1723-1730?

City

Leipzig
Extra videos
Credits
Release date

24 June 2016

Recording date

1 October 2015

Location

Bovenkerk, Kampen

Organist

Dorien Schouten

Organ

Reil choir organ

Film directors

Jan Van den Bossche, Hanna Schreuders

Camera

Maarten van Rossem, Gijs Besseling

Music production, editing and mix

Guido Tichelman

Film editor and interview

Gijs Besseling

Producer

Jessie Verbrugh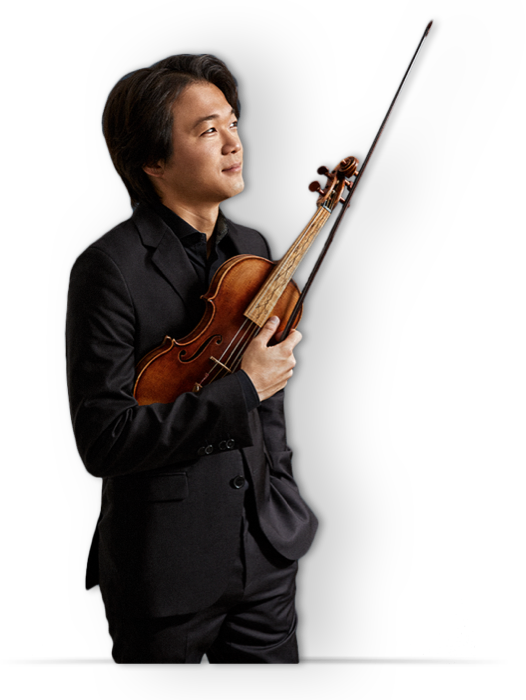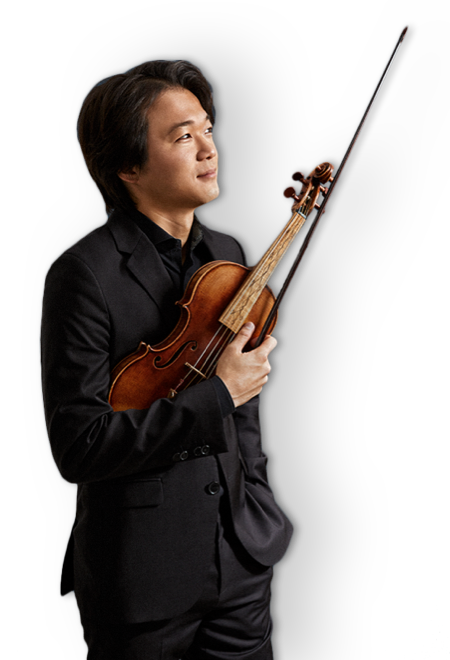 Help us to complete All of Bach
There are still many recordings to be made before the whole of Bach's oeuvre is online. And we can't complete the task without the financial support of our patrons. Please help us to complete the musical heritage of Bach, by supporting us with a donation!