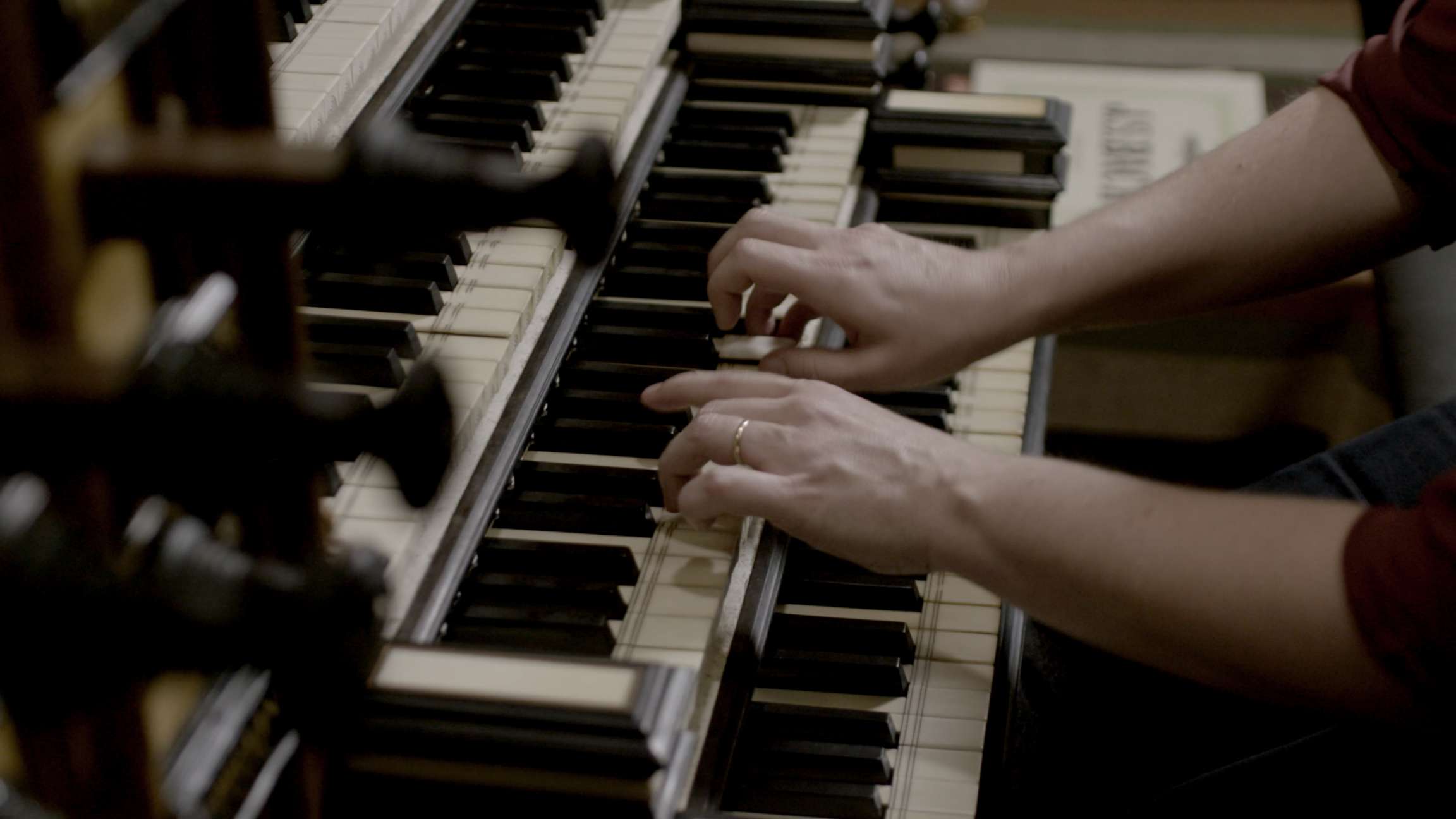 Concerto in C major
BWV 595 performed by Elske te Lindert
Bovenkerk, Kampen
Story
Extra videos
Credits
Tribute or finger exercise?
Bach used a work by his young patron as training in the Italian style.
Johann Ernst IV, Duke of Saxe-Weimar, was almost fifteen when he went to study law in Utrecht. As a music-lover, he could really indulge himself in the Netherlands, where he rubbed shoulders, as it were, with one of the most important music printing presses of the world. There, he bought things like a copy of Vivaldi's brand-new opus 3, L'Estro Armonico (Amsterdam, 1711), which Bach was later to use for his organ concertos BWV 594 and 596.
Unfortunately, on his return to Weimar, Duke Johann Ernst did not have long to enjoy the arts of his extremely productive organist. Soon after leaving Utrecht, he developed a swelling on his leg that proved fatal in 1715, at the age of eighteen. In his own music – predominantly violin concertos – Johann Ernst was greatly inspired by Vivaldi. Telemann had heaped praise upon the noble composer when he was alive, and after his death he published a selection of his music. To be honest, though, the result paled a little alongside the Italian model. Johann Ernst's rather schematic style concept is also reflected in Bach's arrangement (BWV 595) of the Allegro from the Violin concerto in C major. Although the original concerto has been lost, Bach also made a complete arrangement for harpsichord, BWV 984. Despite all the repetition and the shrill harmonies, the concerto still has a festive effect, which is due to the fresh, bouncy theme and the hurried alternation between the great organ and the choir organ, which takes place far more than in any other work by Bach.
BWV

595

Title

Concerto in C major

Instrument

Organ

Genre

organ works

Year

ca. 1714

City

Weimar

Special notes

Arrangement of the first movement of a lost violin concerto by Johann Ernst of Saxe-Weimar. BWV 984 is an arrangement for harpsichord of the complete concerto.
Extra videos
Credits
Release date

13 May 2016

Recording date

1 October 2015

Location

Bovenkerk, Kampen

Organist

Elske te Lindert

Organ

Albertus Antoni Hinsz, 1742

Film directors

Jan Van den Bossche, Hanna Schreuders

Camera

Maarten van Rossem, Gijs Besseling

Music production, editing and mix

Guido Tichelman

Film editor

Gijs Besseling

Producer

Jessie Verbrugh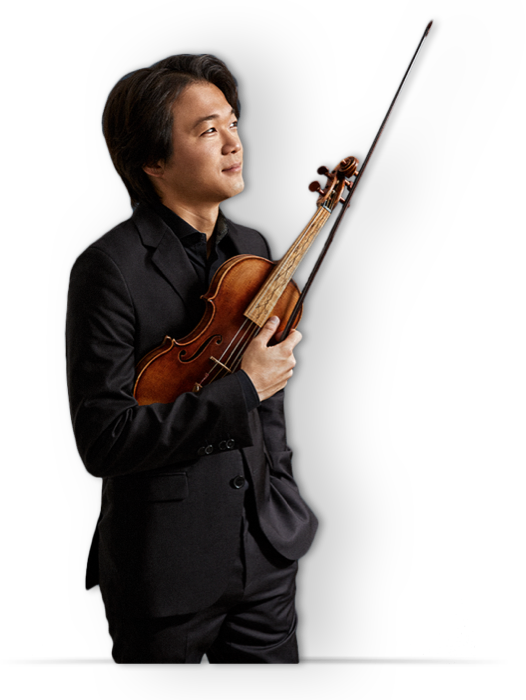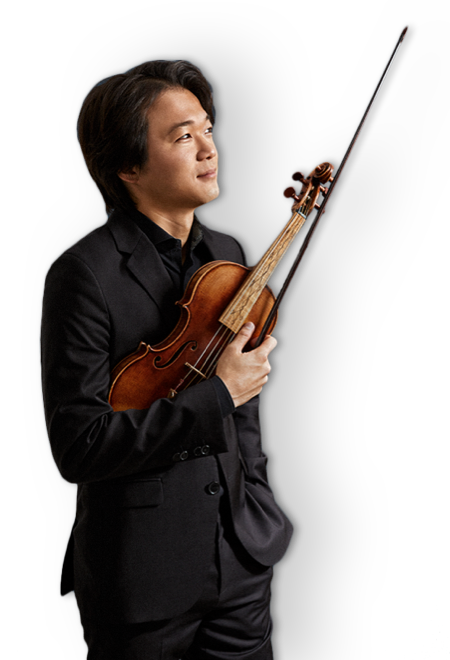 Help us to complete All of Bach
There are still many recordings to be made before the whole of Bach's oeuvre is online. And we can't complete the task without the financial support of our patrons. Please help us to complete the musical heritage of Bach, by supporting us with a donation!